New Music From The Inbox – Wednesday Edition
(February 13, 2019)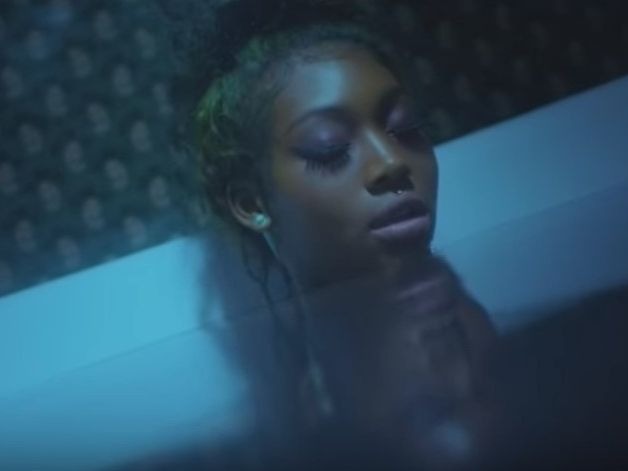 Artist: Summer Walker Song: "Girls Need Love"
Album: Last Days Of Summer
Georgia based r&b singer songwriter providing soulful and atmospheric tracks.
You'll like this if: You like The Internet, Syd, Kelela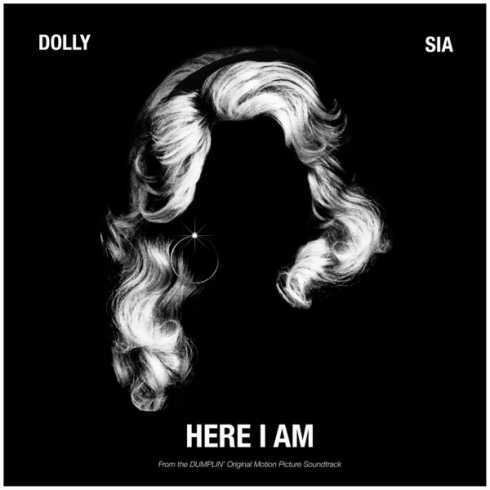 Artist: Dolly Parton feat. Sia Song: Here I am 
Album: Dumplin' Original Motion Picture Soundtrack
I don't think I need to say much to introduce Dolly Parton, especially considering 
her recent win of "Person of the year" at the 61st Annual Grammy Awards". 
Australian singer songwriter Sia makes an appearance on this track creating a 
dynamic powerhouse duo I didn't know I needed.
You'll like this if: You like hearing two mega stars in their own right collaborate ona heart wrenching track.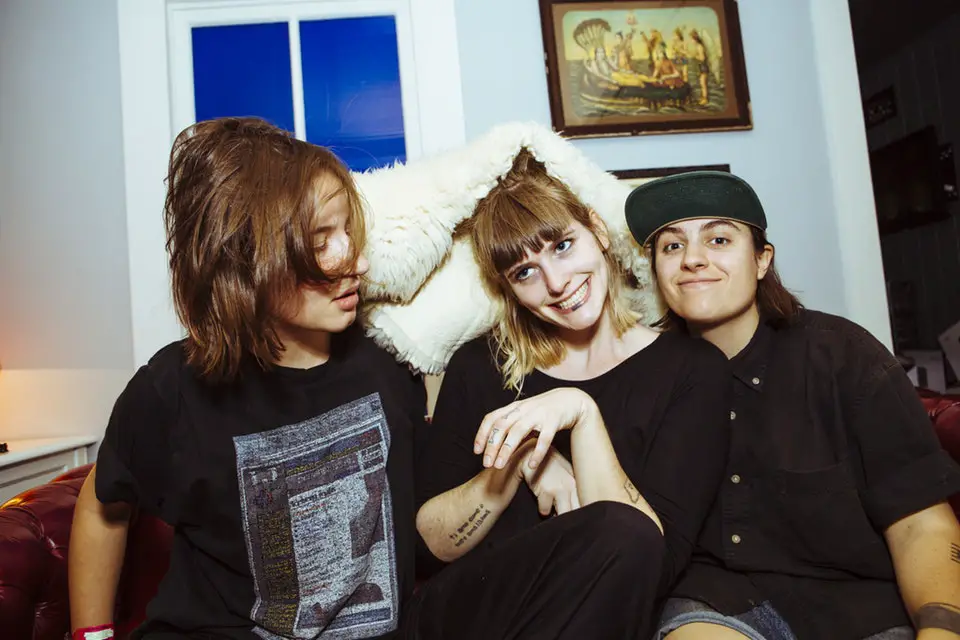 Artist:  And the Kids Song: Butterfingers
Album: When This Life Is Over
This track is from the upcoming album "When This Life Is Over" by Northhampton Massachusetts band And The Kids. 
You'lll like this if: You like Alvvays, Cherry Glazer, Snail Mail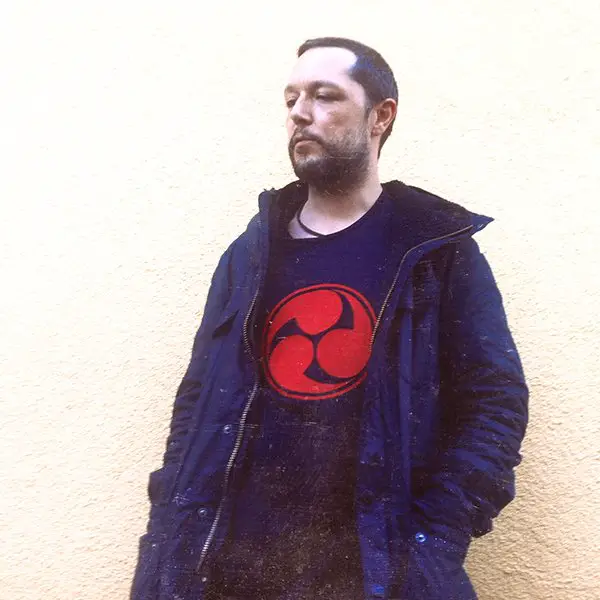 Artist: Nik Woodward Song: Because Bacon
Album: Beyond Normal
German minimalist Nik Woodward creates a soundscape for listeners to journey through with his atmospheric techno
You'll like this if: Paul Ritch, Adam Beyer, Drum Code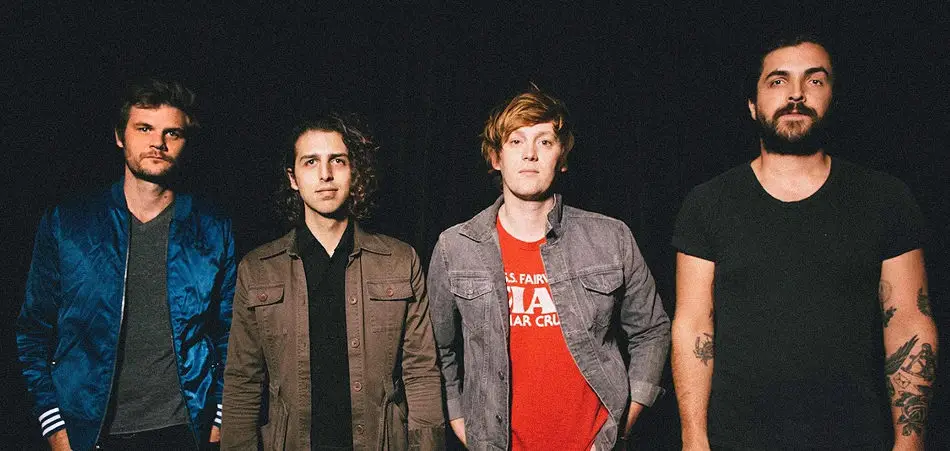 Artist: Yacht Punk Song: Indian Summer
Album: Ghosts
LA based Yacht Punk group mixes both classic and contemporary vibes on this 
single. This track ha a particularly dreamy quality to it.
You'll like this if: You like King Krule, Coastals, Diiv 
Artist: Wild Mercury Song: Dealer
Montreal's Wild Mercury debuts their first full fledged ep and it is not one to miss. 
Mixtures of folk, rockabilly, indie and garage rock make for a catchy and engaging
first single.
You'll like this if: You like Shannon and the clams, Priests, Cloud Nothings,
About the author
Shaun Robitaille has a background in art, broadcasting and music, he is currently begrudgingly working through a graphic design program while pursuing musical interests. Shaun resides in Toronto with his french bulldog Bruce.