New Music From The Inbox, 17 August 2015: White Reaper, Timmy's Organism, P'ARIS, SWIMM, Neon Indian
By: Juliette Jagger (@juliettejagger)

Artist: White Reaper "Pills"
Album: White Reaper Does It Again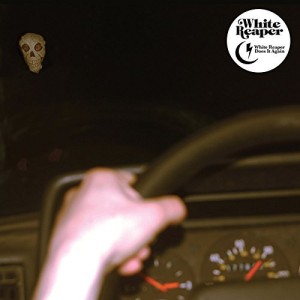 Off of their debut LP, White Reaper Does It Again, which dropped just last month, "Pills" from White Reaper is like the perfect la-di-fuckin-da of thrashy reckless guitars and vintage pop ear candy.
Link/Listen/Watch:
Artist: Timmy's Organism "Get Up, Get Out"
Album: Heartless Heathen


Off of this Detroit garage-punk outfits' latest release, Heartless Heathen, which is set for release October 30 via Jack White's Third Man Records, "Get Up, Get Out," from Timmy's Organism is a raw shredder of a track designed to get your blood pumping.
Link/Listen/Watch:

Artist: P'ARIS "Confidence"
Album: Single


"Confidence," which is the first collaboration between electro-pop duo P'ARIS and producer Stint, has proven fruitful as the track comes on like the warm haze warning of summers' end.
Link/Listen/Watch:
https://soundcloud.com/soundsofparis/confidence
Artist: SWIMM "Belly"
Album: Beverly Hells EP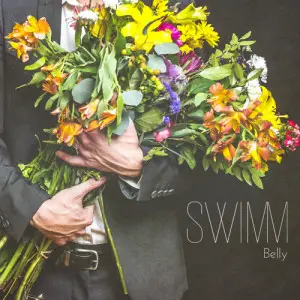 There's a quiet, hopeful desperation about this track that yearns to touch the object of its desires just one more time.
Link/Listen/Watch:
Artist: Neon Indian "Slumlord"
Album: VEGA INTL. Night School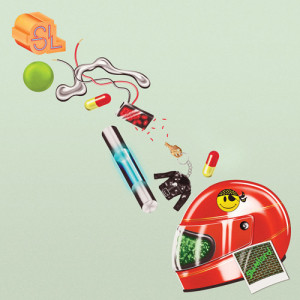 Neon Indian (aka Alan Palomo) has announced the long awaited follow up to 2011's Era Extraña. Slated for release via Mom + Pop on October 16, VEGA INTL. Night School, is something of a reinvention for the Texas based chillwave artist who's second single, "Slumlord," is an infectious, high frequency dance track.
Link/Listen/Watch: