New Music From The Inbox: Womb, FEMME, The Royal Concept, White Ash Falls, & Fishdoctor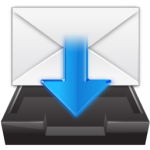 By Juliette Jagger
Artist: Womb "Baby Don't Love Me"
Album: EP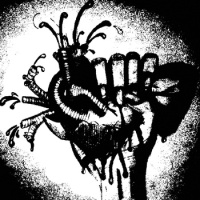 Really diggin this band right now. They have this course kind-of jazzy-garage-punk sound going on, and they couple it with these really horse-throat vocals to write the kind of strained love songs that'll get you through the night.
Sounds like: "My baby don't love me, how about that? My baby don't love me, Lord I know it's sad."
Link/Listen/Watch:

Artist: FEMME "Heartbeat"
Album: Double A Side (Fever Side / Heartbeat)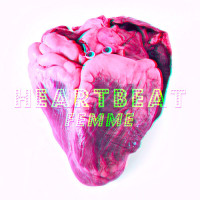 FEMME is UK songstress Laura Bettinson, and "Heartbeat" is a really intriguing track. While it has this playful nature, it also has a whole lot of edge. I admire an indie artist like this because as it turns out, the singles, the songwriting, the artwork, the videos and the production are 100% Bettinson's, and this video really gives off the impression that she knows what she's all about.
Sounds like: "Why would you want this, you should never want this."
Link/Listen/Watch:
Artist: The Royal Concept "On Our Way"
Album: Royal EP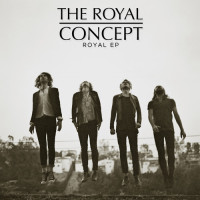 This song is just completely infectious and the harmonies are bang-on. I will be very surprised if we don't hear this tune on the radio some time soon. 
Sounds like: "We are young, we are one, let it shine for what it's worth."
Link/Listen/Watch: 
Artist: White Ash Falls "Running Scared"
Album: Over The Night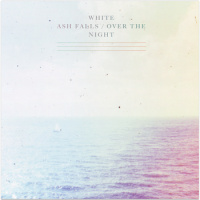 "Running Scared" was the first track released off of White Ash Falls sophomore album, which came out earlier this week, and it's a beauty. Breezy folky vocals and a little country twang.
Sounds like: Guitar folk.
Link/Listen/Watch: 

Artist: Fishdoctor "Jacket"
Album: Single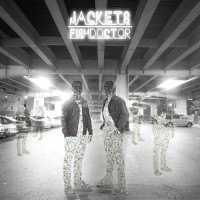 Despite this song's mellow overtone, Michael Romano's vocals have such a lively presence. Coupled with lush harmonies that echo overtop and in between single note flourishes of surf guitar, it's a transportive track.
Sounds like:  "In the hour where we all come to life…"
Link/Listen/Watch: