New Music From The Inbox: Wooze, Close Talker, Skye Wallace, and more!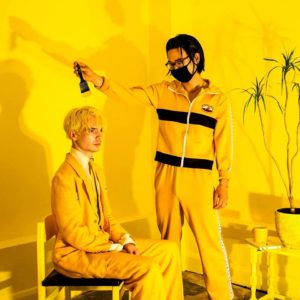 Artist: Wooze
Song: I'll Have What She's Having
EP: What's On You Mind?
Wooze have a really interesting, unique sound. This song is heavy on the drums and guitars but the layered vocals and the rhythm have a fun lightness that give it a perfect balance. It has a simplicity that makes it easy to get into and a complexity that keeps you there. The lyrics tackle the subjectivity and different societal expectations surrounding success.
Listen: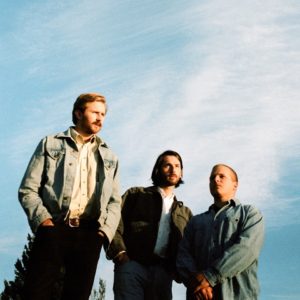 Artist: Close Talker
Song: Half Past Nine

After a 2 year hiatus this Canadian indie rock trio is back with a minimalistic track that is a perfect mix of atmospheric and pop sensibility. Stunning vocals that overflow with emotion only add to the intimacy.
Listen: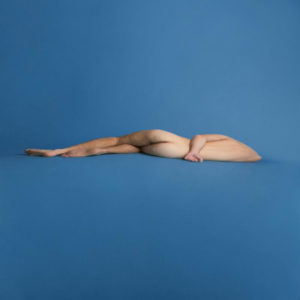 Artist: Huntly
Song: Giving Circle
Album: Low Grade Buzz
R&B with intimate vocals and a groove that will get you dancing for sure!
Listen: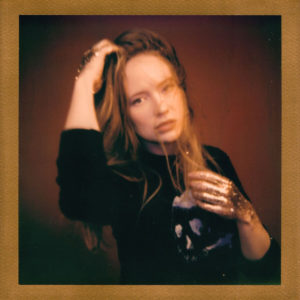 Artist: Skye Wallace
Song: Coal In Your Window
Toronto musician Skye Wallace is a total rock star! Catch this catchy, sharp, energetic track about passionate love on her forthcoming album.
Watch/listen: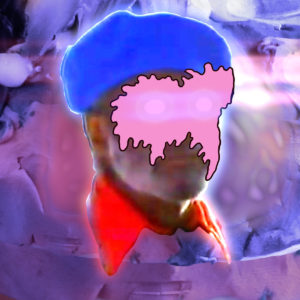 Artist: Orouni
Song: Son of Mystery
This super cute indie pop track inspired by a character from Jack Kerouac's On The Road features acoustic guitar, flute, trumpet, piano, and layered background vocals so there's not much more you could ask for. This song is the sonic equivalent of skipping through a sun-bathed meadow.
Listen: