New Music from the Inbox: Years & Years, Genesis Owusu, and more!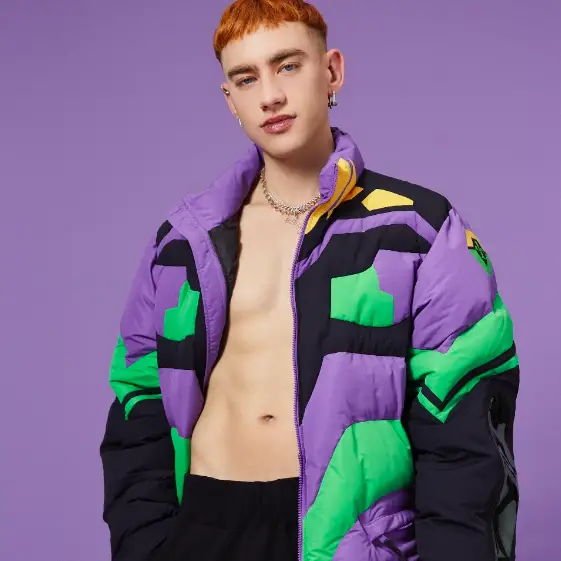 Artist: Years & Years feat. Galantis
Song: Sweet Talker
Album: Night Call
A dance floor ready pop single from Years & Years' upcoming album, Night Call, out January 7!
Listen:
Artist: They Might Be Giants
Song: Moonbeam Rays
Album: Book
Moonbeam Rays can be found on two time grammy winning alt-rockers' They Might Be Giants new album, Book, out now!
Watch/listen:
Artist: Genesis Owusu
Song: Waitin' On Ya (Remix)
Jono Ma's remix of Waitin' On You is confident, bold, and rhythmically exciting.
Watch/listen: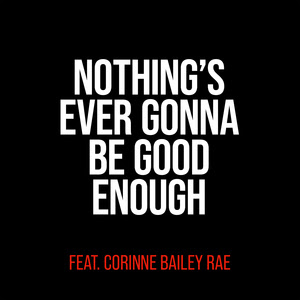 Artist: Miles Kane feat. Corinne Bailey Rae
Song: Nothing's Ever Gonna Good Enough
Album: Change the Show
Miles Kane explains that this Motown influenced pop song is about "that feeling of giving everything you've got to something/someone, but feeling like you're never quite getting the same energy back. And how sometimes the harder you try and reach for it, the further away it becomes."
Watch/listen: