New Music from the Inbox: Years & Years, Noble Son, Crumb, and more!

Artist: Noble Son
Song: Problem Daughter
Album: Joy in Violence
Problem Daughter begins with a beautiful simplicity, carried by an enchantingly clear voice, down beat guitar strums, simple bass line, and sparse piano chords. This explodes into an electric guitar driven finale that packs an emotional punch (an outburst which he unnecessarily apologizes for, just make sure to listen until the last second to catch it).
Listen: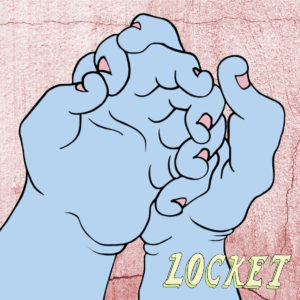 Artist: Crumb
Song: Locket
EP: Locket
This chill rock jam is a dream that is delightfully easy to get lost in. It has mix of melodies that play together on different instruments as well as different elements that glide in and out. This keeps it interesting, and yet it stays cohesive and endlessly entrancing as a whole.
Watch/Listen:

Artist: Van William
Song: Before I Found You
Album: Countries
Before I Found You is a sparkling folk rock song with a refreshingly fun, carefree spirit and a huge chorus that is perfect for dancing carelessly around your room to!
Watch/Listen: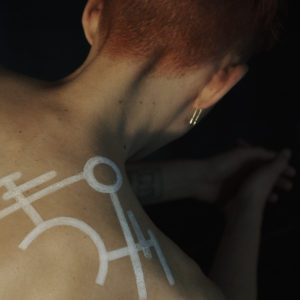 Artist: Years & Years
Song: Sanctify

From Years & Years comes an explosive new pop track with haunting melodies and intense beats that are absolutely mesmerizing. The very cool futuristic music video takes place in the Android society of Palo Santo where humans are captured and taken to the city for entertainment purposes. There are still a lot of questions left about this mysterious new world which Years & Years says we will see more of during the next album cycle.
Watch/Listen:

Artist: Tolliver
Song: I Gotchu
EP: Rites
Tolliver's soulful vocals are very capable of carrying a large portion of this song on their own before being joined by simple synths and saxophone. These build to a climax of synths and snaps and falsetto and a bit of a sax solo. As someone who is a sucker for a good build, this experimental song is a solid experience.
Listen: