New Music from the Inbox: Yelle, Andrew Bird, Nina Cobham, and more!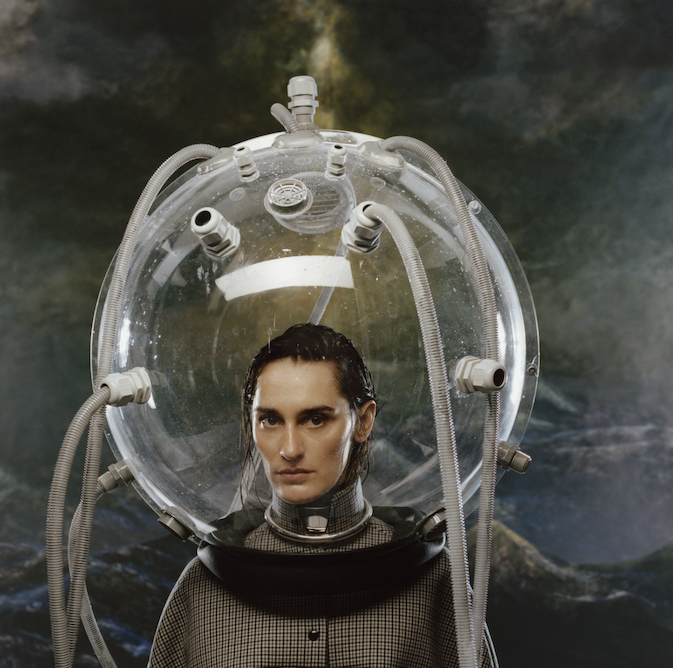 Artist: Yelle
Song: Vue D'en Face
Album: L'Ère du Verseau
You can count on this sparkly french electro-pop to get you dancing! Find it on Yelle's new album, L'Ère du Verseau, out now!
Watch/listen:
Artist: Nina Cobham
Song:Do You Come Here Often
Lovely melodies and textures in this enchanting bedroom pop. Manchester based Nina Cobham reveals that her new song is about "platonic relationships instead of romantic ones, and acknowledging I needed new friends at the time."
Listen:
Artist: Busty and the Bass
Song: Eddie
Eddie, a vibrant R&B tinted mix of acoustic and electric sounds, is the title track of this Montreal octet's new album, out now!
Watch/listen:
Artist: Andrew Bird
Song: Night's Falling
Andrew Bird's vocals over a sparse and detailed orchestral arrangement is pure magic.
Watch/listen: