New Music from the Inbox: Young Fathers, Rivah, Humans, and more!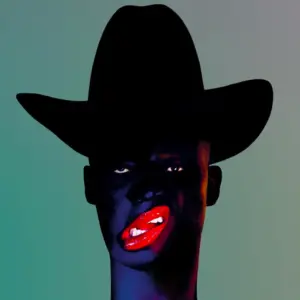 Artist: Young Fathers
Song: Border Girls
This song is dynamic, empowering, and unexpected. The rhythm gives it a feeling of perpetual motion, and I'm obsessed with the use of vocals as both a hip hop rhythmic tool and in uplifting choir melodies.
Listen: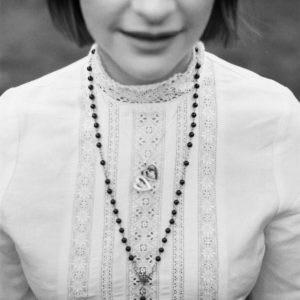 Artist: IV League
Song: Lose Me
Big drums and expressive vocals make this alt-rock track boldly sensitive.
Listen: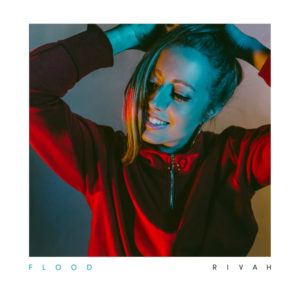 Artist: Rivah
Song: Flood
Brisbane solo artist Rivah holds nothing back on this bold pop track about feeling alone and "remembering that you are loved and that you have to let love in." It has the perfect builds and drops, the catchy chorus; everything about this song is huge.
Listen: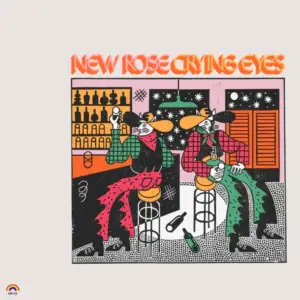 Artist: New Rose
Song: Poison Tree
Album: Crying Eyes
This psychedelic country/rock song is just so pleasant. The pedal steel, the simple repetitive guitar riff, the relaxed vocals. This is a song you can drift away into.
Listen: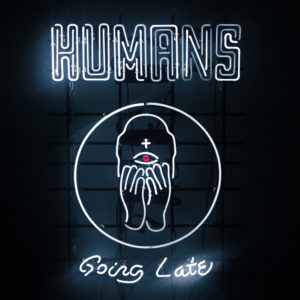 Artist: Humans
Song: Going Late
Album: Going Late
Going Late is dynamic electro-pop. It is mellow and simple, yet bubbles with undeniable energy.
Listen: