New Music From The Inbox 30 Nov 2015: Low Cut High Tops, Liskka, Young Empires, LeRiche, Mark Martyre
By: Juliette Jagger (@juliettejagger)
Artist: Low Cut High Tops "Red Lipstick"
Album: Single


"Red Lipstick" from Low Cut High Tops is as satisfying as a perfectly blended milkshake peppered with all of the fuzzed-out, reverb-drenched, self-loathing snarl of a Garbage song and the pop-quirk of Mother Mother. It's all that shit and a bag of chips. Alright, okay?
Link/Listen/Watch:
https://soundcloud.com/bitcandy/low-cut-high-tops-red-lipstick
Artist: Liskka "Keep Me Awake"
Album: Single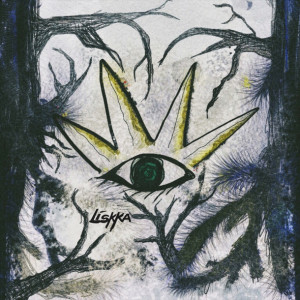 Taking its cues from glitch, electro-pop and Modern R'n'B, whilst managing to sound absolutely nothing like any of them, "Keep Me Awake" from alt-pop outfit Liskka relishes in the glow of its own strange and shadowy warmth.
Link/Listen/Watch:
Artist: Young Empires "Open Your Eyes"
Album: The Gates


Young Empires have finally and undoubtedly hit their stride on this one.
Link/Listen/Watch:
Artist: LeRiche "Rain"
Album: Quiet Steady EP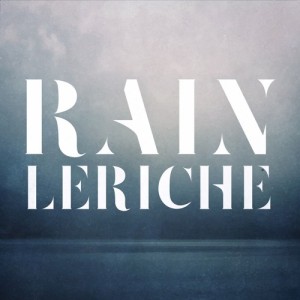 Classically cinematic and rich with warm velvety melodies, "Rain" from Port aux Basques, Newfoundland singer-songwriter LeRiche bears all the hallmarks of a silvery-era long gone but never forgotten. Oh, and that's real rain you're hearing on this track.
Link/Listen/Watch:
Artist: Mark Martyre "Long Goodbye"
Album: Single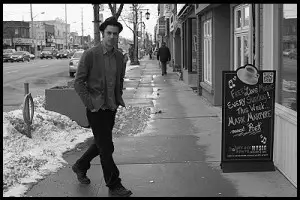 Mark Martyre is a rare musical beauty. His voice goes down like a glass of rye, harsh but smooth, and he plays like he bleeds, wholeheartedly. Check out "Long Goodbye."
Link/Listen/Watch: