New Music From The Inbox 07 Nov 2016: The Jerry Cans, Small Culture, Del Caesar, Moonhead, Pet Sun
By: Juliette Jagger (@juliettejagger)
Artist: The Jerry Cans "Northern Lights"
Album/EP:Inuusiq/Life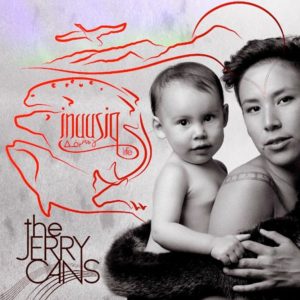 Off of their forthcoming third album, Inuusiq/Life, which is due out later this month, "Northern Lights" from Iqaluit favourites The Jerry Cans is a bustling sing-along that, set against a backdrop of fiddles and melodic throat singing, perfectly captures life and love in the farthest reaches of the Great White North.
Listen/Watch:
Artist: Small Culture "Who We R" Ft. Megan Lake
Album/EP:Small Culture EP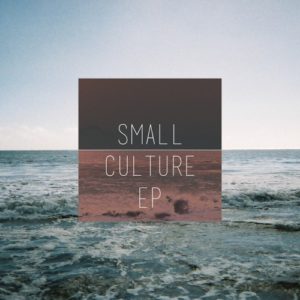 Off of their self-titled EP, "Who We R," from San Diego's Small Culture is a beautifully melancholic kaleidoscope of indie aesthetics and piano pop bliss.
Listen/Watch:
Artist: Del Caesar "I'll Bet"
Album/EP:EP 2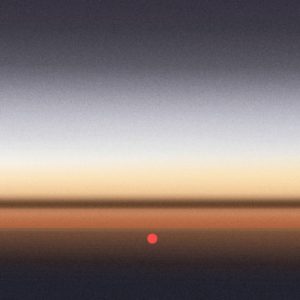 As the final offering off of their much talked about, EP 2, "I'll Bet" from Brooklyn-based garage-psych trio, Del Caesar, is both timeless and totally of the moment in that it could have been recorded yesterday or in 1965.
Listen/Watch:
Artist: Moonhead "To The Top"
Album/EP:Single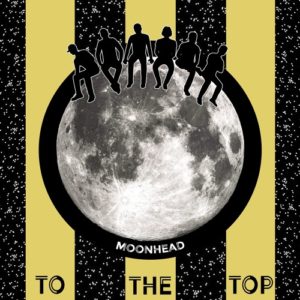 Toronto outfit Moonhead channel the best of both 60s soul and 80s pop on this track, their debut single, "To The Top."
Listen/Watch:
Artist: Pet Sun "Free Season"
Album/EP:Pet Sun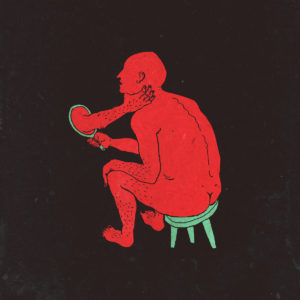 An homage to 90s acoustic bedroom ballads, "Free Season" is the latest from Hamilton slacker rock outfit Pet Sun. Though somewhat pensive and a bit more dismal than what we've heard from these guys in the past, that's almost appropriate since this Aabid Youssef directed video explores the strange push and pull relationship that is often at play between analog technology and the rest of nature.
Listen/Watch: