New Music From The Inbox, 23 May 2016: The Velveteins, Ultraviolence, Don Vail, Nail Polish, Woodland Telegraph,
By: Juliette Jagger (@juliettejagger)
Artist: The Velveteins "Hanging From The Ceiling"
Album/EP:A Hot Second With The Velveteins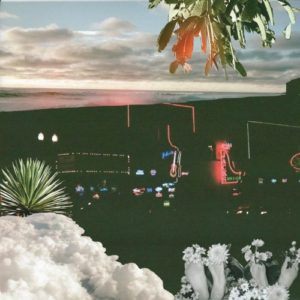 Off of their reworked EP, A Hot Second With The Velveteins, "Hanging From The Ceiling" is a wonderfully groovy little tune that pays homage to pop music's most wholesome of eras, the 1950s.
Link/Listen/Watch:
Artist: Ultraviolence "Radiation"
Album/EP:Black Sea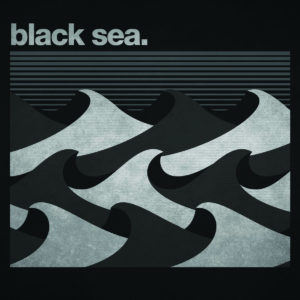 I love it when traces of a band's geography can be heard in their sound­­––that's definitely the case with Calgary trio Ultraviolence. Their latest track "Radiation" is pensive prairie post-punk at its finest.
Link/Listen/Watch:
Artist: Don Vail "Personal Language"
Album/EP:Fades


Toronto indie rock outfit Don Vail has just released a brand new EP titled, Fades. Mitch Bowden (Broken Social Scene), David Dunham (DAVIDS) and Bill Priddle (Treble Charger) have all returned but this time are accompanied by a few new friendly faces including Bob Wilcox, Jordon Zadorozny (of Blinker The Star), Kori Pop, & Luke Bentham (of The Dirty Nil). Checkout the brand new single "Personal Language" below.
Link/Listen/Watch:
Artist: Nail Polish "Stay Gone"
Album/EP:Have A Sip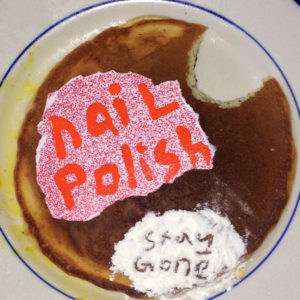 Off of their debut EP Have A Sip, "Stay Gone" from Brooklyn based duo Nail Polish serves up a healthy dose of power-pop-garage-punk with a dash of bratty recklessness just for good measure.
Link/Listen/Watch:
Artist: Woodland Telegraph "Pixelate"
Album/EP:screendeath summersong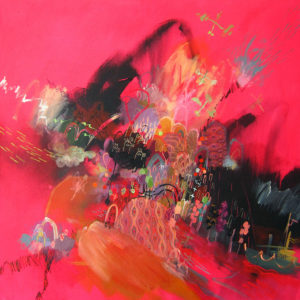 BC outfit Woodland Telegraph has returned with a brand new LP titled, screendeath summersong. A concept album about screen culture and the big-box landscape in and around the Cambrige­–K/W area, it's also the band's final release in a trilogy of Canadian landscape inspired records. For a taste, checkout "Pixelate" below––it's a beauty.
Link/Listen/Watch: STREAM IT HERE!