New Music From The Inbox: Tusks, Krief, Ethan Burns, SKYE, Iconique
By: Juliette Jagger (@juliettejagger)
Artist: Tusks "False"
Album/EP:False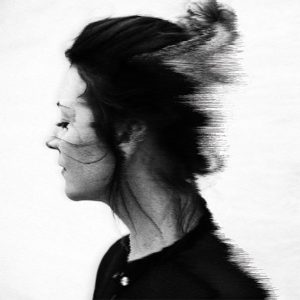 Off of her brand new EP of the same name, "False" from Tusks (aka London based artist and producer Emily Underhill) is a deeply emotive track that wades through the rough and murky waters of a mind at war with itself.
Listen/Watch:
Artist: Krief "Life As It Happens"
Album/EP:Automanic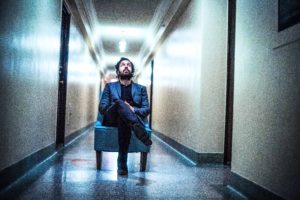 From Montreal, singer, songwriter and multi-instrumentalist Patrick Krief, "Life As It Happens" is the first offering from his forthcoming album Automanic. The track, which came to Krief in less than 3 minutes, rushes in like a steady flowing stream of sounds and textures and is soaked in the despair of lost loves and heartbreak.
Listen/Watch:
Artist: Ethan Burns "Homeward"
Album/EP:Single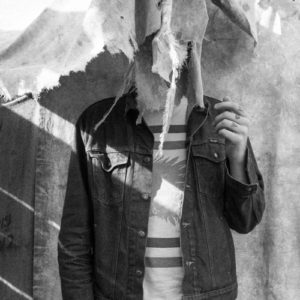 Oh Ethan Burns…this guy channels all the soul of Otis Redding but delivers it with the feel good punch of Paolo Nutini. Checkout "Homeward" below.
Listen/Watch:
Artist: SKYES "Dry" (Benjamin Carlisle Remix)
Album/EP:Quarks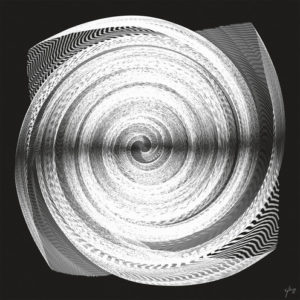 After releasing their highly anticipated Quarks EP, Brooklyn trio SKYES have revealed a remix of their song "Dry." The Benjamin Carlisle production brings a whole new dimension to this song's already buoyant rhythms and elevated falsettos.
Listen/Watch:

Artist: Iconique "Sitting Pretty"
Album/EP:Single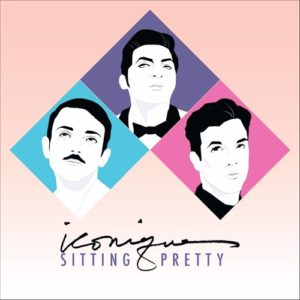 LA synth disco trio Iconique have returned with a brand new single titled "Sitting Pretty." The retro-inspired track transports you right back to the genre's heyday while warm synths and drum fills recall 80s dance floor rhythms of yesteryear.
Listen/Watch: