New Music From The Inbox 06 June 2016: Arkells, Ancient Cities, Rapartee, The Sad Boy Project, Stefan Weich
By: Juliette Jagger (@juliettejagger)

Artist: Arkells "A Little Rain (A Song For Pete)"
Album/EP:Morning Report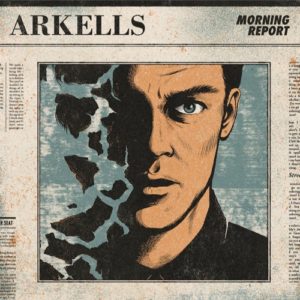 Off of their forthcoming album, Morning Report, which is due out on August 5th via Last Gang Records, "A Little Rain (A Song For Pete)" is another feel-good, cleverly written Arkells classic. Penned by frontman Max Kerman about an old family friend (Peter Rosenthal) whose work as an activist and lawyer has enabled him to speak for those who are unable to speak for themselves, the song feels right at home amidst a back catalogue of other tunes about having someone to lean on and the beauty of good friendship.
More proof that these guys really are one of the best all-around Canadian bands of this time.
Listen/Watch:

Artist: Ancient Cities "Marmalade"
Album/EP:Supermoon Blackout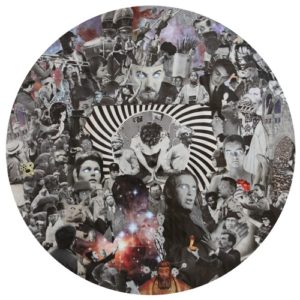 From North Carolina psych-folk outfit Ancient Cities, "Marmalade" is a gritty little tune steeped in sultry rhythms, swooning vocals and brassy reverb drenched guitars.
Listen/Watch:
Artist: Rapartee "Dukes"
Album/EP: All Lit Up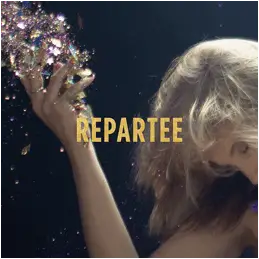 Off of their debut album, All Lit Up, which dropped April 29th via Sleepless Records, "Dukes" from electro-pop outfit Rapartee is a sharp-shooting and infectious dance floor track about fighting for love.
Listen/Watch:
Artist: The Sad Boy Project "Demons"
Album/EP:Single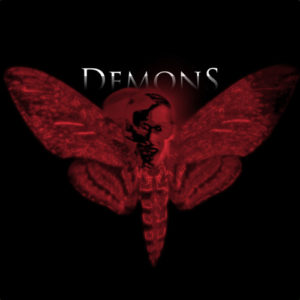 From Viennese songwriter and producer The Sad Boy Project, "Demons" is a deeply emotive track that ventures down a long dark road that feels as if it could give out at any moment under the weight of someone's quiet suffering.
Listen/Watch:
Artist: Stefan Weich "Louie"
Album/EP:Granite Prism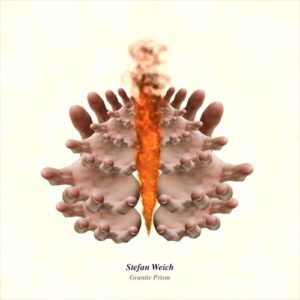 From L.A. songwriter and multi-instrumentalist Stefan Weich, "Louie" is a lush and dreamy escape from the loneliness that tends to surface as our search for love and acceptance slowly becomes aimless.
Listen/Watch: