New Music From The Inbox, 04 July 2016: Ranch Ghost, Dave Moisan, Controlled Bleeding, Babygirl, Queue
By: Juliette Jagger (@juliettejagger)
Artist: Ranch Ghost "Blue"
Album/EP: Lookin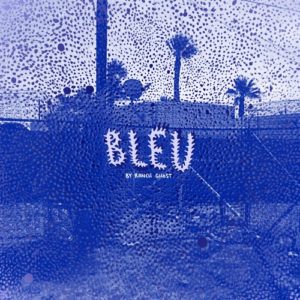 Off of their brand new album, Lookin, which dropped via Rough Beast Records last week, "Blue" from Ranch Ghost is an odd little 60s inspired surf rock number about a cat that eats a few too many magic mushrooms. For more on that, here's what the band had to say:
"Bleu is the tale of a cat. Not just any cat, a cat with a fierce love for the street life of wild nip, the neighbors cherry tomatoes, and door to door loving. Caught in the garden snacking upon the sacred fungi she finds a state of mind beyond her wildest feline dreams. It is there, in that moment she realizes a life dependent upon humans must be abandoned for a true animalistic existence. After peaking around 53rd & 3rd she realizes that she's quite hungry and rather far from home. Forgetting the epic knowledge she'd thought she gained on the trip, she gave in to the hunger and returned home to the human hand that sets the bowl in front of her nose. "What a dream!" she says to herself. (No animals were harmed in the creation of this tune)."
Listen/Watch: 
Artist: Dave Moisan "Animal"
Album/EP: Heavyweight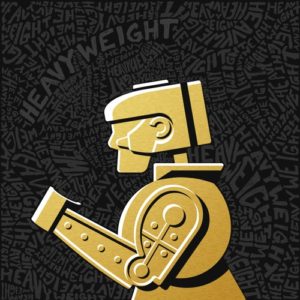 From pop-powerhouse Dave Moisan, "Animal" is funky-as-fuck and big on the sort of feel-good, bottom-heavy dance floor rhythms that shimmer in the glow of a disco ball moonlight.
Listen/Watch:
Artist: Controlled Bleeding "Driving Through Darkness"
Album/EP: Larva Lumps and Baby Bumps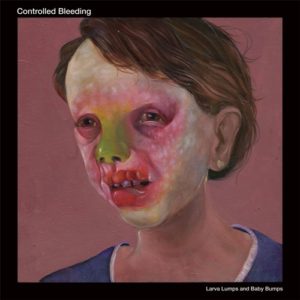 Before NIN and Ministry there was Controlled Bleeding and though their story has largely remained underground and untold their influence on the industrial/noise genre is undeniable. Now, almost 15 years after their last release, these NY experimentalists have returned with a brand new album, Larva Lumps and Baby Bumps. Featuring the single "Driving Through Darkness," these guys are as searing as ever.
Listen/Watch:
https://soundcloud.com/artoffactrecords/driving-through-darkness
Artist: Babygirl "Overboard"
Album/EP: As You Wish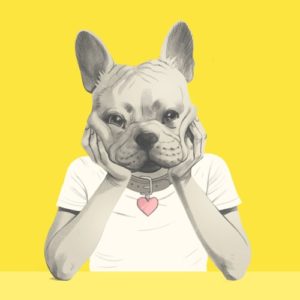 In a world that is in perpetual motion, "Overboard" from dream-pop duo Babygirl not only says something true about our ideas of "success" and who can achieve it here in the digital age, it celebrates those who are disengaged, unsure, and uninspired by the whole thing as a direct result.
Favourite line: "On a scale of the Universe, I'm pretty fucking small / So if I sleep in till 3pm, it doesn't matter at all."
Listen/Watch:
Artist: Queue "More"
Album/EP: Frames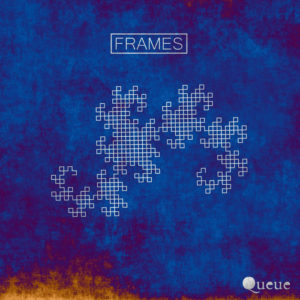 Off of their debut EP Frames, "More" from Phili-based band Queue is the sort of soft and dreamy track that you can nestle into. As an added bonus, these guys clearly have a love for 80s pop but understand modern songwriting sensibilities.
Listen/Watch:
https://soundcloud.com/qcouldhappentoyou/more?in=qcouldhappentoyou/sets/frame-ep/s-QSuM9&mc_cid=4602eb2fdb&mc_eid=059b33bc1b