New Music From The Inbox: HUMANS, HOWARDIAN, Peal Lion, Ferraro, Minotaurs
By: Juliette Jagger (@juliettejagger)
Artist: HUMANS "Water Water"
Album: Water Water EP


Vancouver-based electronic duo HUMANS have just released a video for their latest track "Water Water." Off of their recent EP of the same name, the song hinges on this low-key drawn out melody that grows wildly as it goes up against a big round synth riff that bounces in and out of the entirety of the song.
Link/Listen/Watch:
Artist: HOWARDIAN "Front Street"
Album: A Smurf at Land's End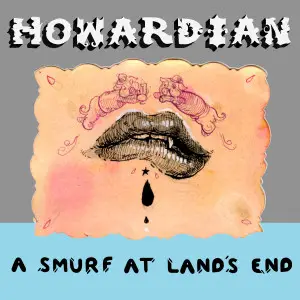 Ian Vanek of Japanther has returned with a second recently released LP under the moniker HOWARDIAN. "Front Street," which is a melodically driven avant-pop track that recalls early Beck, is his latest offering.
Link/Listen/Watch:
Artist: Pearl Lion "Alpha4"
Album: Single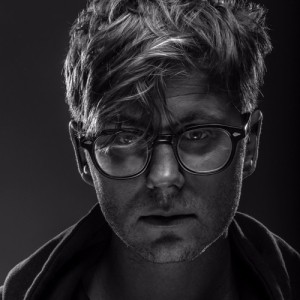 From the mind of SNL guitarist Jared Scharff (Pearl Lion), "Alpha4" is a blast of electro-rock ambient fuzz. The track reverberates over top of acidic synths, big beats, and an endlessly driving guitar riff that clocks in somewhere between Hudson Mohawke, Nine Inch Nails, and Mortal Kombat.
Link/Listen/Watch:
Artist: Ferraro "Loosing Sleep"
Album: Loosing Sleep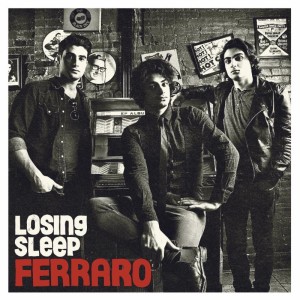 If "Loosing Sleep" from Toronto's Ferraro is any indication of what the rest of their debut album sounds like, good things are in store for this band of brothers.
Link/Listen/Watch:
Artist: Minotaurs "Underground Age"
Album: Weird Waves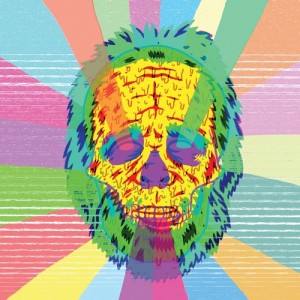 Blending everything from psychedelic jazz to Afro rhythms, "Underground Age" off of Minotaurs' latest album,Weird Waves, is funky as fuck.
Link/Listen/Watch: