New Music From The Inbox: Youngblood, VanDeRocker, MOSSY, Stars, Visuals
By: Juliette Jagger (@juliettejgger)
Artist: Youngblood "Feel Alright"
Album: Single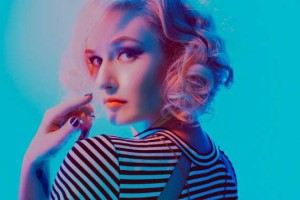 Youngblood has just release a brand new video for her single "Feel Alright." Written in collaboration with Parker Bossley (Gay Nineties, Mounties, Fur Trade) and produced by Juno-nominated Sleepy Tom, the song is instantly captivating. Soft, cushiony synths nestle themselves into the walls of your brain while lyrics explore the often unavoidable insecurities that tend to accompany our perceptions of self.
Link/Listen/Watch:
Artist: VanDeRocker "You'd Better Walk"
Album: Jupiter's Kiss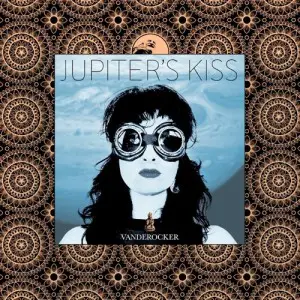 Off of their recently released debut LP Jupiter's Kiss, "You'd Better Walk" from L.A. outfit VanDeRocker is a drivin' little tune that blends dusty desert swing with pop sensibility.
Link/Listen/Watch:
Artist: MOSSY "Electric Chair"
Album: Single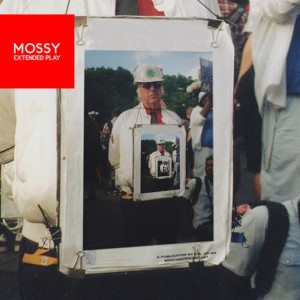 Off of his forthcoming self-titled debut EP, which is set to drop on May 13 via I OH YOU, "Electric Chair" from Sydney based singer/actor Jamie Timony, AKA MOSSY, will be sure to stop you in your tracks. Between the big synths and woozy coos, there is something incredibly captivating about this song.
Link/Listen/Watch: 

Artist: Stars "Wonderful Life"
Album: Cover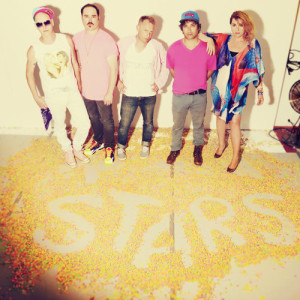 Toronto outfit Stars have revealed their third of twelve cover tracks scheduled for release this year. "Wonderful Life" was written by the late great Colin Vearncombe, AKA Black. Lead vocalist Torquil Campbell explains why the band chose the song:
"We love this song and wanted to pay tribute to a great artist who you may not be familiar with. We hope you go and find his work, and we send this out with love to him and his family. Thanks for the music Colin! There's nothing like a great melody to remind us that no one is lost."
Link/Listen/Watch:
Artist: Visuals "Days of Our Youth"
Album: The State of Things EP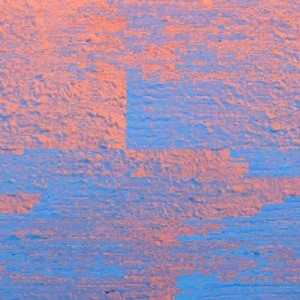 From Brooklyn based multi-instrumentalist, producer and vocalist Andrew Fox, AKA Visuals, "Days of Our Youth" is a dreamy dance floor number that grooves along to spacey synths and periodic lightening flashes of guitar.
Link/Listen/Watch: