New Music From The Inbox, 04 April 2016: Fog Lake, Figs Vision, HEIDEMANN, Parson James, The Big Moon
By: Juliette Jagger (@juliettejagger)
Artist: Fog Lake "Rattlesnake"
Album: Single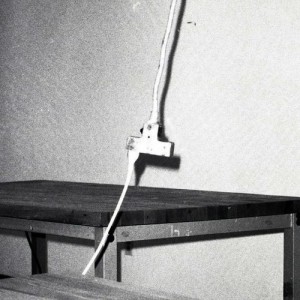 Aaron Powell aka Fog Lake has returned with a brand new single titled "Rattlesnake" and it's a classically emotive beauty. Arriving on the heels of last year's release, Victoria Park, the tune will appear on his forthcoming LP due out later this fall.
Powell had this to say of the track: "I wrote this song​ late last February while living in the basement of a new house I've recently moved into. The songs for the new album I'm working on seem to have recurring themes of how we medicate ourselves, and bad habits we all have to keep ourselves sane."
Link/Listen/Watch:
Artist: Figs Vision "What's Love Got To Do With It"
Album: Cover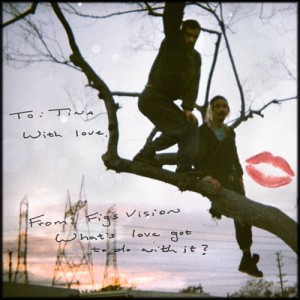 From LA duo Figs Vision, this rendition of the Tina Turner classic "What's Love Got To Do With It" is somethin' else. Soulful in a whole new way, it's an electro-pop gem.
Link/Listen/Watch:
https://soundcloud.com/figsvision/whats-love-got-to-do-with-it-1
Artist: HEIDEMANN "Last Chance" (The Juan MacLean Remix)
Album: Detectives EP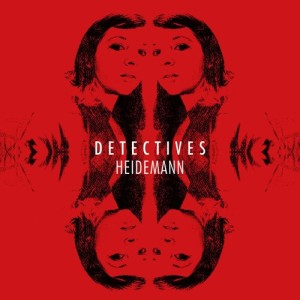 Between the electric synths and dance floor rhythms there is something incredibly primal about this remix of "Last Chance" from NYC multi-instrumentalist HEIDEMANN.
Link/Listen/Watch:
Artist: Parson James "Temple"
Album: The Temple EP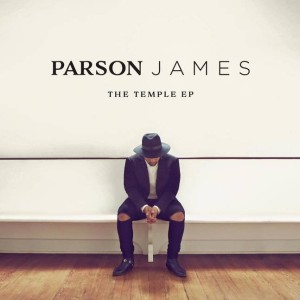 "Temple" from Parson James is currently sitting in the Top 10 on the iTunes pop charts because it's pretty damn hard deny a hook this good.
Link/Listen/Watch:

Artist: The Big Moon "Cupid"
Album: The Road EP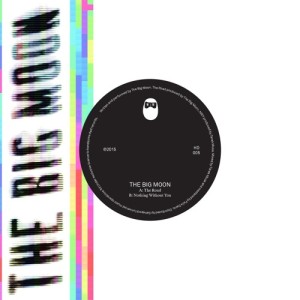 Straight outta London, The Big Moon are like an all girl Arctic Monkeys circa Whatever People Say I am, That's What I'm Not.
Link/Listen/Watch: