New Music From The Inbox: Chauncy Sherod, Programm, URSA MAJOR, SATE, VATA
By: Juliette Jagger (@juliettejagger)
Artist: Chauncy Sherod "Warms The Soul (Part II)"
Album: Single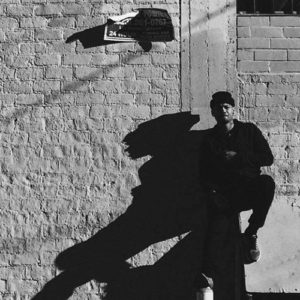 You may recognize Chauncy Sherod as one of the feature artists on Action Bronson's major label debut, Mr. Wonderful, but now he's gearing up to break out on his own. I had the pleasure of crossing paths with Sherod a few months back while in Los Angeles and so I am pleased to be able to share this, his latest, a track titled "Warms The Soul (Part II)," which is his take on Screamin' Jay Hawkins' "I Put A Spell On You"––this right here is some real gritty soul shit.
Link/Listen/Watch:
Artist: Programm "Jukai"
Album: A TORRID MARRIAGE OF LOGIC AND EMOTION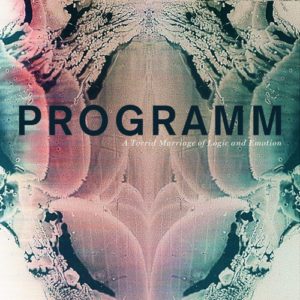 Off of their forthcoming LP A Torrid Marriage of Logic and Emotion, due out on April 22nd via The Hand Recordings, "Jukai" from Programm is the momentary droning sound of eastern influence and electronic minimalism crashing up against each other seamlessly.
Link/Listen/Watch:
Artist: URSA MAJOR "5am"
Album: Lo-Fi Sky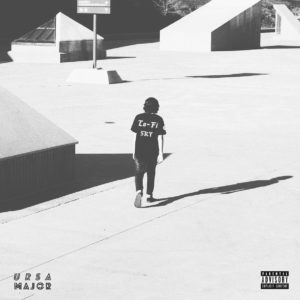 Off of his upcoming EP Lo-Fi Sky, "5am" from Toronto's URSA MAJOR speaks to an inherent conflict that exists at the core of the 9-5 working life––the temptation to escape it and embrace the night.
Link/Listen/Watch:
https://soundcloud.com/ursaspeaks/5amintro
Artist: SATE "Know My Name"
Album: RedBlack&Blue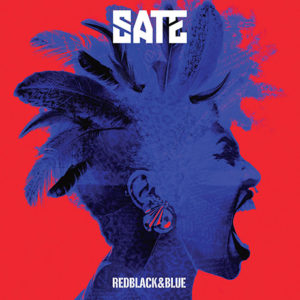 Damn, when is this woman not on fire? RedBlack&Blue is due out on June 10th.
Link/Listen/Watch:
Artist: VARA "Break Down The Walls"
Album: Single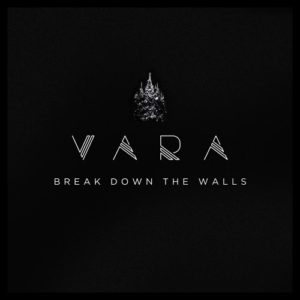 Though LA producer VARA has already had two Top 5s on the Billboard Dance Club Songs Chart with his remixes of Demi Lovato and ZZ Ward, "Break Down The Walls" is his first major solo offering. Set against a backdrop of bedroom R&B, the track relishes in pounding rhythms and silky smooth falsettos.
Link/Listen/Watch: