New Music From The Inbox: The Magic Gang, Ian Bern, The Redhill Valleys, Russell Morgan, Stone Cold Fox
By: Juliette Jagger (@juliettejagger)
Artist: The Magic Gang "Walk On By"
Album: EP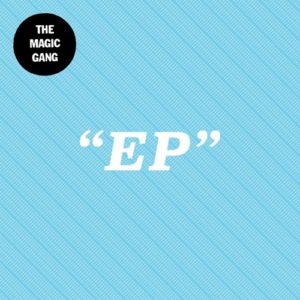 Out of Brighton, UK, I'm a big fan of these guys and their mellow brand of vintage 60s guitar pop. Checkout "Walk On By" from The Magic Gang below.
Link/Listen/Watch:
Artist: Ian Bern "It's Not You"
Album: Single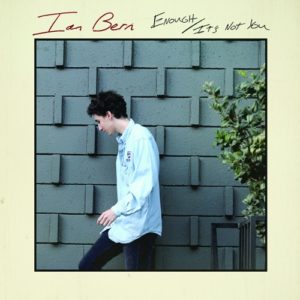 "It's Not You" from Ian Bern hits all of the classic rock sweet spots. Characteristically rough-and-tumble, this track clears a path for Bern to join his contemporaries in the revered line of vagabond American songwriters.
Link/Listen/Watch:
Artist: The Redhill Valleys "Falling For You"
Album: Self-Titled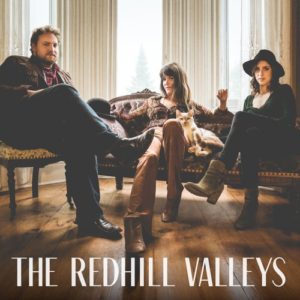 Off of their self-titled debut album, "Falling For You" from The Redhill Valleys sees this Hamilton trio seamlessly blending classic country with melodious folk-rock to create a sound that could easily find a home on country radio and is bookended by acts like Sugarland and Little Big Town.
Link/Listen/Watch:
Artist: Russell Morgan "You Don't Feel"
Album: Begin Simple


There is something really special about "You Don't Feel" from Chesire-based singer songwriter Russell Morgan. Blending elements of contemporary folk, rhythmic blues and even a little jazz, there's a lot of soul in this track.
Link/Listen/Watch:
Artist: Stone Cold Fox "Contagion"
Album: Tunnel Vision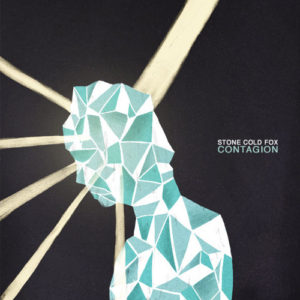 Off of their recently released 5-track EP Tunnel Vision, "Contagion" from Brooklyn-based Stone Cold Fox is a subtle and hazy synth-pop track that sees the band really coming into their own on this their third release.
Link/Listen/Watch: