New Music From The Inbox, 11 July 2016: Polyenso, Maccie, Tyson Motsenbocker, Chelan, Gringo Star
By: Juliette Jagger (@juliettejagger)

Artist: Polyenso "17 New Years"
Album/EP:Pure In The Plastic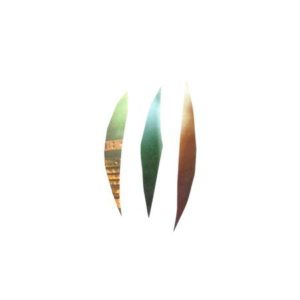 Off of their brand new album, Pure In The Plastic, "17 New Years" from experimental indie rock trio Polyenso is a song about loving someone who is using you as a scapegoat. Think ALT-J meets Bastille.
Listen/Watch:
Artist: Maccie "High"
Album/EP:Single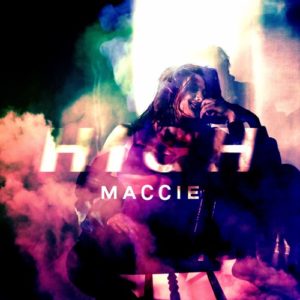 From Toronto-based singer-songwriter Maccie, "High" is a resilient anthem about breaking free from the constraints of a life lived in the foster care system and having the confidence to use herself as the necessary leverage to do so.
Listen/Watch:
Artist: Tyson Motsenbocker "In Your Name"
Album/EP:Letters To Lost Loves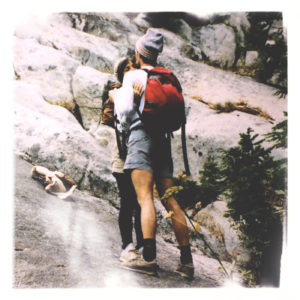 Stop for a moment and listen to Tyson Motsenbocker's incredibly moving track "In Your Name." With lyrics like, "Son, I don't think Jesus is in business of healing anymore" and the sort of brief moments of pause that seem to hang on forever, I'm certain we are hearing the first articulations of a profound new songwriter.
Listen/Watch:
Artist: CHELAN "Beams"
Album/EP:Vultures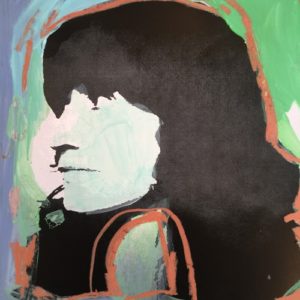 Off of Joshua Tree, CA synth-pop trio Chelan's forthcoming album Vultures, "Beams" encapsulates all of the magic and mysticism that comes alive in the desert night.
Listen/Watch:
Artist: Gringo Star "Heading South"
Album/EP: The Sides and In Between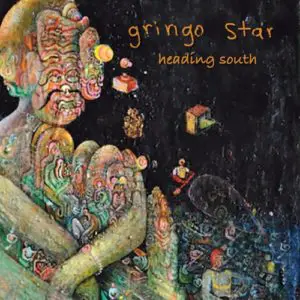 From the swing of a Buddy Holly song to the grit of The Kinks, "Heading South" from Atlanta psych-folk outfit Gringo Star is so nostalgic it's warm and fuzzy.
Listen/Watch: