New Music From The Inbox, 13 June 2016: SATE, Outer Spaces, JF Robitaille, FRIGS, Will Coke
By: Juliette Jagger (@juliettejagger)
Artist: SATE "Feel"
Album/EP: RedBlack&Blue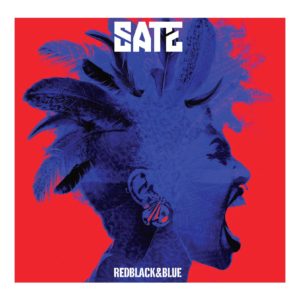 Toronto's SATE has returned with another down and dirty rock tune titled, "Feel." Off of her brand new album RedBlack&Blue, the track is accompanied by powerful and iconic images that not only sum up the last 65 years of popular history but reveal just how intrinsically connected music has always been to both the struggles and strides of black America.
Listen/Watch: 
Artist: Outer Spaces "I Saw You"
Album/EP: A Shedding Snake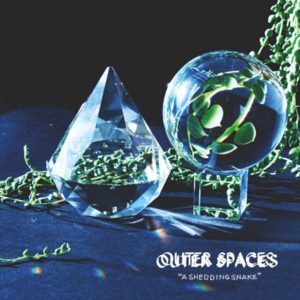 There is something comforting and even cathartic about Baltimore indie rock outfit Outer Spaces. Off of their brand new album A Shedding Snake, which dropped via Don Giovanni Records on May 29th, checkout the delicately delivered "I Saw You" below.
Listen/Watch:
Artist: JF Robitaille "Missing You"
Album/EP: Palace Blues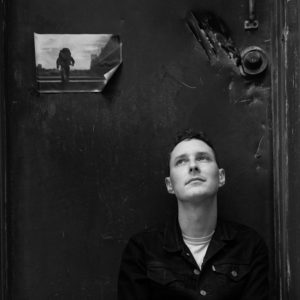 From Montreal-bred songwriter JF Robitaille "Missing You" is a perfect introduction to his beautifully crafted new album, Palace Blues. Due out on June 17th the LP will be released in combination with a book titled "Minor Dedications," which is Robitaille's first collection of lyrics and poems. Already being described as "brimming with the fullness of his language," the project will surely reveal the most actualized version of JF Robitaille fans have seen yet.
Listen/Watch:
Artist: FRIGS "Ringworm"
Album/EP: Slush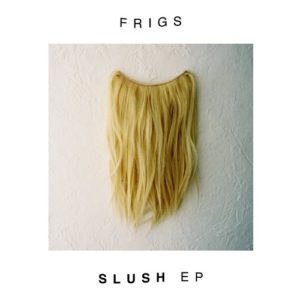 All I have to say about Toronto sludge-rock outfit FRIGS is aw yeah baby. For a taste of their latest, checkout "Ringworm" below.
Listen/Watch:
https://soundcloud.com/artsandcrafts/frigs-ringworm
Artist: Will Coke "Flowers"
Album/EP: Single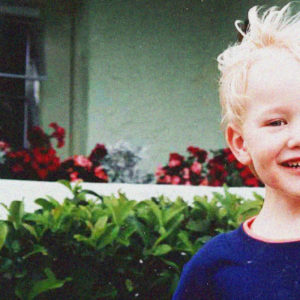 From Toronto singer-songwriter Will Coke, "Flowers" feels just like home.
Listen/Watch: