New Music From The Inbox 15 Aug 2016: VACAY, Popeska, ExSage, Thom Sonny Green, John Muirhead
By: Juliette Jagger (@juliettejagger)
Artist: VACAY "The Other Side"
Album/EP:Single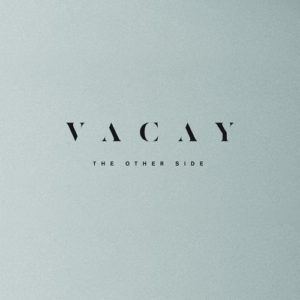 From Toronto's very own VACAY, this falsetto-laced tune tells of lovers who find themselves together but alone and desperately trying to find the crack through which their passion escaped.
Listen/Watch: 
Artist: Popseka Ft. ACES "Take You Up On That"
Album/EP:Single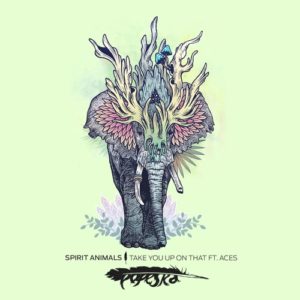 Silky vocals and shimmering synths swirl across a backdrop of bubbly beats to make Popseka's latest track, "Take You Up On That," an absolute electro-pop gem.
Listen/Watch:
Artist: ExSage "Tripwire"
Album/EP: Out of The Blue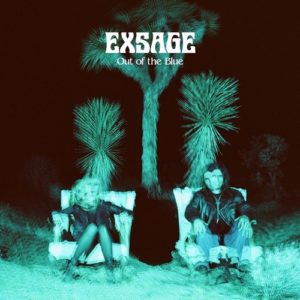 Ex-lovers ExSage are the full embodiment of everything that is mystical and transformative about desert rock. Their latest offering, a sludgy track titled, "Tripwire," was produced by the great Alain Johannes (Mark Lanegan, Them Crooked Vultures, Brody Dalle, Queens of the Stone age) so you know the pairing was bound to be a perfect sonic fit. Check it out below!
Listen/Watch:
https://soundcloud.com/exsageband/tripwire
Artist: Thom Sonny Green "Blew"
Album/EP: High Anxiety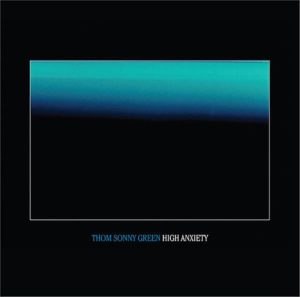 Off of his debut solo LP, High Anxiety, which is due out August 19th via Sudden Records / Canvasback, "Blew" from ALT-J drummer Thom Sonny Green is an unsettlingly beautiful symphonic masterpiece.
Listen/Watch:
Artist: John Muirhead "Yesterday's Smile"
Album/EP: Single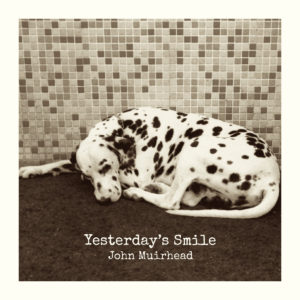 "Yesterday's Smile" would seem to suggest that London has found itself a budding and talented new songwriter in John Muirhead.
Listen/Watch: STREAM HERE.