New Music From The Inbox, 22 August 2016: Field Trip, Kevin Garrett, Black Foxxes, Tall Heights, BALTO
By: Juliette Jagger (@juliettejagger)
Artist: Field Trip "4 CA"
Album/EP:Horror Vacui


Best described as void-pop, "4 CA" from NYC outfit Field Trip is the sort of late night jam that'll serve as the soundtrack as you drive off into the abyss.
Listen/Watch: 
https://soundcloud.com/xfieldtripx/4-ca
Artist: Kevin Garrett "Precious"
Album/EP:Single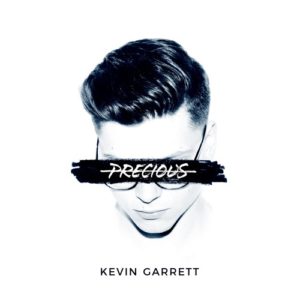 After co-writing and co-producing "Pray You Catch Me" off of Beyoncé's sixth studio album Lemonade, Kevin Garrett has returned with a brand new single titled, "Precious." The breathy track speaks to that false sense of confidence we sometimes project in defense of our hearts when we've been hurt by love.
Listen/Watch:
Artist: Black Foxxes "I'm Not Well"
Album/EP:I'm Not Well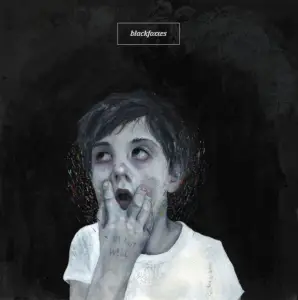 Well, I've just come crashing into my new favourite up-and-coming rock band…
Listen/Watch:
Artist: Tall Heights "Spirit Cold"
Album/EP:Neptune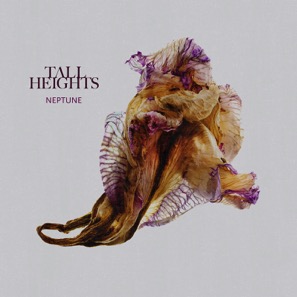 Off of their highly anticipated major label debut, Neptune, "Spirit Cold" from Boston folk duo, Tall Heights, is an incredibly stirring track. With their emotive harmonies and poignant lyrics drawing comparisons to the likes of Sigur Ros, Fleet Foxes, and Sufjan Stevens, these two are off to a promising start.
Listen/Watch:
Artist: BALTO "CA LUV"
Album/EP:Single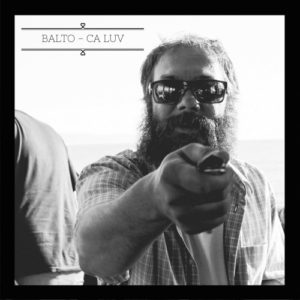 "CA LUV" is the latest from Portland, OG outfit BALTO. Musically, this sunny track harkens back to acts like Big Star and early Beatles while lyrically, it splits the difference between ignorant bliss and conscious irony.
Listen/Watch: