New Music From The Inbox, 25 July 2016: The Dirty Nil, Great American Canyon Band, Elephant Stone, Limestone Chorus, Mark Allen-Piccolo
By: Juliette Jagger (@juliettejagger)
Artist: The Dirty Nil "Zombie Eyed"
Album/EP: Higher Power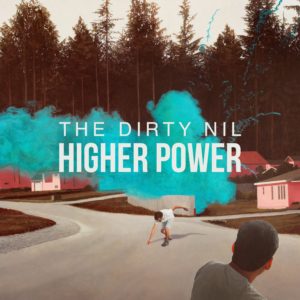 Full of fuzz, guts, and punk rock glory, "Zombie Eyed" from The Dirty Nil is one comically bloody affair.
Listen/Watch: 
Artist: Great American Canyon Band "Crash" (Live)
Album/EP: Only You Remain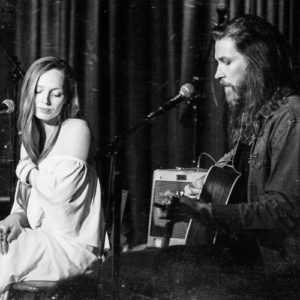 As the first single off of their debut LP Only You Remain, "Crash" from the Great American Canyon Band haunts the airwaves with western-tinged guitars and the wistful warmth of a Southern California sun.
Listen/Watch:
Artist: Elephant Stone "Manipulator"
Album/EP: Ship of Fools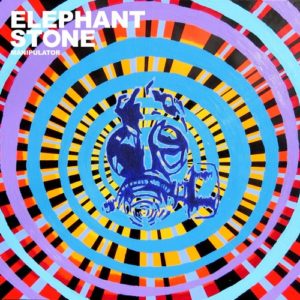 Off of their soon to be released fourth full-length album Ship of Fools, "Manipulator" from Montreal psych-rock trio Elephant Stone pairs modern social commentary with some seriously infectious grooves. Oh, and the video was inspired by Pokemon Go so there's that.
Listen/Watch:
Artist: Limestone Chorus "Woods & Water"
Album/EP: Deer Friends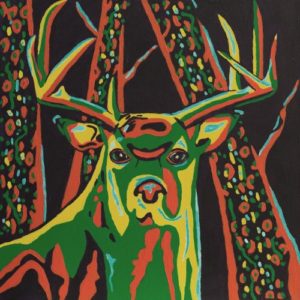 From Niagara folk ensemble Limestone Chorus, "Woods & Water" deals in subtle twangy guitars, rolling percussion, and whispered vocal harmonies and is a tune about searching for familiarity in human connectivity.
Listen/Watch: 

Artist: Mark Allen-Piccolo "Do For You"
Album/EP: Left From Here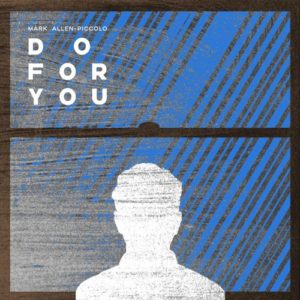 Off of his brand new album Left From Here, "Do For You" from Bay Area singer-songwriter Mark Allen-Piccolo is a dreamy little indie ballad about being free from life's responsibilities to explore your inner-self and doing it with a companion who accepts you for who you are.
Listen/Watch: