New Music From The Inbox, 26 September 2016: Billy Moon, Oldermost, Dark Mean, JonoJosh, My Brothers And I
By: Juliette Jagger (@juliettejagger)
Artist: Billy Moon "Roads"
Album/EP: That Which You Can't Throw Away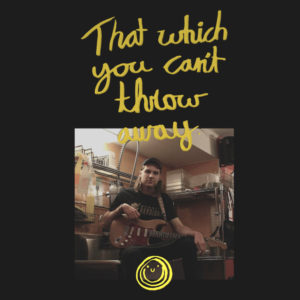 Off of his new EP, That Which You Can't Throw Away, "Roads" from Hamilton's Billy Moon is a strangely impassioned feel good slice of slacker rock and I'm ridiculously into this track right now.
Listen/Watch: 
Artist: Oldermost "I Used To Be A King"
Album/EP: Cover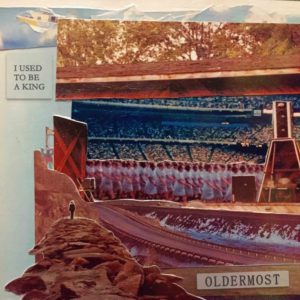 Phili folk outfit Oldermost has just released a rendition of Graham Nash's "I Used To Be A King" and it's an absolute beauty. Slipping in seamlessly among their earlier releases, there is a sweetness about this track that speaks to the soul of American rock.
Listen/Watch:
Artist: Dark Mean "Settle Down"
Album/EP: Single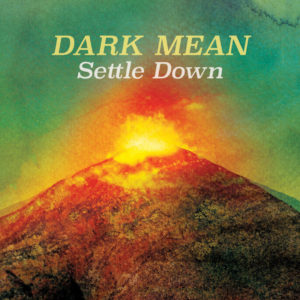 Sometimes years of struggle, extended hiatuses, frustrating Skype calls, relentless file sharing, and the sheer chaos of everyday life gives way to spontaneous fits of inspiration that happen to be captured on a cell phone and wired between Ottawa and Hamilton into incredibly moving music.
"Settle Down" from Dark Mean is exactly that.
Listen/Watch:
Artist: JonoJosh "Birds"
Album/EP: Single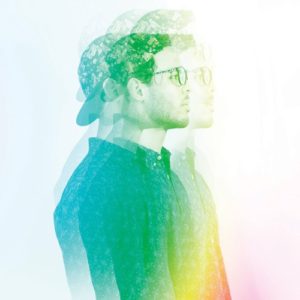 From JonoJosh, "Birds" is electric with the weight of the blues, drippin' with a yearning to answer questions of the soul, and tangled in a groove that harkens back to the sounds of old school R&B.
Standout lyric: "Birds do not need the world to be explained but I do."
Listen/Watch:
Artist: My Brothers And I "Na Na Na"
Album/EP: CATHODE Remix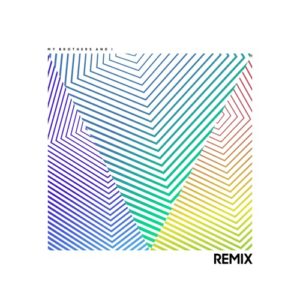 To commemorate the 1-year anniversary of their debut album, Don't Dream Alone, Portland, OR-based R&B pop outfit My Brothers And I have just announced that they will be releasing a remix EP. The EP is set to feature several tracks off of their debut including this fired-up version of "Na Na Na," which has been remixed by CATHODE.
Listen/Watch: