New Music From The Inbox, 27 June 2017: The By Gods, Jaunt, Basement Revolver, Little Brother Eli, Zealyn
By: Juliette Jagger (@juliettejagger)
Artist: The By Gods "Good Lie"
Album/EP:Phone Calls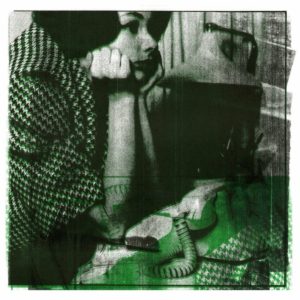 "Good Lie" is the latest from Nashville based trio The By Gods and it has them sounding like a Southern-tinged garage-pop Nirvana. I dig it.
Listen/Watch: 
Artist: Jaunt "Hello"
Album/EP:Chat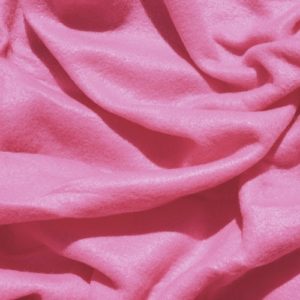 Off of their new EP Chat, which is due out next month, "Hello" from Toronto outfit Jaunt is a breezy introspective indie pop tune you'll be happy to get lost in.
Listen/Watch:
https://soundcloud.com/jaunt-boys/hello-jaunt
Artist: Basement Revolver "Words"
Album/EP:Basement Revolver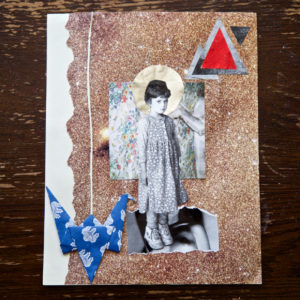 Off of their forthcoming debut self-titled EP, "Words" from Hamilton trio Basement Revolver is a powerful yet jangly indie rock tune about the weightlessness of words and discovering that there is more to life than plans we make and the empires we build for ourselves along the way.
Listen/Watch:
Artist: Little Brother Eli "Who Do You"
Album/EP:Cold Tales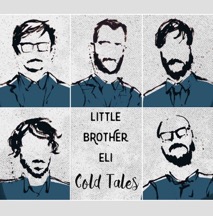 Fresh off a summer festival run that included performances at The Great Escape and Wychwood, New Oxford-based band Little Brother Eli are bringing the buzz on their latest track, "Who Do You." An impressively delivered slab of thick-blues driven Southern rock, you'd swear these guys had been cutting their teeth on the Nashville circuit for years.
Listen/Watch:
https://soundcloud.com/littlebrothereli/who-do-you-1
Artist: Zealyn "Talk:Listen"
Album/EP:Limbic System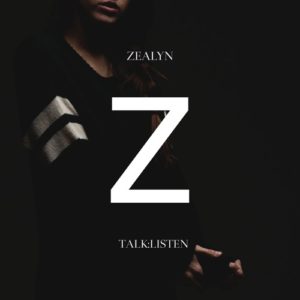 LA-based artist Zealyn has returned with a brand new EP titled Limbic System and it's steeped in percussive soundscapes, bursts of thickly-stacked harmonies, and beds of strings. Check out "Talk:Listen" below!
Listen/Watch: