New Music From The Inbox: Pet Sun, Dilly Dally, HOLY HOLY, The Yetis, PALE
By: Juliette Jagger
Artist: Pet Sun "I Feel Like I'm Going Away"
Album: Single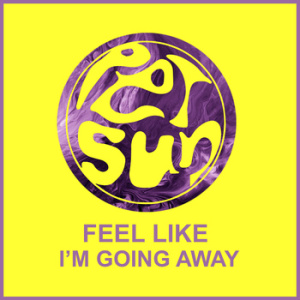 This one's off of Hamilton, Ontario outfit Pet Sun's forthcoming Sleepless Records debut and it's a beauty. I'm talking reckless garage rock with a flair for 60's tinge guitar riffing and just enough vocal banality to keep things intriguing.
These guys are like the Rolling Stones of garage rock.
Link/Listen/Watch:
Artist: Dilly Dally – "Candy Mountain"
Album: Self-Titled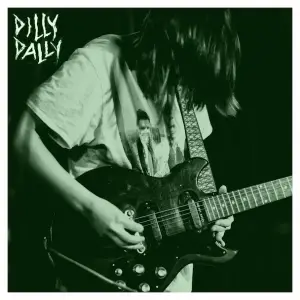 This one from Toronto's Dill Dally, who have a sort of grungy, sparse pop thing going on, is off of the band's forthcoming 7" and will be available via Fat Possum / Buzz Records this October.
Link/Listen/Watch:
Artist: HOLY HOLY "History"
Album: Single


"History" is the latest from Australian indie rock duo HOLY HOLY, and it's a shining example of the kind of emotionally charged vigor that often hides within the folds of a simple, poignantly written song.
Link/Listen/Watch:
Artist: The Yetis "Little Surfer Girl"
Album: Single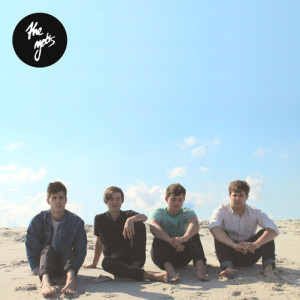 This is some surprisingly charming and jangly surf-pop for a couple of guys from the often snowy Northeastern US.
Link/Listen/Watch:
Artist: Pale "Come Back"
Album: Come Back EP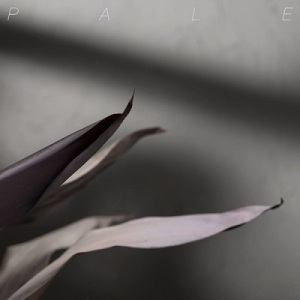 Subtle and understated, "Come Back" is as captivating as it is seductive.
Link/Listen/Watch: