New Music from the Inbox (August 14, 2017): The Sherlocks, Adwaith, Lunar Hand, & More!
Artist: The Sherlocks
Song: "Chasing Shadows"
Album: Live For The Moment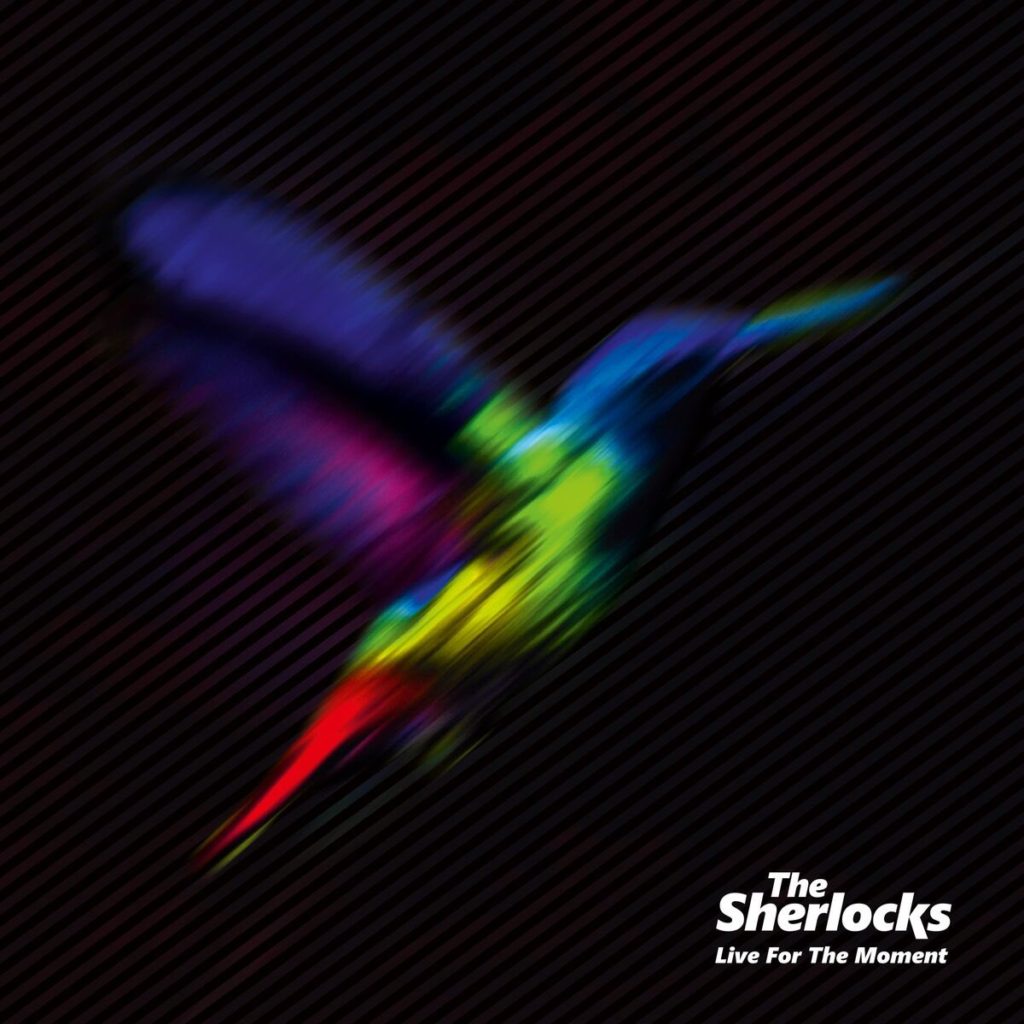 This young British band from Sheffield has built up a following and became the first unsigned band since the Arctic Monkeys to sell out the Sheffield Leadmill. Influenced by bands like The Clash and the Arctic Monkeys, The Sherlocks add to the extensive repertoire of British rock n roll.
Listen/Watch:
Artist: Frankie and the Witch Fingers
Song: "Learnings of the Light"
Album: Single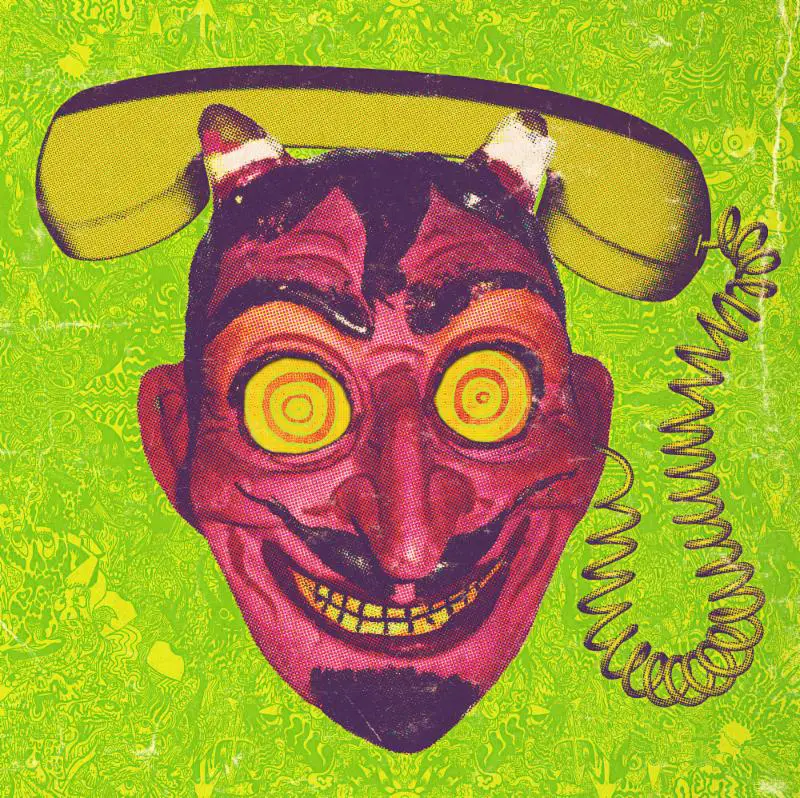 Building on their signature sound of psychedelic soul, Frankie and the Witch Fingers deliver their music in pulsating waves of fuzz guitar. This single gives us a taste of what's to come on their upcoming album.
Artist: Adwaith
Song: "Femme"
Album: Single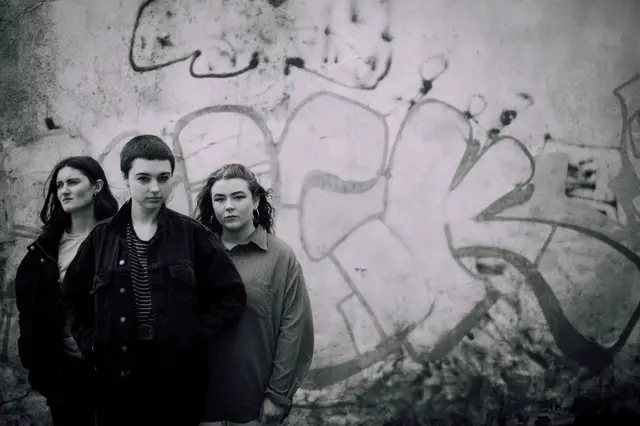 Welsh all-female trio Adwaith tackles themes of sexism and feminism in their single "Femme". Sounding like a track right from Cherry Red Records in the 80s, this young band shows a lot of promise and are already packing their schedule full with tour dates.
Artist: RVBY MY DEAR
Song: "10:17"
Album: Single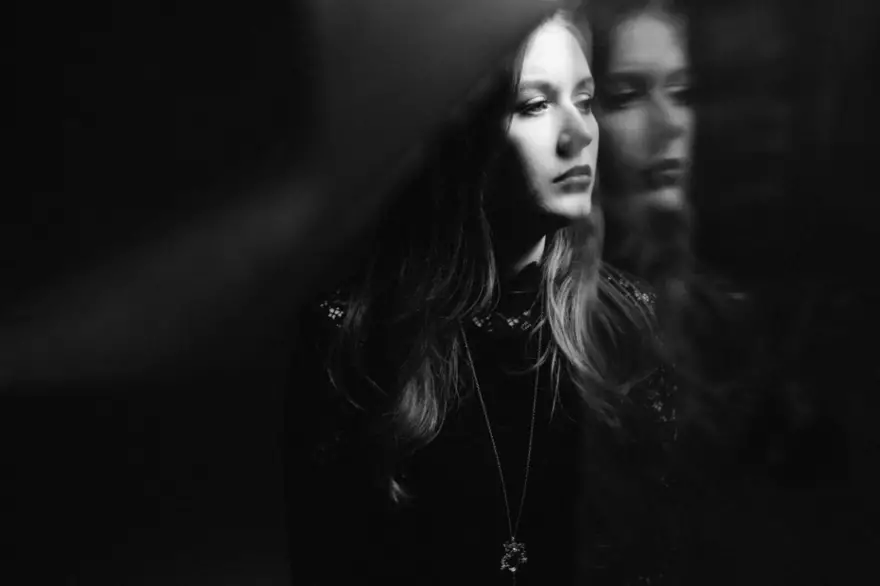 Brooklyn singer-songwriter Gabbi Coenen created RVBY MY DEAR as an outlet for her songwriting. Influenced by musicians such as Portishead, Bjork, and James Blake, her music includes lush harmonies between guitar and synth, electronic beats, and moody vocals floating on top.
Listen/Watch:
Artist: Lunar Hand
Song: "Smoke and Chandeliers"
Album: Single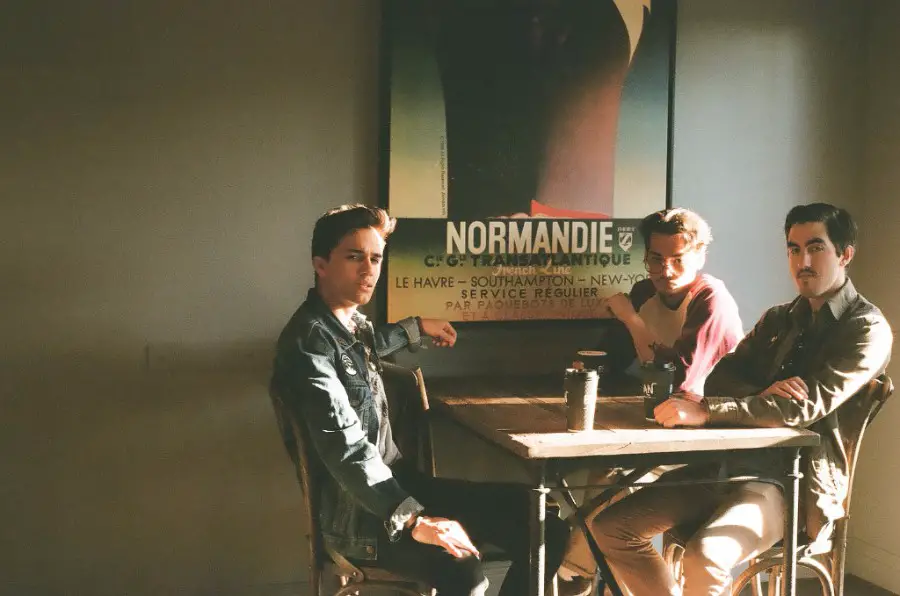 Garage pop trio Lunar Hand have a sound that defies their young age. Along with a big sound and deep baritone vocals, they give their music a 1950s vintage pop twist.
Artist: CRNKSHFT
Song: "Systematic"
Album: Single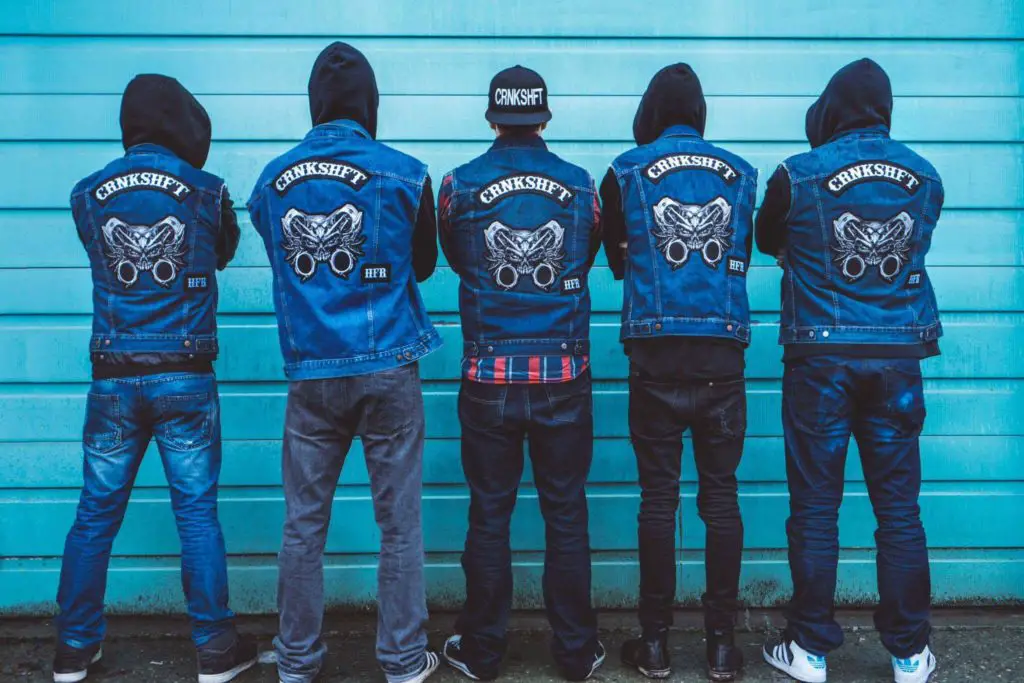 From Vancouver, CRNKSHFT have started making their name known in the world of hard rock and heavy metal. Recently, "Systematic" won "Best Metal Song" at the Academia Awards Academy in LA, showing off their high octane sound.
Listen/Watch: