New Music from the Inbox (August 21, 2017): The Dig, Luke Austin, Shout Out Louds, & More!
Artist: The Dig
Song: "Communion"
Album: Philia: Artists Rise Against Islamophobia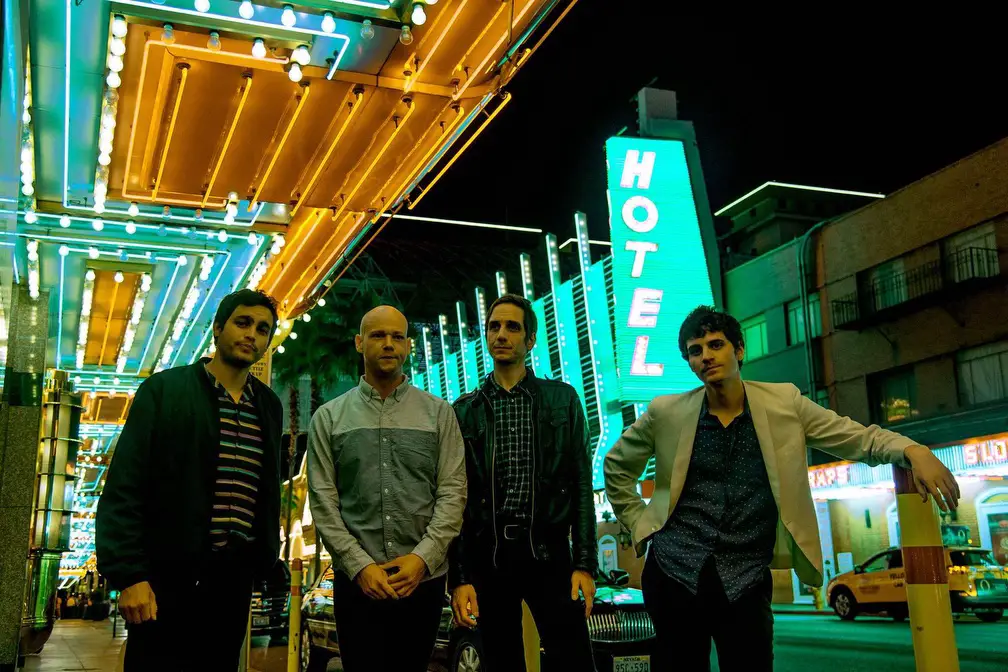 New York-based indie/psych rock band The Dig bring a contemporary feel to 60s and 70s psychedelia through their songwriting and use of crisp synths. The band thinks its necessary to combat the harmful rhetoric of Islamophobia and are proud to work with the people behind the compilation album that this latest single is featured on.
Listen:
https://soundcloud.com/user-766134652/communion?in=user-766134652/sets/philia
Artist: Luke Austin
Song: "Hard Times"
Album: Single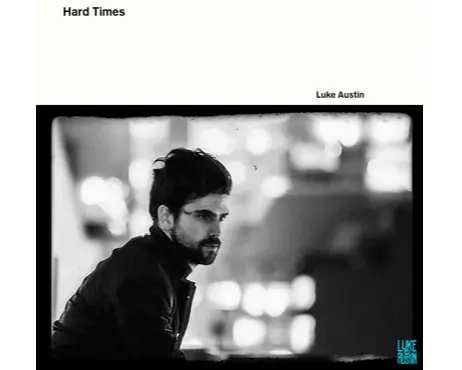 This emerging Toronto artist showscases emotional authenticity in his new single. Accompanying the unique blend of instrumentals, Austin's lyrics speak to what it means to be human and overcoming hardships we face on a daily basis.
Listen:
Artist: Shout Out Louds
Song: "Porcelain"
Album: Single

The latest single from Shout Out Louds' forthcoming album, "Porcelain" speaks about unstable relationships. The band based their lyrics on a real person they once met and housesat for.
Artist: The Harpoonist & the Axe Murderer
Song: "Get Ready"
Album: Apocalipstick
Featuring psychedelic landscapes and layered chaos, this BC duo's track still leaves the listener feeling hopeful. The Harpoonist & the Axe Murderer found a nice balance between lyrics of warning with soul-drenched vocals.
Listen/Watch:
Artist: YØUTH
Song: "Blame"
Album: Single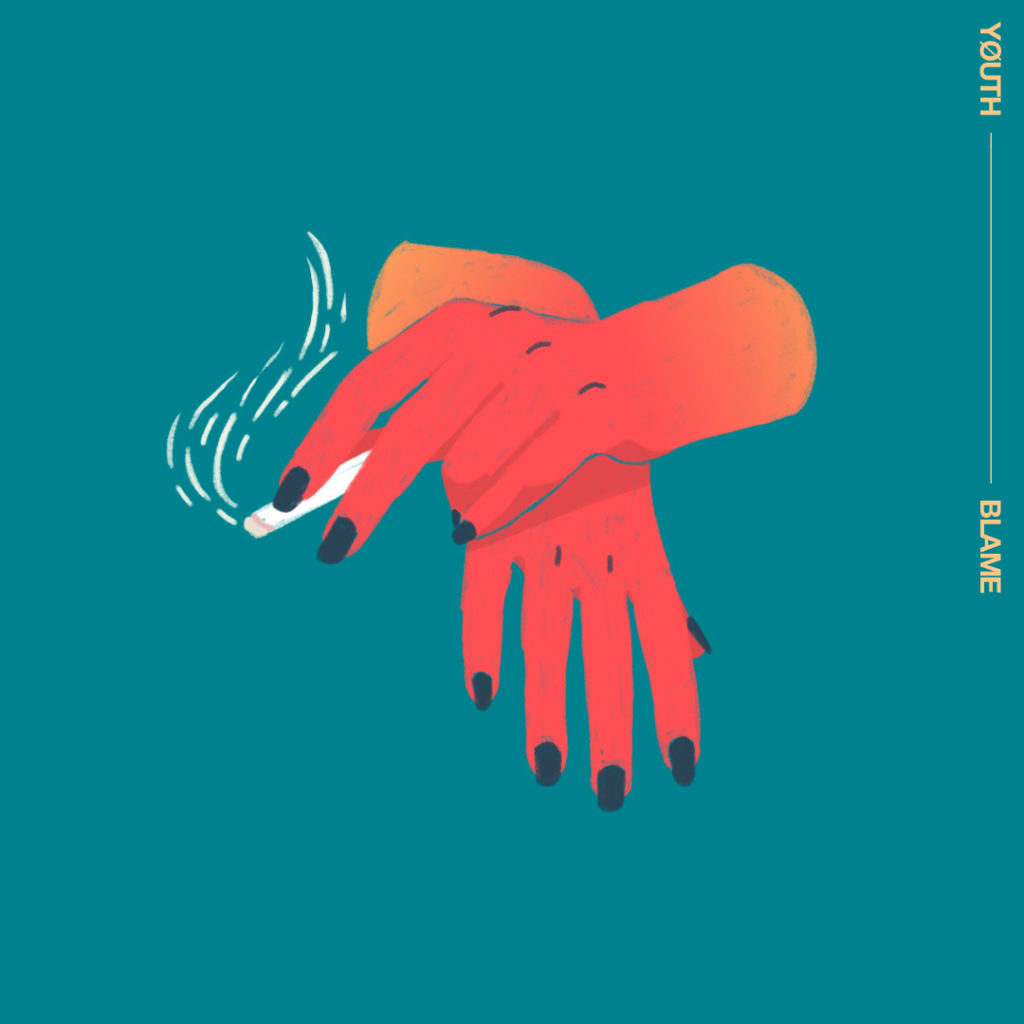 Channelling emo and pop-punk from the last decade, Nashville-based indie rocker Julian Denté, aka YØUTH, combined contemporary alt-rock lyrics with jangly and emotionally resonate music. He uses dense harmonies and driving riffs to underscore the lyrics.
Listen:
Artist: Astari Nite
Song: "Divination"
Album: Dreams of Majesty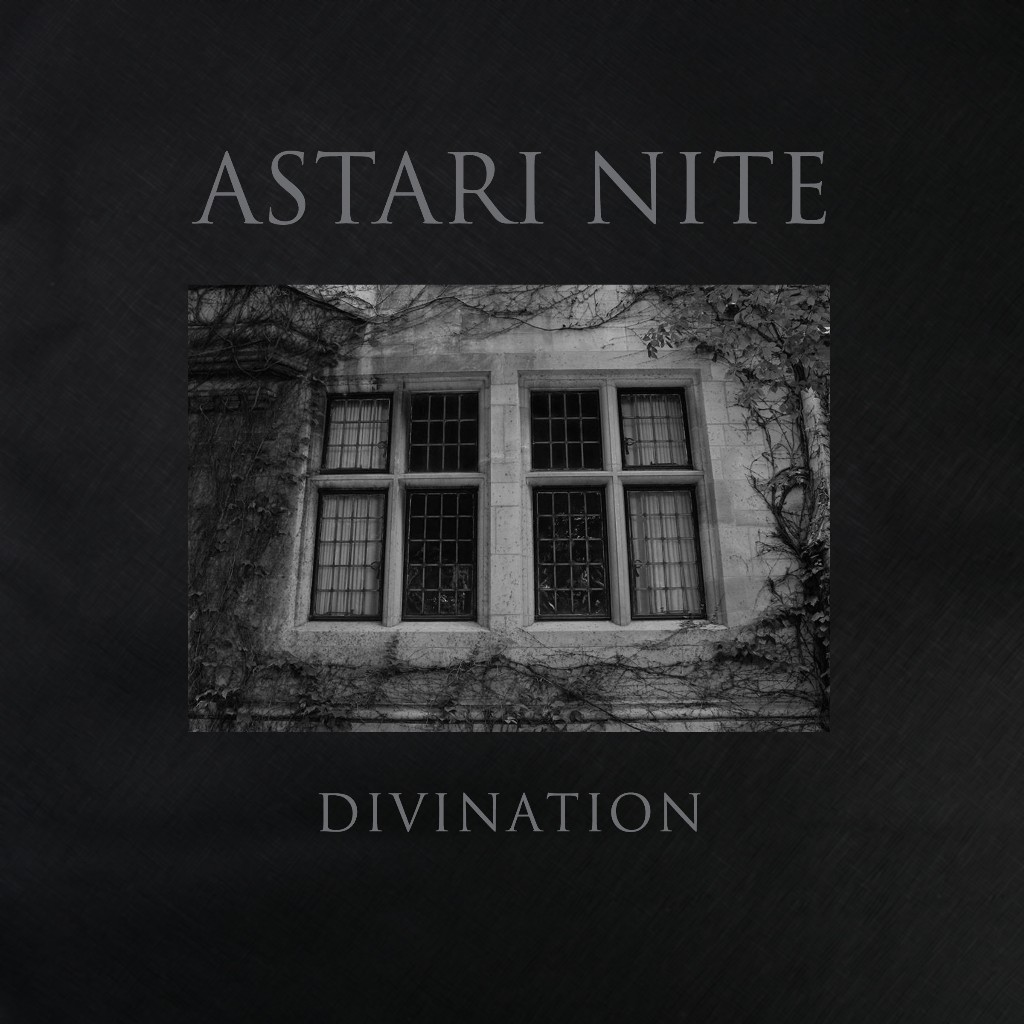 With the deep, clear vocals and post-punk guitars, Astari Nite's latest single really speaks to my love of dark, 80s post punk and new wave. Melancholic with harmonious bass and synths, if I didn't know any better, I would think I was listening to the Cure.