New Music from the Inbox (August 7, 2017): Victorian Halls, Kele Okereke, Dead Stars, and More!
Artist: Victorian Halls
Song: "Dissolution"
Album: Hyperalgesia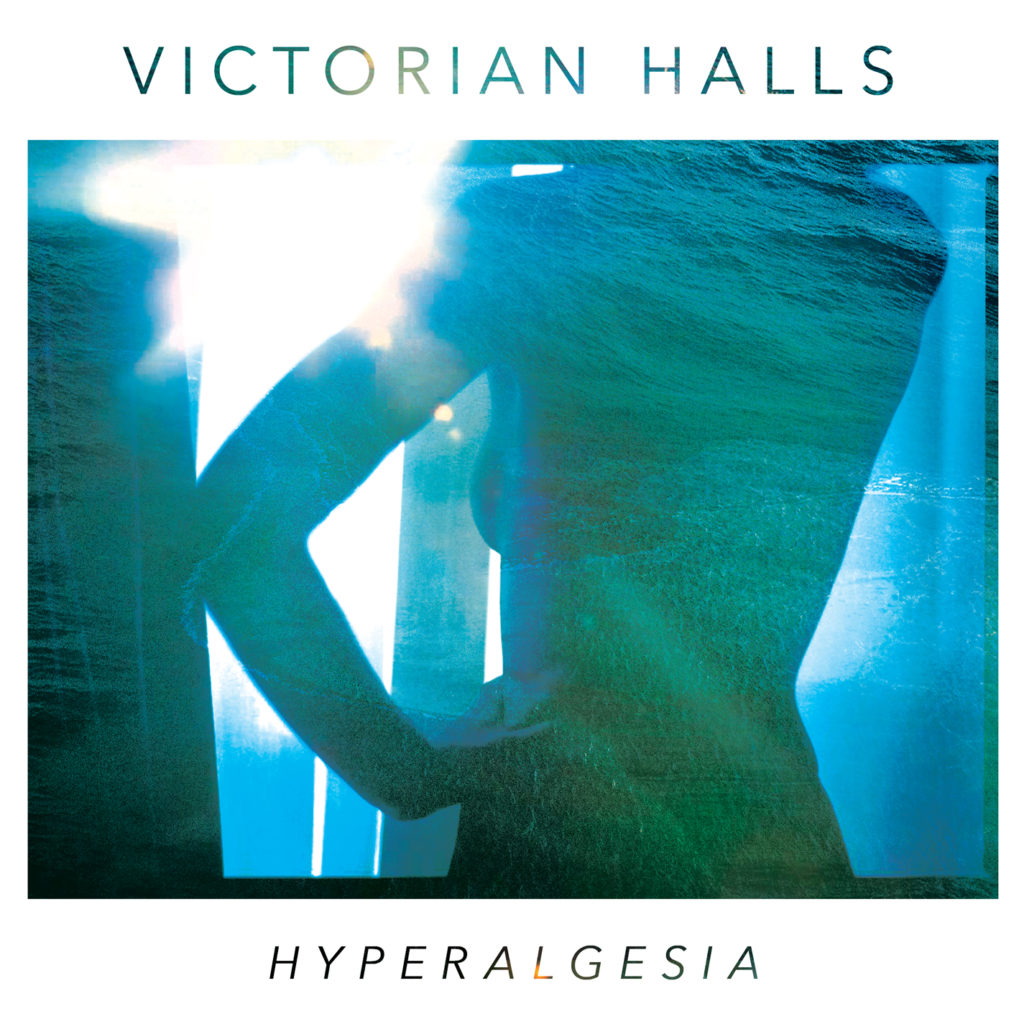 An entertaining song about living in the moment, Chicago duo Victorian Halls combined electronica and pop-rock for this song.
Listen/Watch:
Artist: Kele Okereke ft. Olly Alexander
Song: "Grounds For Resentment"
Album: Single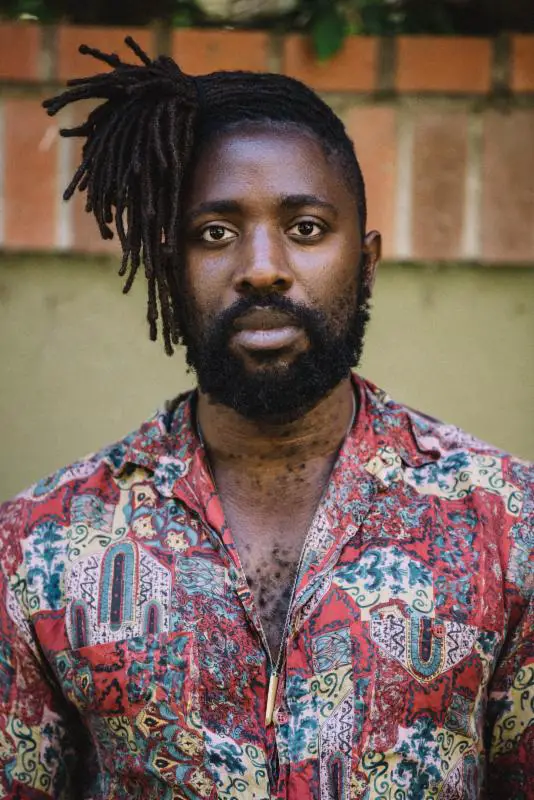 The second single from Kele Okereke's upcoming album Fatherland speaks of romance from two different perspectives. The song is a soulful duet between Okereke and Olly Alexander.
Listen/Watch:
Artist: Dead Stars
Song: "Happy Or Sad"
Album: Single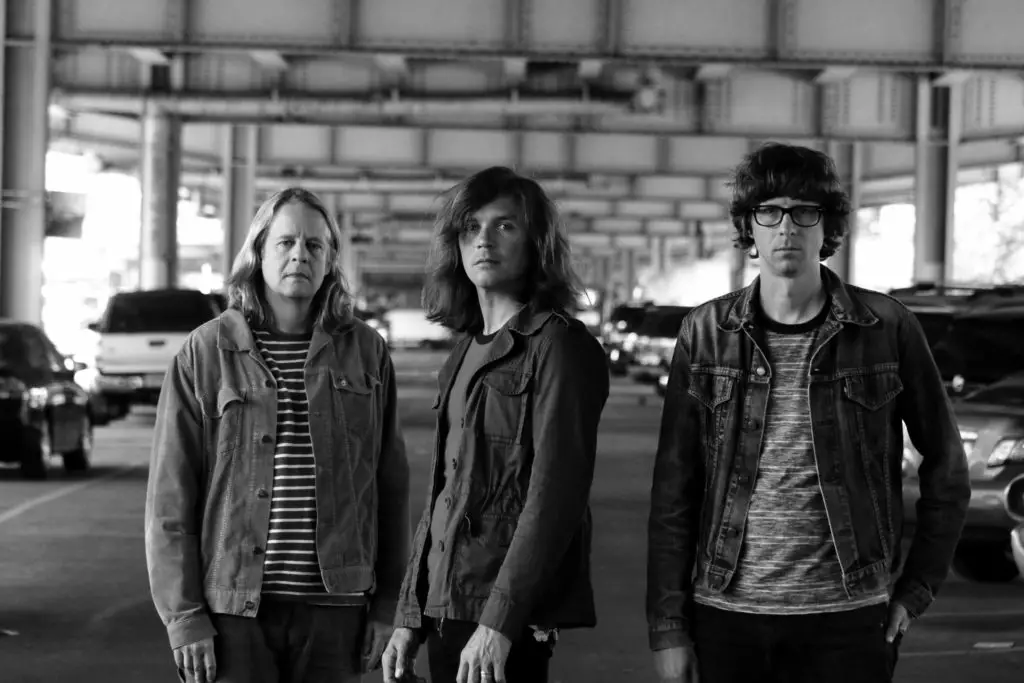 Brooklyn trio Dead Stars like to juxtapose catchy and upbeat melodies with dark and self-depreciating lyrics. Punk-influenced "Happy Or Sad" is a perfect example of their style.
Listen/Watch here.
Artist: Everyone Is Dirty
Song: "San Andreas"
Album: Single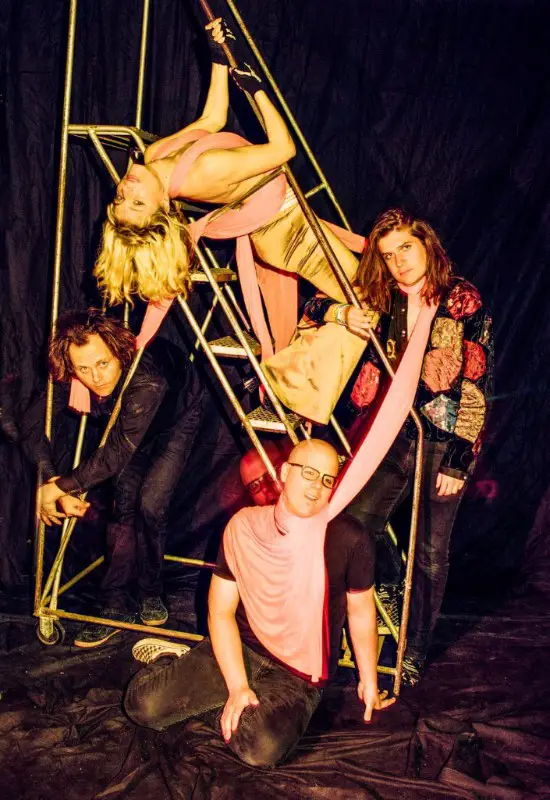 Oakland alt-rockers Everyone Is Dirty fluctuate between attitude-heavy party punk and jangly introspection. They marry these two sides with their latest single "San Andreas".
Listen/Watch here.
Artist: Highrider
Song: "Nihilist Lament"
Album: Single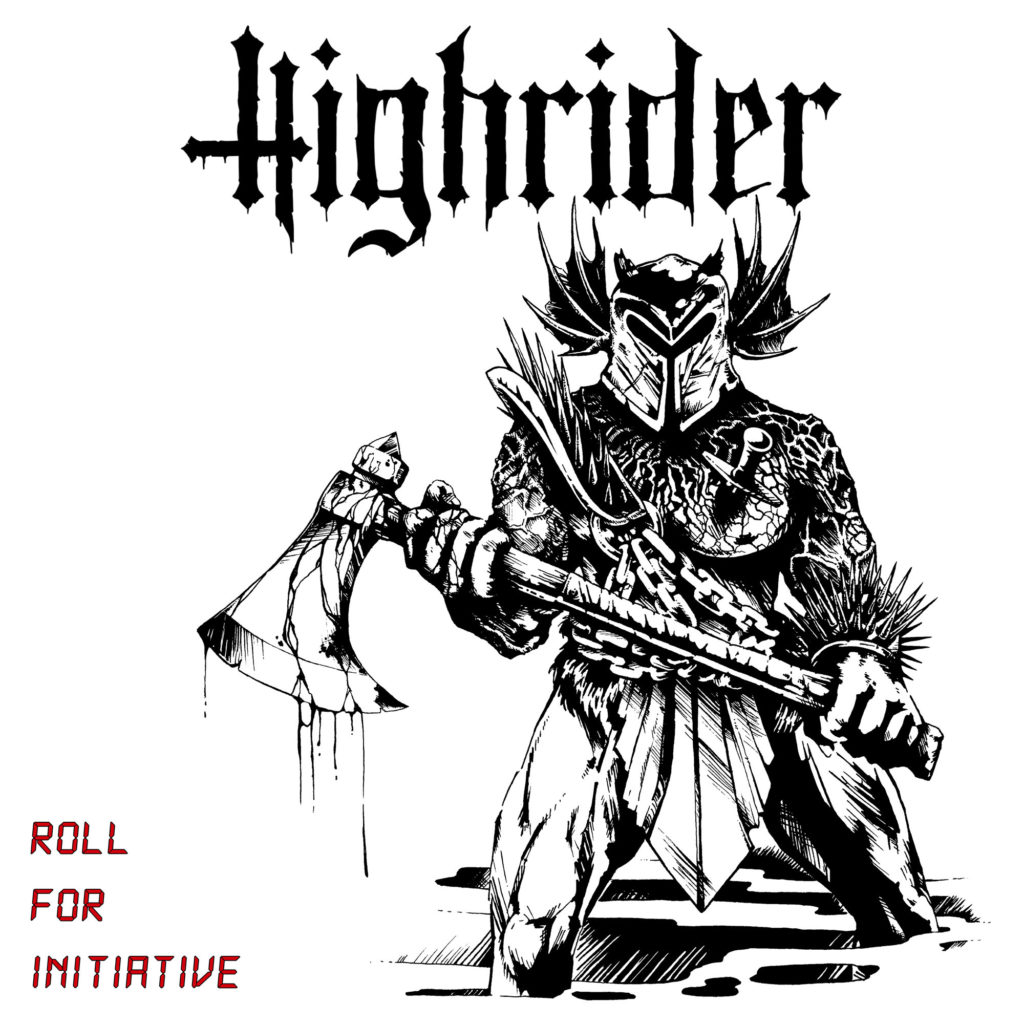 This Scandinavian band plays high energy heavy metal. In addition to thrash and 70s doom, Highrider draws influence from punk and hardcore.
Listen/Watch here.
Artist: Sunset Lines
Song: "Troubleshooter"
Album: Single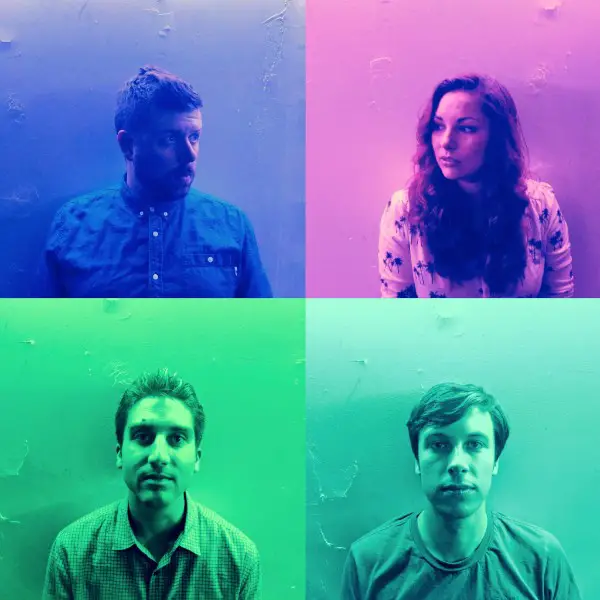 If you haven't noticed, I tend to enjoy songs that incorporate juxtapositions. In the case of Sunset Lines' new single, the fun pop and surf vibes of the music contrast with the break up song lyrics.
Listen/Watch here.