New Music From The Inbox: Beliefs, MIDDAY SWIM, Jennifer Castle, Motopony, The Good Husbands
By: Juliette Jagger
Artist: Beliefs "Tidal Wave"
Album: Leaper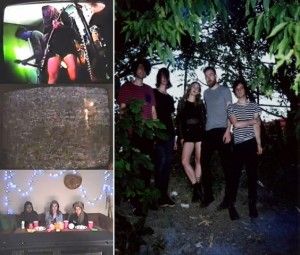 Off of their forthcoming album Leaper, Toronto shoegaze outfit Beliefs, capture the appeal of early-nineties, public access late night much television in their latest video for "Tidal Wave."
Link/Listen/Watch:

Artist: MIDDAY SWIM "Summer Eyes"
Album: Self-Titled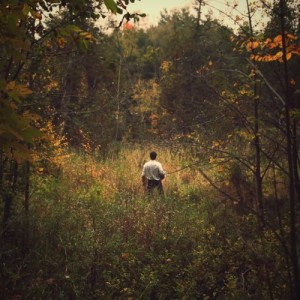 If "Summer Eyes" from MIDDAY SWIM is any indication of what is to come from this band, 2015 is shaping up to be a very good year for indie rock.
Link/Listen/Watch:
Artist: Jennifer Castle "Walkin' Down The Line"
Album: Cover – Bob Dylan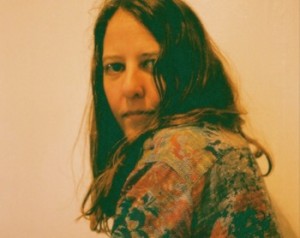 On the coattails of her masterfully crafted LP, 2014's Pink City, Toronto's Jenifer Castle has released a cover of the early Bob Dylan classic, "Walkin' Down The Line." Recorded in association with The Lagniappe Sessions, the song is something of an ode to all of the long lost ramblers out there just trying to make their way.
Link/Listen/Watch: Stream HERE!

Artist: Motopony "She Is Spirit"
Album: Single


Fresh off of a tour through India where they have a rabid fan following, Seattle indie cult rock outfit Motopony, have just released their latest single "She Is Spirit." Recorded at the legendary Abbey Road Studios in London, the song clearly embodies the much talked about musical essence of the space.
Link/Listen/Watch:
[soundcloud params="auto_play=true&show_comments=true&color=0ac4ff"]https://soundcloud.com/eone-music/sheisspirit[/soundcloud]

Artist: The Good Husbands Ft. Ryan Caraveo "Today"
Album: Self-Titled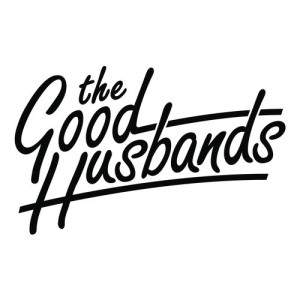 Straight out of the San Juan Islands, "Today" from The Good Husbands seamlessly blends Hip-Hop with the sounds of the Pacific Northwest.
Link/Listen/Watch:
[soundcloud params="auto_play=true&show_comments=true&color=0ac4ff"]https://soundcloud.com/the-good-husbands/the-good-husbands-today-ft-ryan-caraveo/s-Fk0HG[/soundcloud]