New Music From The Inbox – Best of 2016 Edition
By: Juliette Jagger (@juliettejagger)
Artist: The Jerry Cans
Album/EP: Inuusiq/Life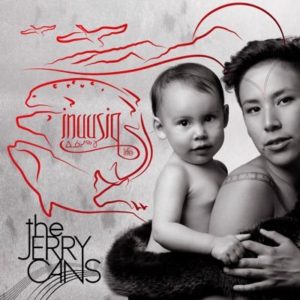 2016 has been a pretty big year for Iqaluit favourites, The Jerry Cans. Not only did these guys tour extensively across Canada and Australia, they released their third album, Inuusiq/Life, and founded Nunavut's very first record label, Aakuluk Music.
Recommended Track: "Northern Lights" is a bustling sing along that perfectly captures life and love in the farthest reaches of the Great White North.
Artist: War Nurse
Album/EP: Distress Calling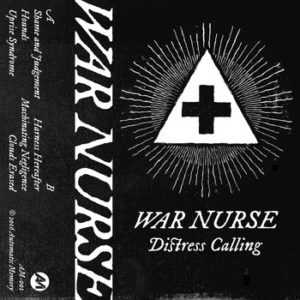 For all of the musical misfortunes that we've experienced this year, 2016 did reveal some good in an anonymous new Canadian industrial post-punk outfit called War Nurse. Self-described as being of no fixed address and of no material world, these guys are a union of real and imagine, their sound festering through psychic cracks, rallying behind cries for power, and bracing for escape.
Recommended Track: "Hounds" has this band sounding like Refused for the 21st Century.
Artist: Arkells
Album/EP: Morning Report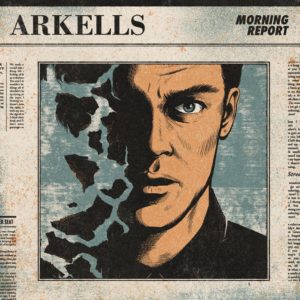 The Arkells have always excelled at writing radio-ready rock and with the release of their highly anticipated fourth album, Morning Report, back in August, 2016 was certainly no exception.
Recommended Track: "My Heart's Always Yours" is perhaps one of the best all around tunes the Arkells have released to date and it's a classic, upbeat, straight-to-the-heart love song that was written for frontman Max Kerman's significant other.

Artist: Stuck On Planet Earth
Album/EP: Single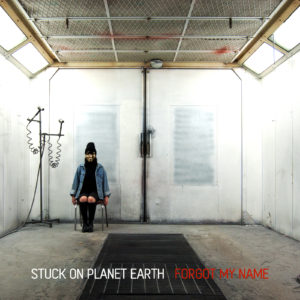 Vaughan, Ontario alt-rock three-piece, Stuck On Planet Earth, has spent the better part of the past decade cultivating a loyal following around a steady flow of groove-heavy singles that capture the secretly seedy side of suburban life. On the other hand, 2016 saw the band take things in a bit of a new direction with the release of this synthy-hook-laden dance floor banger.
Recommended Track: "Forgot My Name" – WARNING: May induce uncontrollable dancing.
Artist: Pet Sun
Album/EP: Pet Sun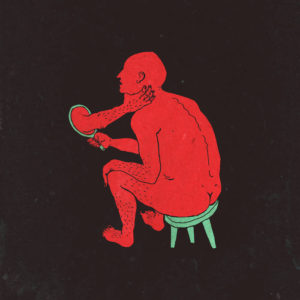 Hamiltonian Kings of slacker rock, Pet Sun, finally released their much-anticipated Sleepless Records debut this past summer and it did not disappoint!
Recommended Track: "Never Quit" embodies everything these guys do best and that's write sludgy, psychedelic, garage rock slow-burners that'll crawl inside your ears and nestle in your brain.