New Music From The Inbox: Bleachers, Sylvan Esso, Moonlover, and more!

Artist: Bleachers

Song: Alfie's Song
Album: Love, Simon
Quirky, anthemic, and uplifting, this first single from the soundtrack of Love, Simon hits all the markings of a classic Bleachers tune. With sentimental lyrics about young love, Alfie's Song is perfect for a coming of age movie.
Watch/Listen: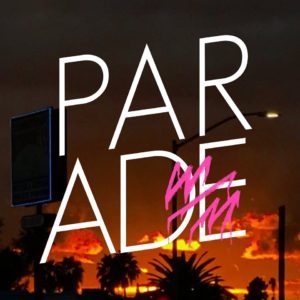 Artist: Sylvan Esso
Song: PARAD(w/m)E
This electro pop track is just as fun as it's title suggests. There are a lot of different interesting melodies and heavy synths that play around together, but they always have a lot of room to breathe and this song stays refreshingly light, simple, and fun. Plus, hand claps! Hell yes I will P-A-R-A-D-E with you!
Watch/Listen: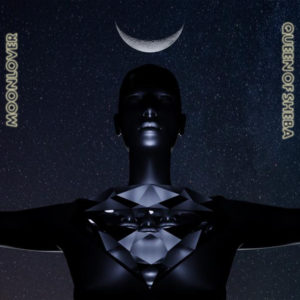 Artist: Moonlover
Song: Queen of Sheba
Moonlover is such a cool mix of rock and reggae. A solid bass line, sharp guitar melodies, and laid back vocals lead this track while different layers jumping in and out keep it entertaining and unexpected throughout.  
Listen: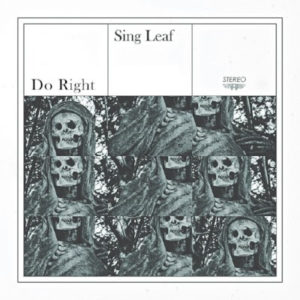 Artist: Sing Leaf
Song: Do Right
This is the most refreshing song I have heard in awhile. Without a verse or a chorus, Do Right takes you on a journey that naturally progresses and gradually becomes more full, more experimental, more interesting, all the while maintaining it's quiet pleasantness. The fact that no part repeats itself makes this the kind of song that you will find yourself pulling back to the beginning over and over again.
Listen: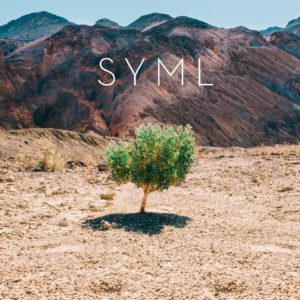 Artist: SYML
Song: Body
Album/EP: In My Body
Body is strikingly simple and vulnerable, yet huge and expansive. Simple piano, heart thumping drums, and warm strings create a beautiful soundscape for his ethereal vocals to shine.
Listen: