New Music From The Inbox: Chet Faker, Broods, Blonde Summer, Imaginary People, John The Conqueror
By: Juliette Jagger
Artist: Chet Faker "Talk Is Cheap"
Album: Built On Glass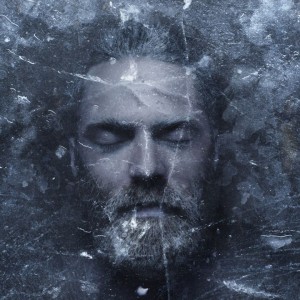 Really diggin' this one from Australian born Nicholas Murphy aka Chet Faker (that's a nod to Chet Baker). This is the same guy that turned out that beautiful cover of "No Diggity" a little while back. He seems to have a real penchant for smooth R&B vocals and he couples it with this sort of slowed down, drawn out, electronic production which just works.
Sounds like: Soul jam.
Link/Listen/Watch: 
Artist: Broods "Bridges"
Album: Broods EP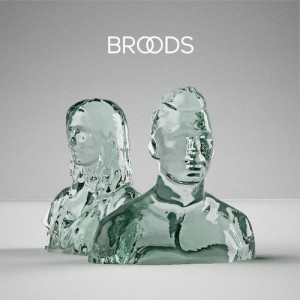 This New Zealand brother sister duo has stolen the number one spot on the iTunes singles chart this week and for good reason. Their "brooding" brand of bittersweet synth-pop was produced by Joel Little of Lorde fame.
Sounds like: "I hate that I'm always so young."
Link/Listen/Watch: 
Artist: Blonde Summer "High Times"
Album: High Times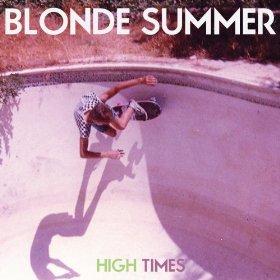 A healthy dose of feel-good, slacker pop to brighten those winter blues.
Sounds like:  Warm and sunny.
Link/Listen/Watch:
Artist: Imaginary People "Scarlett Duvall"
Album: Scarlett Duval  7"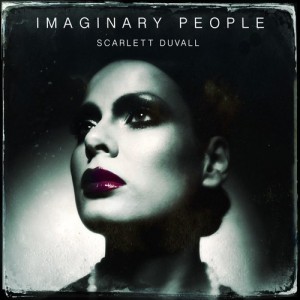 These guys do a killer job a rendering rock and roll's golden years and they jam it all into a fierce and compact 3 and half minutes.
Sounds like: Tremblin' and a-poudin'.
Link/Listen/Watch:
Artist: John The Conqueror "Get 'Em"
Album: The Good Life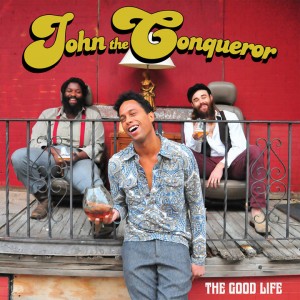 All I'm going to say is, ew-wee.
Sounds like: This is some serious "hard-ass-blues rock."
Link/Listen/Watch: Stream it HERE.