New Music From The Inbox: Client Liaison, Johnny Aries, The Dodos, Vök, H Hawkline
By: Juliette Jagger
Artist: Client Liaison "End of The Earth"
Album: Self-Titled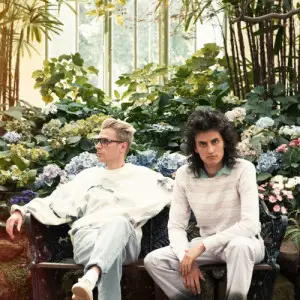 Moving fluidly between new wave, synth-pop and house, Australian duo Client Liaison are an 80's throwback of the highest order.
Link/Listen/Watch:

Artist: Johnny Aries "This Grave Is My Bed Tonight"
Album: Unbloomed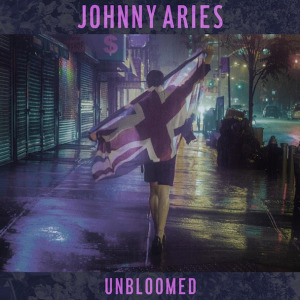 Unbloomed is the debut solo album from English musician Johnny Aries. As the latest addition to Brooklyn based indie pop outfit The Drums, Aries––who was recruited when his previous band, Two Wounded Birds, played alongside The Drums during a recent UK tour––has crafted a record that is as romantic as it is unhinged.
Link/Listen/Watch:

Artist: The Dodos "Goodbyes and Endings"
Album: Individ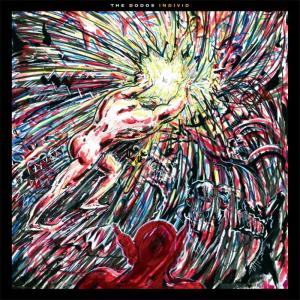 Ahead of the release of their new album Individ, on January 27th, 2015 via Dine Alone Records, San Francisco duo The Dodos have just shared their latest track, "Goodbyes and Endings." Though the song features moody crooning from Meric Long, it instantly comes to life amidst choppy strumming and brightly coloured instrumentation.
Link/Listen/Watch:
Artist: Vök "Tension"
Album: Nuages Remix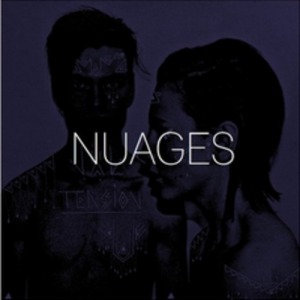 Nuages remix takes this Icelandic trio's stellar musical sensibilities and innate intrigue to soaring new heights.
Link/Listen/Watch:

Artist: H Hawkline "Moons In My Mirror"
Album: In The Pink of Condition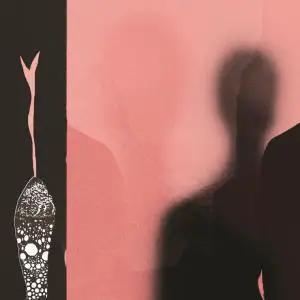 Due out in early February of 2015, H Hawkline's In The Pink of Condition, follows up the Salt Gall Box Ghouls compilation he put out earlier this year and his last full-length, 2011's The Strange Uses Of Ox Gall. Thus far, the band has described it simply as, "strange-pop".

Link/Listen/Watch: