New Music From The Inbox: The Cold and Lovely, She Said Save Me, Prairie Cat, Courteeners, Mother Falcon
By: Juliette Jagger
Artist: The Cold and Lovely "Doll"
Album: Ellis Bell Deluxe Edition EP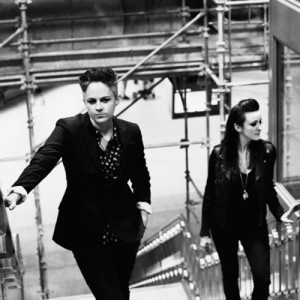 The Cold and Lovely is the brainchild of Meghan Toohey (The Weepies, Lenka, Schuyler Fisk) and Nicole Fiorentino (The Smashing Pumpkins, Veruca Salt, Spinnerette). This album is as moody as it is bold, as heartbreaking as it is anthemic; oh and it's also dripping in 90's rock and roll goodness.
Link/Listen/Watch: [soundcloud params="auto_play=true&show_comments=true&color=0ac4ff"]https://soundcloud.com/thecoldandlovely/sets/ellis-bell-deluxe-edition-ep/[/soundcloud]
Artist: She Said Save Me "Sides"
Album: The Graces EP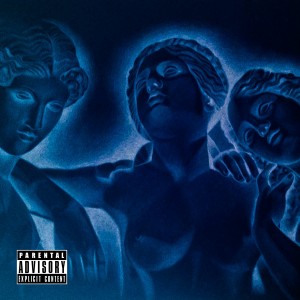 This one from North York, two-piece punk outfit She Said Save Me, is all power-chords, wailing guitars and underlying pop-punk melodies.
Link/Listen/Watch: Stream HERE!
Artist: Prairie Cat "No Bedroom"
Album: Who Knows Where To Begin?


This one's off of Vancouver artist Prairie Cat's latest full-length albumWho Knows Where To Begin?, which is due out on August 5th. It's his first in five years but between the bright tinkering keys, hook-laden horns and infectious "ooh ah ahs" featured on this track, it can't arrive soon enough.
Link/Listen/Watch: Stream HERE!
Artist: Courteeners "Summer"
Album: Concrete Love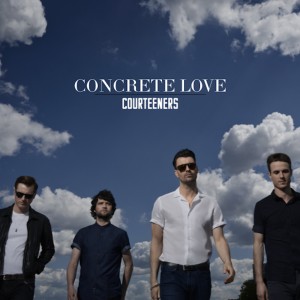 Light, airy and wash in shimmering synths this one rides along on the back of a hallow, bouncy bass line, making it a perfect piece of summertime pop.
Link/Listen/Watch:
Artist: Mother Falcon "Marigold"
Album: Single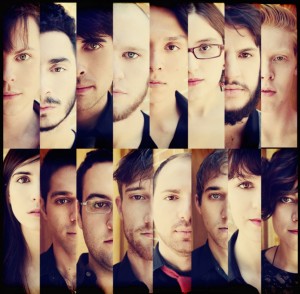 This is the most anthemic and frenzied brand of orchestral indie rock you'll ever have the pleasure of hearing.
Link/Listen/Watch: