New Music from the Inbox for December 18, 2017: Typhoon, Balkan Bump, Hundred Waters, & More!
Artist: Typhoon
Song: "Darker"
Album: Offerings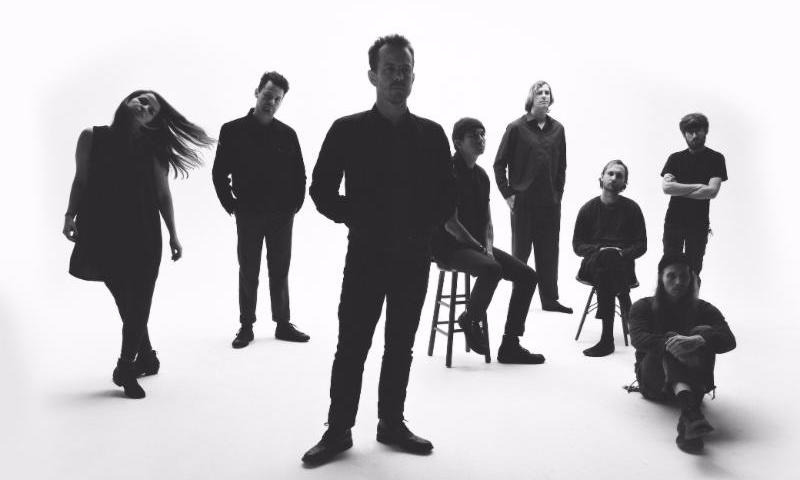 From their upcoming concept album, Typhoon gives a hint of what the third movement of Offerings entails, with their character undergoing a memory crisis.
Listen:
Artist: Balkan Bump
Song: "Ifran" feat. Paul Bertin
Album: Single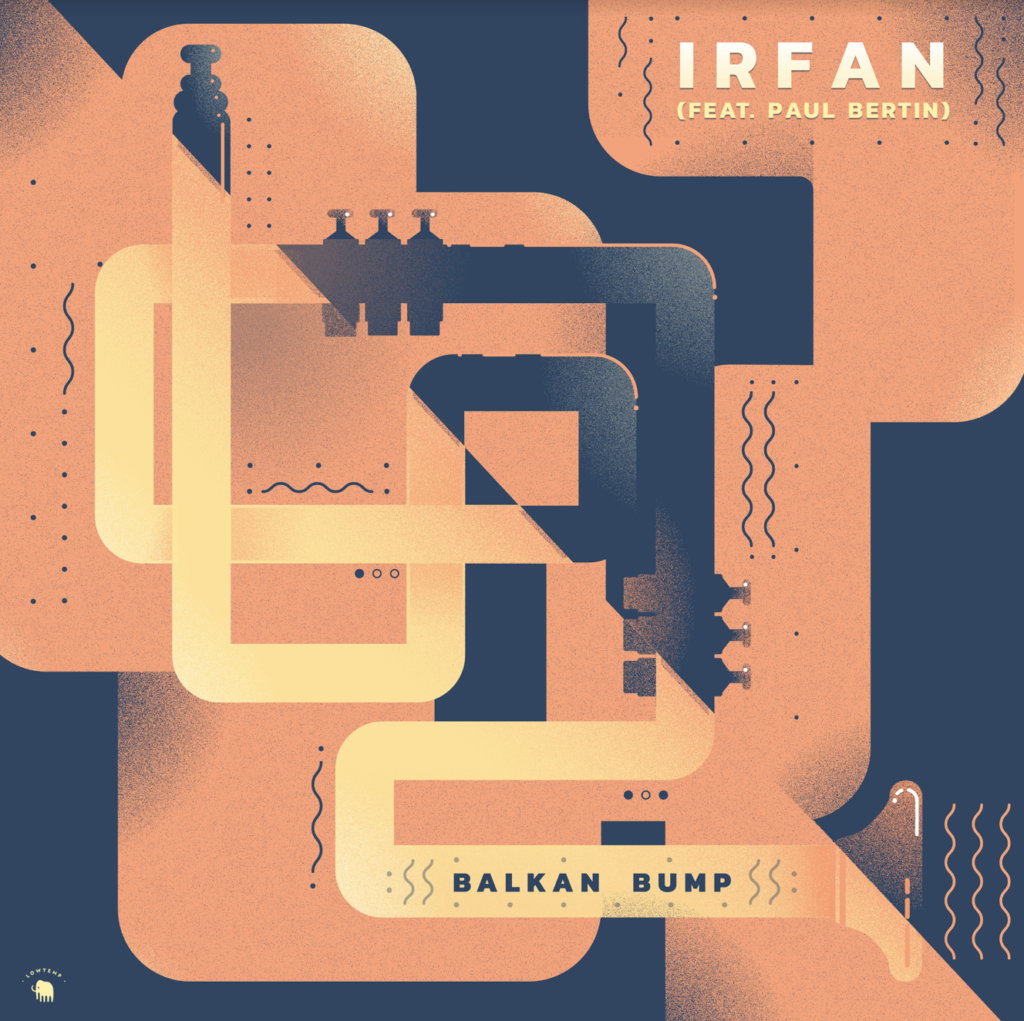 Ethnomusiciologist Will Magid recently launched an instrumental project that he called Balkan Bump, focusing on traditional Balkan music. The result is a fun and upbeat instrumental track that gives a fresh take on old traditions.
Listen:
Artist: Hundred Waters
Song: "Wave To Anchor"
Album: Communicating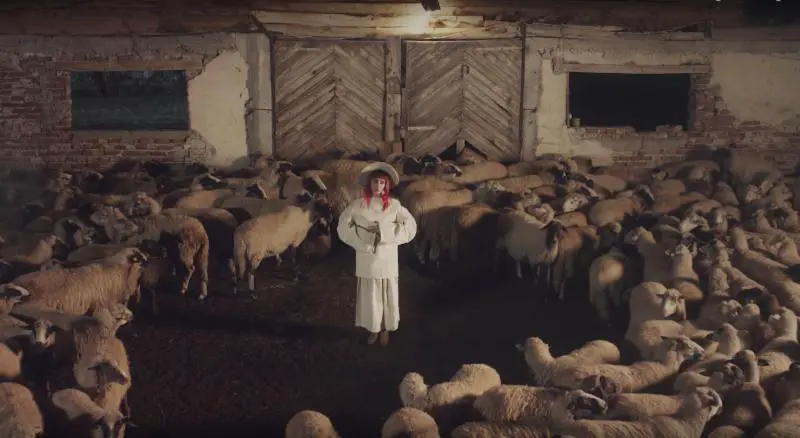 From their recent full length, Communicating, this LA-based trio mixes energetic instrumentals with haunting and beautiful female vocals.
Watch:
Artist: Walter Martin
Song: "I Can Run Now From The Hellhounds But I Can't Hide"
Album: Single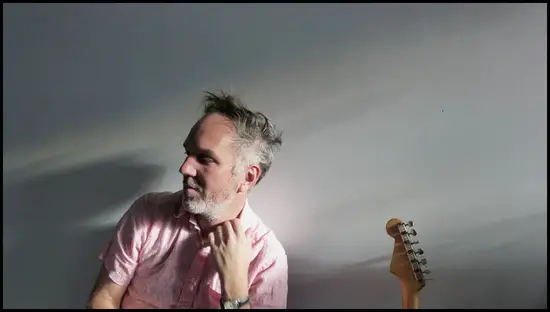 Featuring jaunty guitars, rippling cymbals, and whistling flutes, Walter Martin's latest evokes a sunlit beachside bar.
Listen:
Artist: Deva Mahal
Song: "Snakes"
Album: Single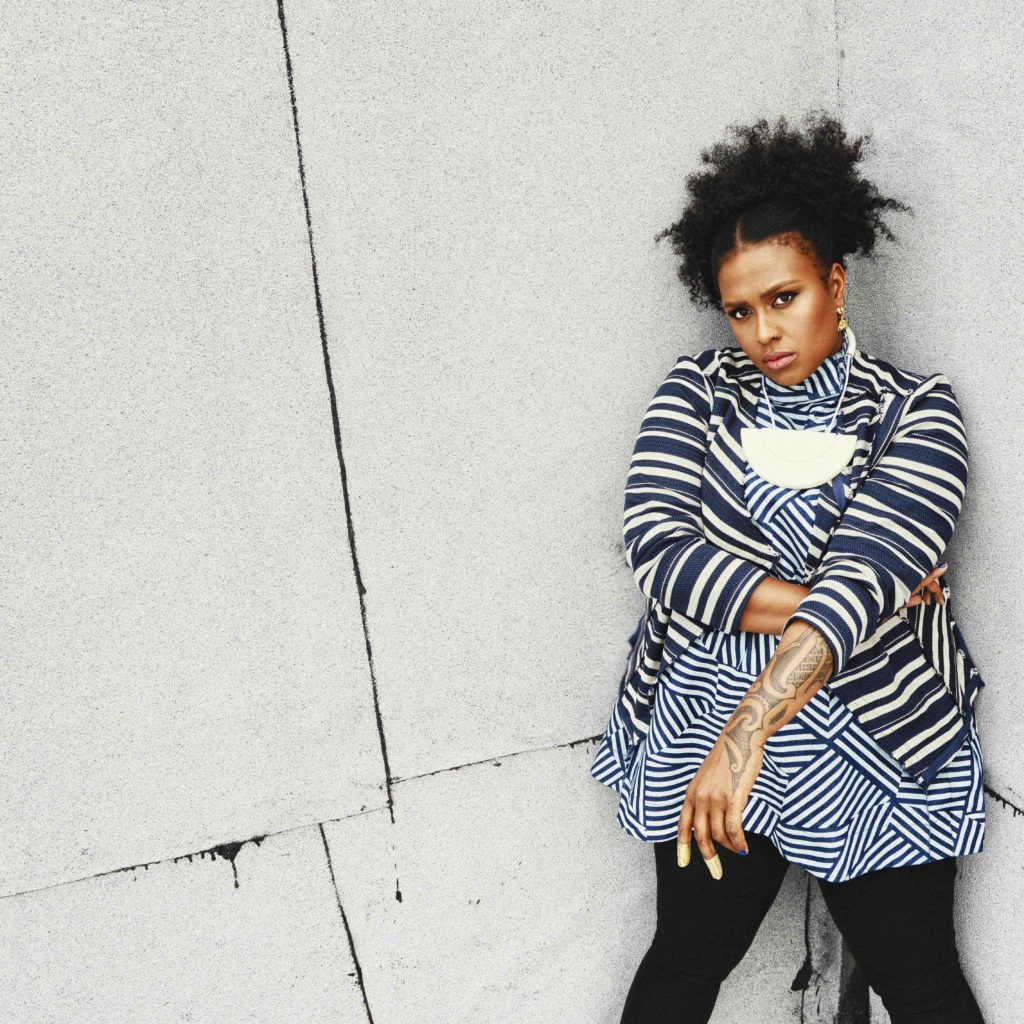 Deva Mahal's latest single offers a positive message of hope in troubled times. Her powerful vocals are full of soul and her blues roots are undeniable.
Watch:
Artist: Honeymoon Disease
Song: "Fly Bird, Fly High"
Album: Single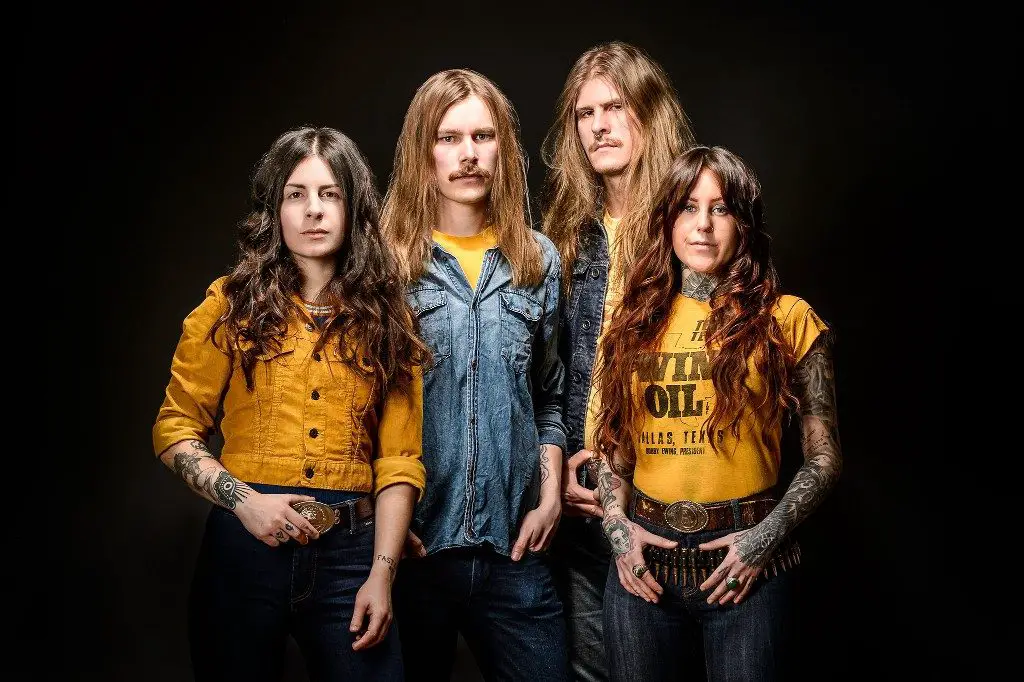 These Swedish hard rockers bring a fun, high-energy, floor-stomping tune that mixes in Chuck Berry style rock n' roll with harder, heavier rock.
Watch: