New Music from the Inbox for December 4, 2017: DZ Deathrays, Tiny Fireflies, The Damn Truth, & More!
Artist: DZ Deathrays
Song: "Total Meltdown"
Album: Single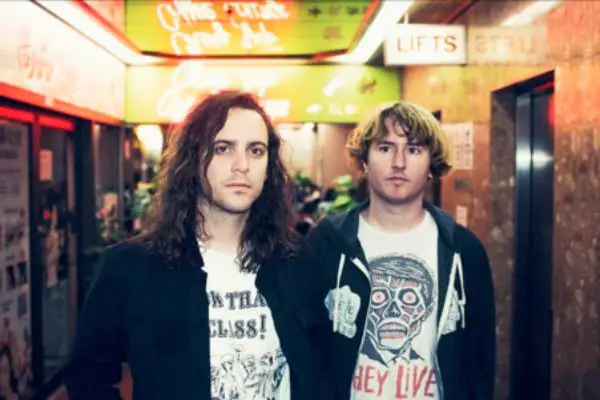 The latest single from Aussie thrash party duo DZ Deathrays is loud, rambunctious, and all around fun.
Watch:
Artist: Tiny Fireflies
Song: "Nothing"
Album: Single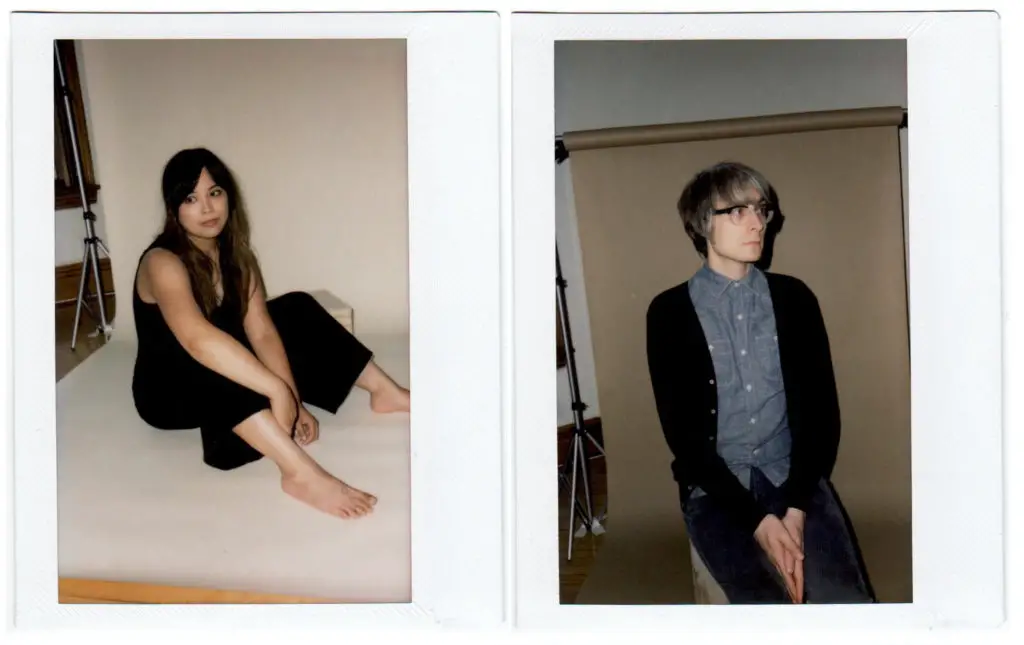 Chicago collaboration Tiny Fireflies offers a unique style with some fun, retro synth-pop.
Listen:
Artist: The Damn Truth
Song: "White Lies"
Album: Devilish Folk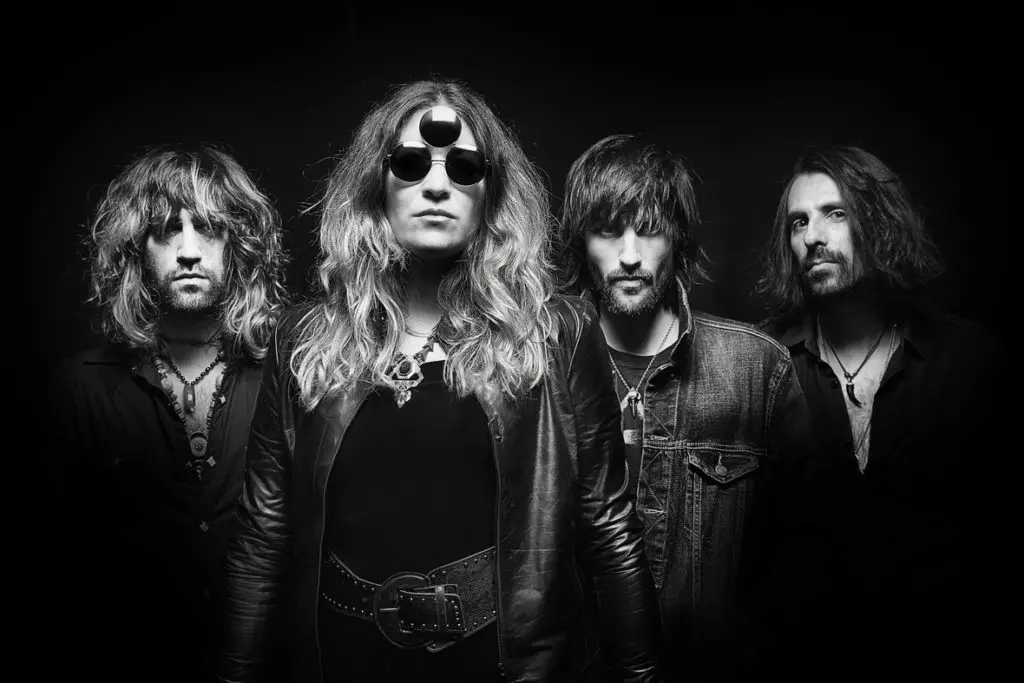 With gritty and heavy grooves, Montreal-based The Damn Truth plays raw indie rock.
Watch:
Artist: Grapell
Song: "Snowflakes"
Album: Single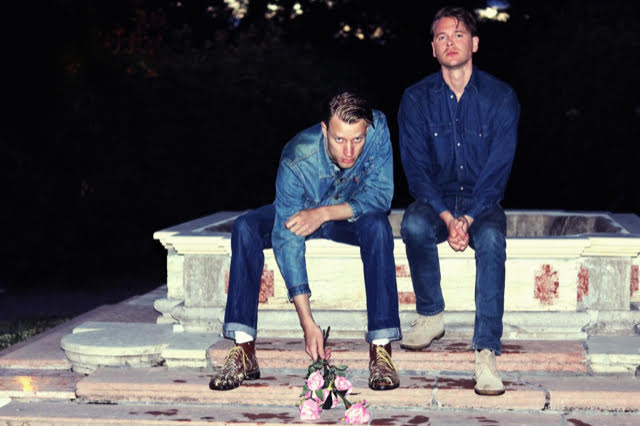 After the recent release of their debut LP, this Swedish duo offer up a warm and fragile song perfect for the holiday season.
Listen:
Artist: Mint Field
Song: "Ojos En El Carro"
Album: Single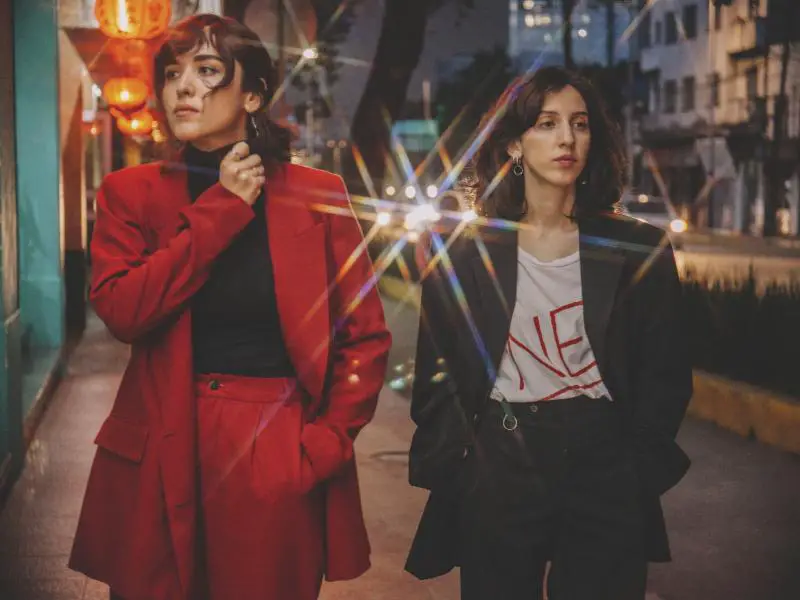 With layer after layer of instrumental tracks, Tijuana-based Mint Field blend a British soundscape with Spanish lyrics.
Watch:
Artist: Courters
Song: "May Song"
Album: Single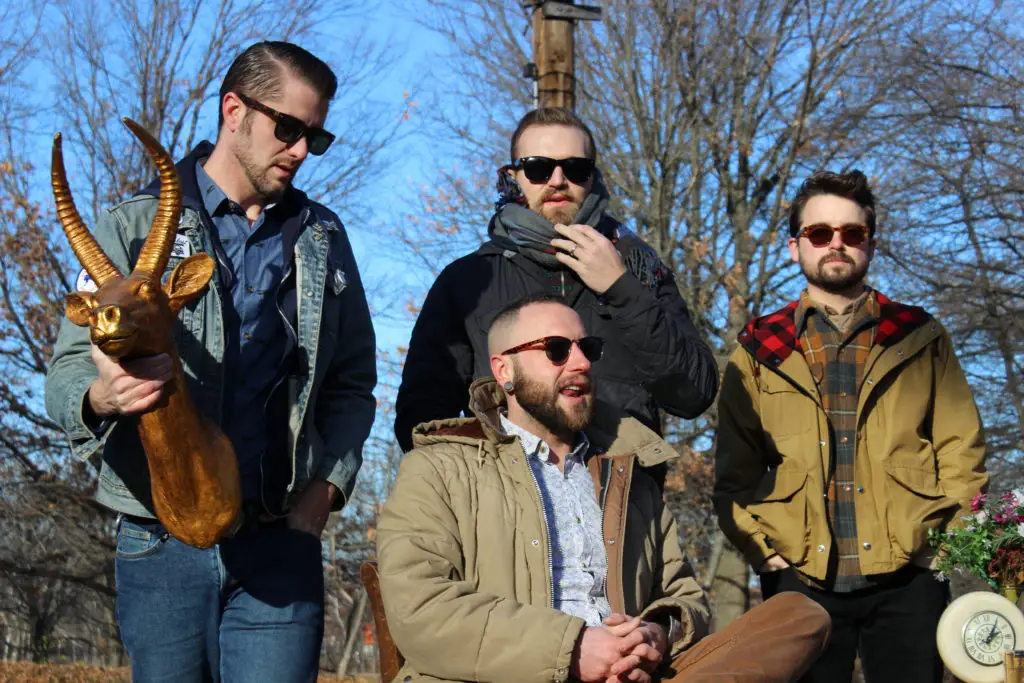 Boston's Courters combine their influences of 60s garage rock and post punk and add in a bit of a pop vibe to create their own personal sound.
Listen: