New Music From The Inbox: Delta Will, British India, Low Country Hill, Dear Criminals, Youth Worship
By: Juliette Jagger
Artist: Delta Will "It All Glows"
Album: It All Glows EP


A wash in shimmering guitars, clapping drums and spacey electronic flourishes, Toronto's Delta Will deliver a richly textured sound that is propelled by frontman Charles Tilden's soaring vocals and teeters somewhere between alt-folk and indie-rock.
Link/Listen/Watch:
Artist: British India "Wrong Direction"
Album: Wrong Direction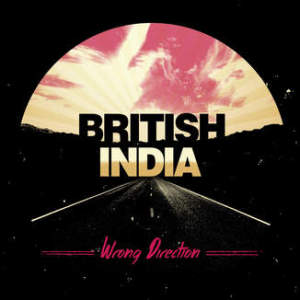 Off of their forthcoming fifth album of the same name, "Wrong Direction" from Australian indie rock outfit British India, picks up where their previous effort Controller left off. While full of that same great gusto they've become known for over the past 10 years, this single sees the band exploring higher highs and deeper lows for a much fuller but refined sound.
Link/Listen/Watch:
Artist: Low Country Hill "Stay Up Here"
Album: Self-Titled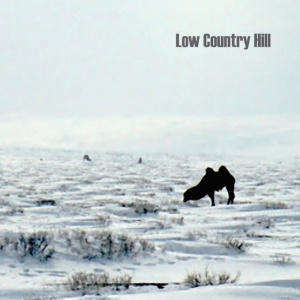 A sonic exploration of life under the great white Northern Canadian lights.
Link/Listen/Watch: Stream HERE!
Artist: Dear Criminals "Storm"
Album: Crave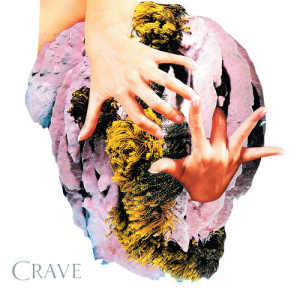 Dear Criminals have always had something of a ying and yang appeal with Charles Lavoie instilling a level of vocal intensity that is best complimented by a delicacy which only Frannie Holder can provide. On "Storm" we see them combine their signature vocal style with hollow, textured instrumentation to create a deeply tonal soundscape.

Link/Listen/Watch:
Artist: Youth Worship "Pink Snow"
Album: EP1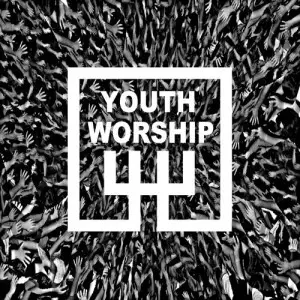 Gritty, early 90's guitar tones and a whole lot of fuzz throb.
Link/Listen/Watch: