New Music from the Inbox for February 12, 2018: Naked Giants, The Prids, Bloom, & More!
Artist: Naked Giants
Song: "Everybody Thinks They Know (But No One Really Knows)"
Album: Single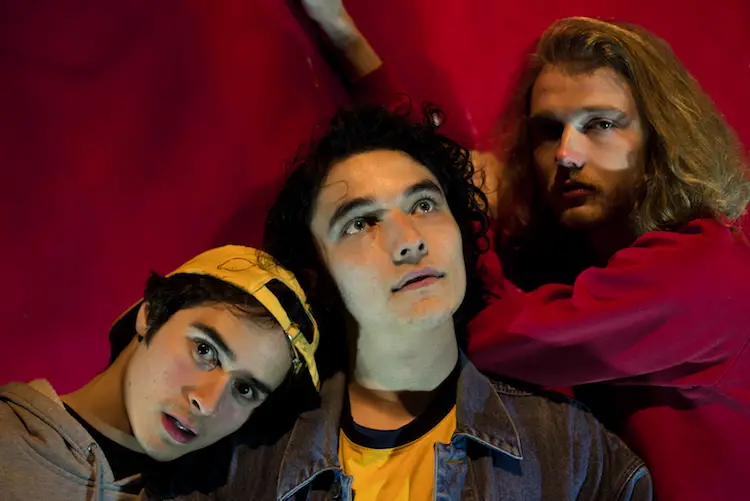 With their debut album set to release next month, Naked Giants gives listeners an idea of what to expect with this fun, upbeat song.
Watch:
Artist: The Prids
Song: "Lie Here"
Album: Do I Look Like I'm In Love?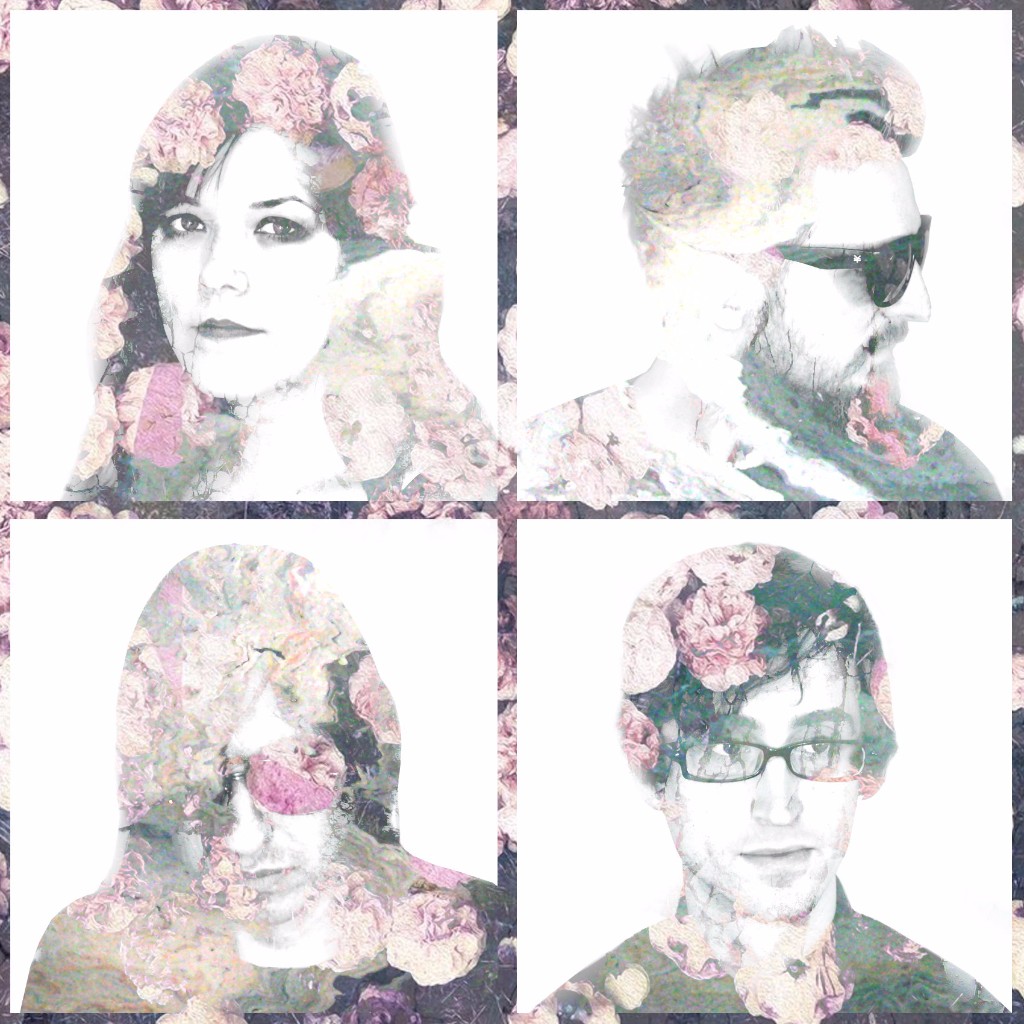 Portland-based noise-pop band The Prids offer up a shoegaze based track with synths reminiscent of the Cure and Joy Division.
Watch:
Artist: Bloom
Song: "The Sweetest Love"
Album: Single
Just in time for Valentine's Day, Bloom's latest single is an uplifting story of love.
Watch:
Artist: Bonander
Song: "Quit Everything and Become a Princess"
Album: Single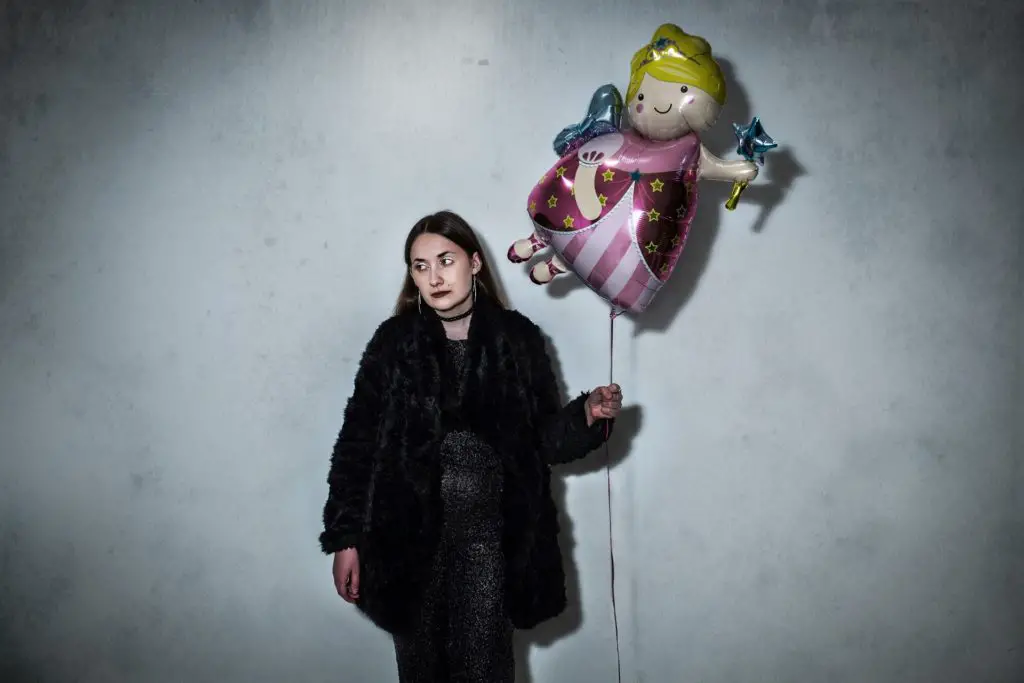 Swedish songwriter Bonander has released a synth-driven track of empowerment and release from gender-coded expectations and obligations.
Listen:
Artist: Dante Elephante
Song: "Call Me (On the Phone)"
Album: Single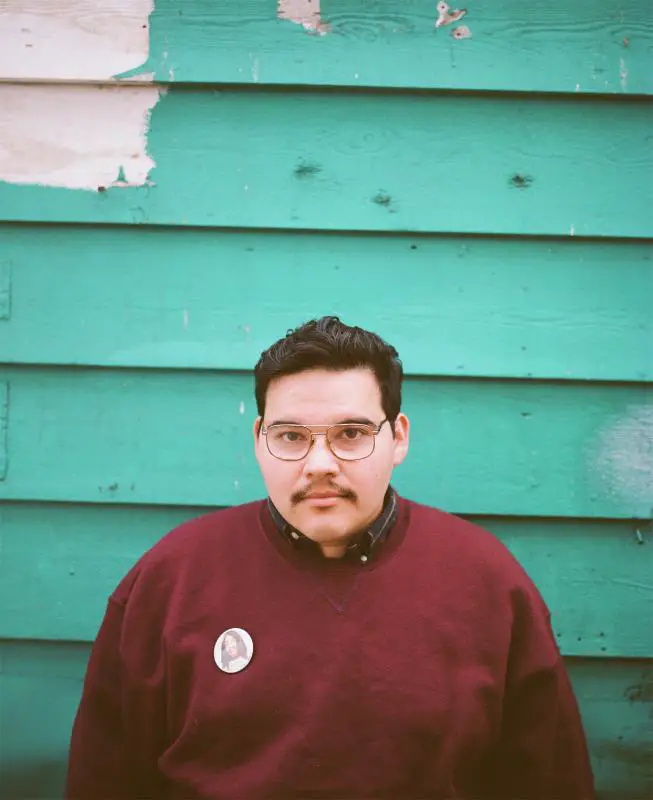 Dante Ellephant's latest single was written after a break-up of a long term relationship and expresses the feelings that go along with it.
Listen:
Artist: Shakey Graves
Song: "Kids These Days"
Album: Single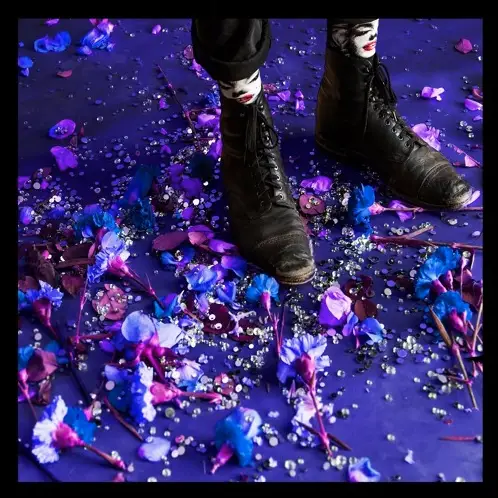 Austin, Texas musician Shakey Graves is gearing up for an album to be released in May, and this song gives a taste of what's to come.
Listen: