New Music from the Inbox for February 26, 2018: Lizzie Loveless, Chief State, The Dig, & More!
Artist: Lizzie Loveless
Song: "You Don't Know"
Album: Single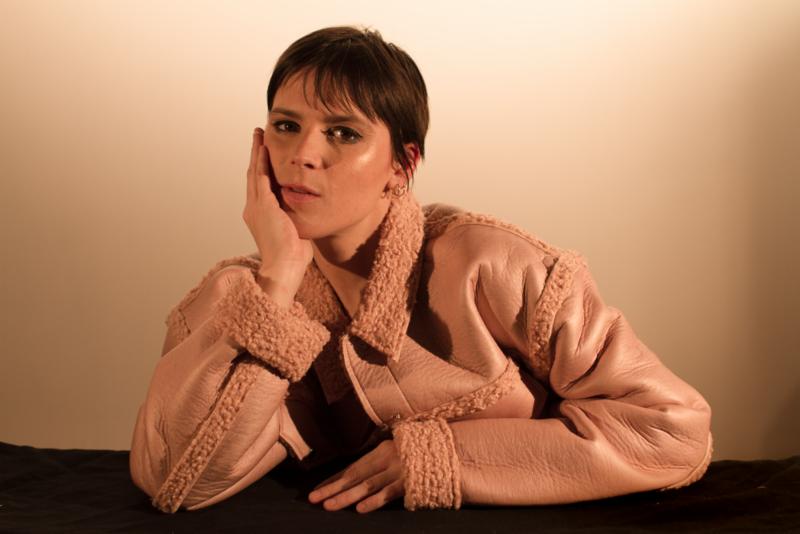 An enchanting and emotional showcase of beautiful female vocals by Brooklyn-based singer Lizzie Lieberson.
Listen:
Artist: Chief State
Song: "Broken Eyes"
Album: Single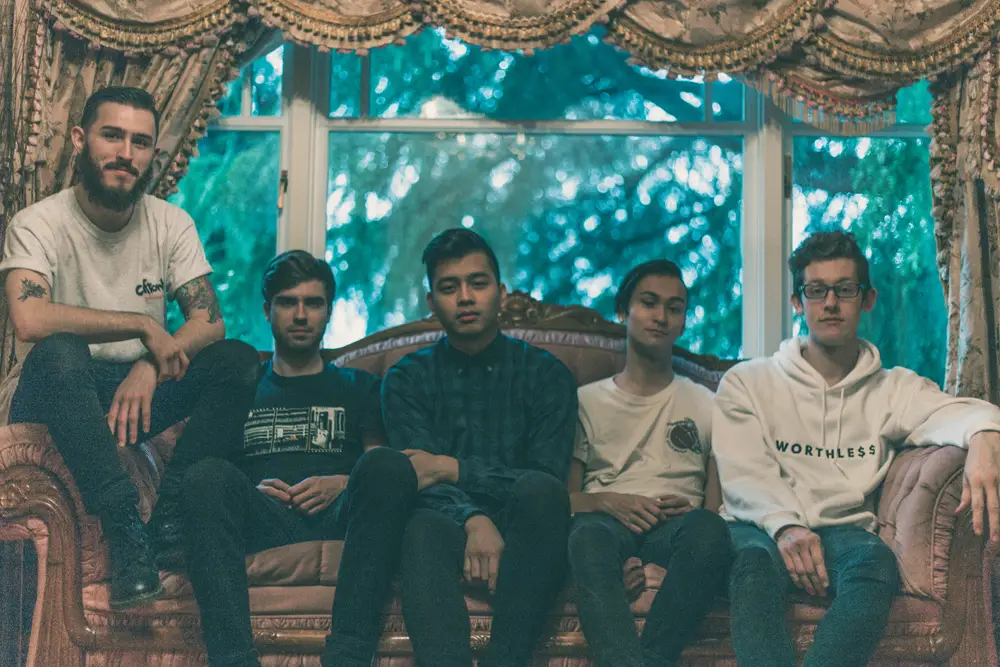 Vancouver pop-punk five-piece are gearing up to release their debut EP this spring and this single gives listeners an idea of what to expect.
Watch:
Artist: The Dig
Song: "Nothing In This Town"
Album: Single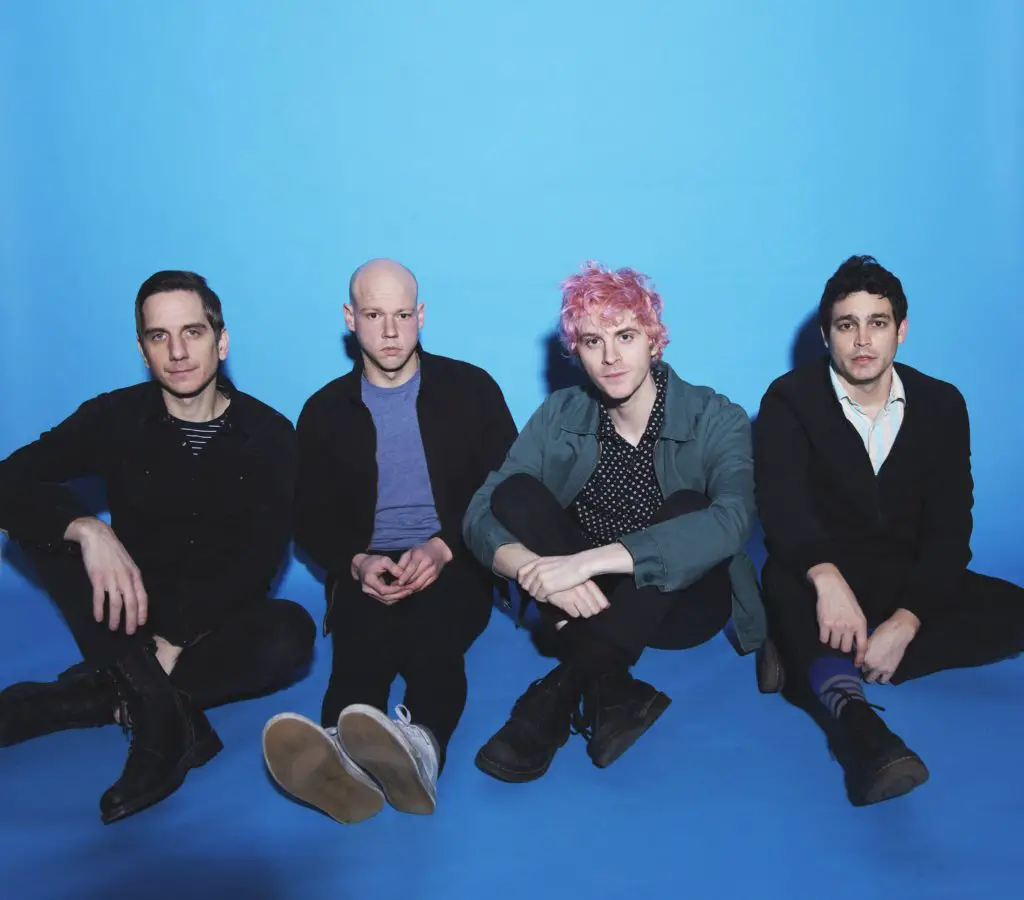 This year, The Dig are releasing one single every month to be split between two EPs.
Listen:
Artist: Violetta Zironi
Song: "Half Moon Lane"
Album: Half Moon Lane EP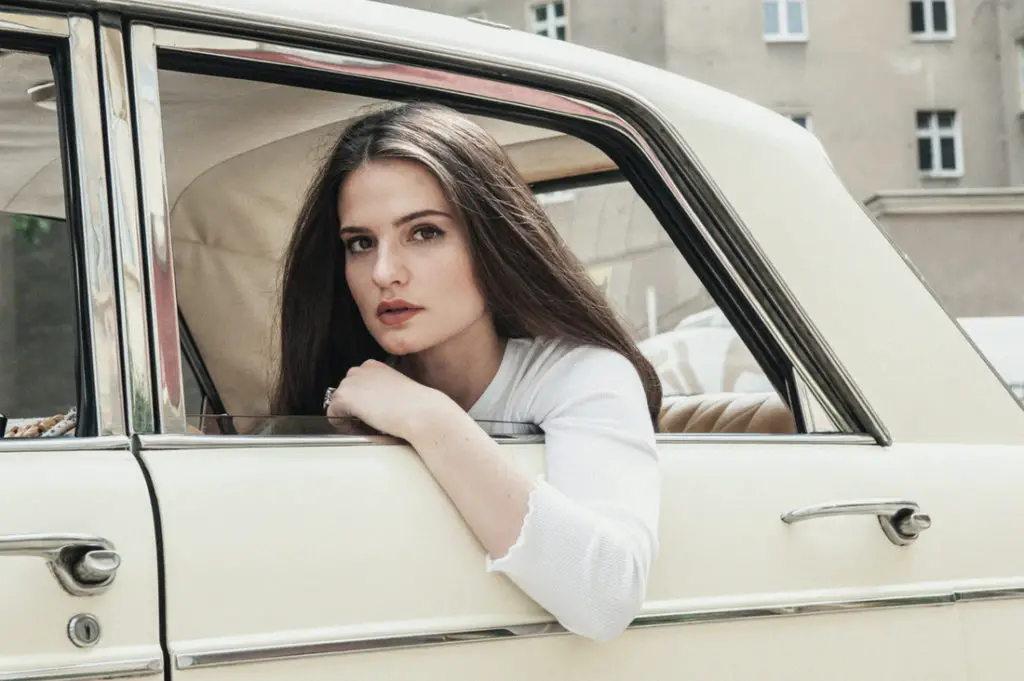 Italian singer-songwriter Violetta Zironi just released her debut EP and is about to embark on an American tour.
Listen:
Artist: Woodes
Song: "Northern Lights"
Album: Golden Hour EP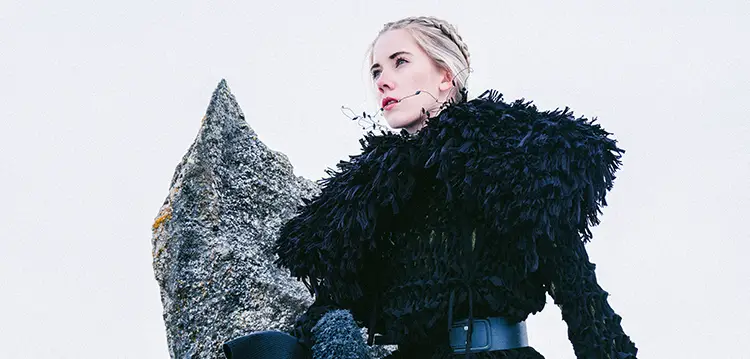 Woodes made a name for herself last year in Australian indie music and is excited to share her latest release.
Listen:
Artist: River Whyless
Song: "Van Dyke Brown"
Album: Single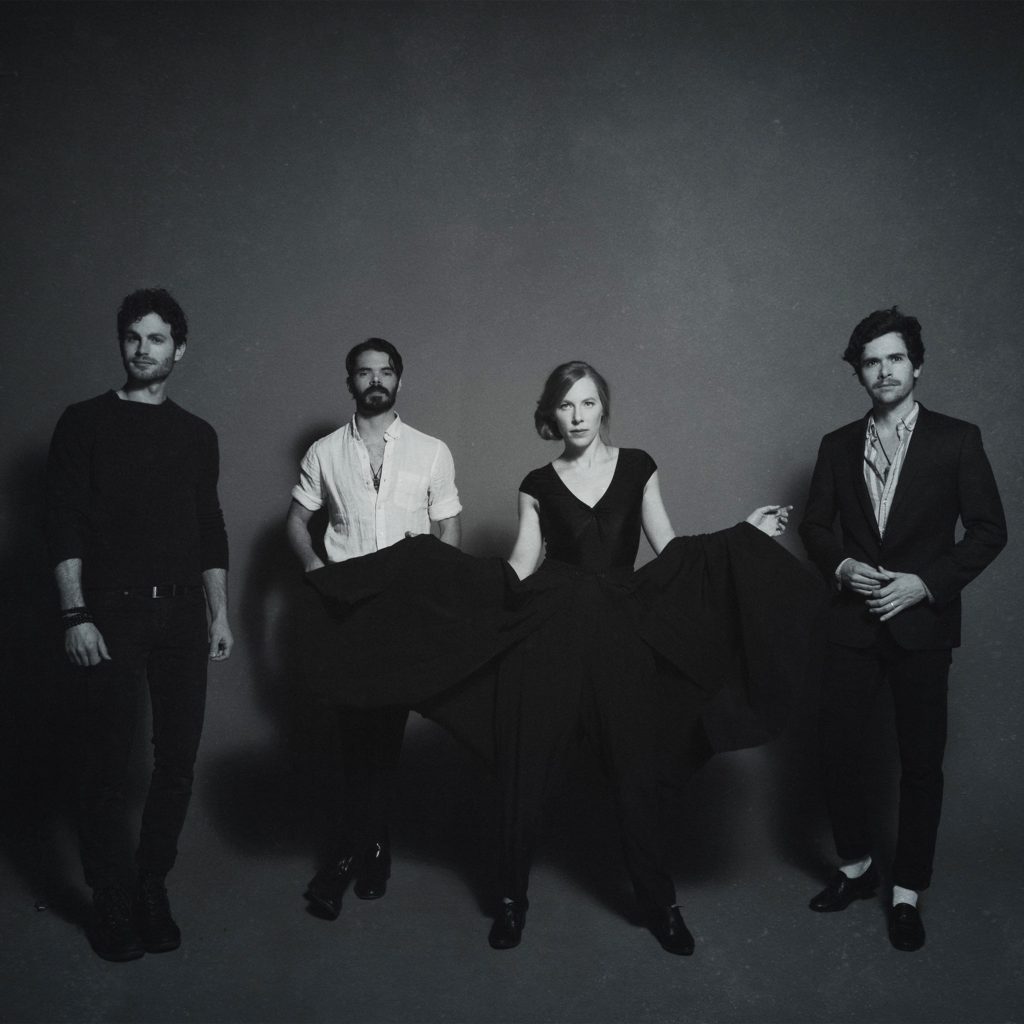 Their first song since a CCR cover early last year, the band describes this song as finding oneself, finding love, and coming to terms with death.
Listen: