New Music From The Inbox (February 27, 2017): Jon McKiel, Tennyson, Leeroy Stagger, Tei Shi, Noble Oak
By: Juliette Jagger (@juliettejagger)
Artist: Jon McKiel
Song: "Conduit"
Album/EP: Memorial Ten Count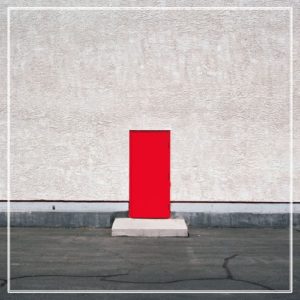 Off of his forthcoming LP, Memorial Ten Count, which was named for the fabled toll that marks the death of a champion boxer, "Conduit" from Nova Scotia's John McKiel is equal parts blister-forming-grit and punch-drunk-wistfulness.
Advice: Turn this one up nice and loud.
Listen/Watch:
Artist: Tennyson x Mr. Carmack
Song: "Thursday" (Feat. BJ the Chicago Kid)
Album/EP: Single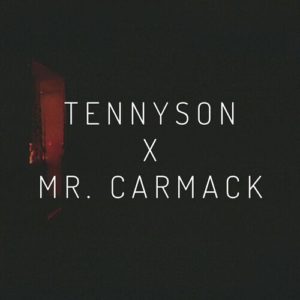 From Edmonton-based brother-sister duo Tennyson and Los Angeles-based producer Mr. Carmack, "Thursday," is the latest edition to their dynamic singles trilogy, which was produced in association with Red Bull Sound Select. Where previous singles "Tuesday" and "Wednesday" showcased the push and pull between Tennyson and Mr. Carmack's unique production styles, "Thursday" blends balance with complexity and depth, thanks in no small part to a killer feature from BJ the Chicago Kid.
Listen/Watch:
https://soundcloud.com/redbullsoundselect/tennyson-x-mr-carmack-thursday-feat-bj-the-chicago-kid?in=redbullsoundselect/sets/tennyson-x-mr-carmack
Artist: Leeroy Stagger
Song: "I Want It All"
Album/EP: Love Versus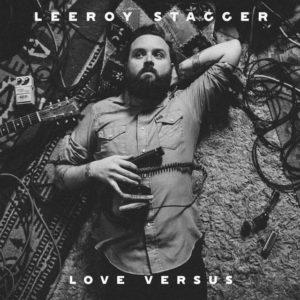 Off of his forthcoming album, Love Versus, which is due out via True North Records later this year, "I Want It All" from Leeroy Stagger is a poignant take on finding wonder in and practising gratitude for the great many things we already have.
Listen/Watch:
Artist: Tei Shi
Song: "How Far"
Album/EP: Crawl Space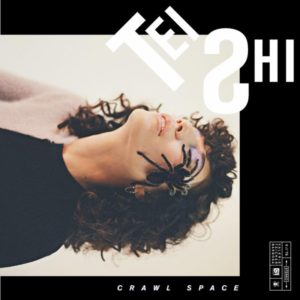 From her highly anticipated forthcoming debut album, Crawl Space, due out on March 31st, "How Far" from Tei Shi pairs gut-wrenching lyrics ("If it pleases you to see me struggle/ I will") with sultry vocal acrobatics, dreamy guitars, and buzzing production for a ballad that tows the line between love and destruction.
Listen/Watch:
Artist: Noble Oak
Song: "Walk On Me"
Album/EP: Past Life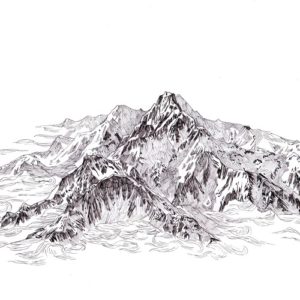 From 25-year-old Vancouver-by-way-of-Toronto multi-instrumentalist, artist, and producer Noble Oak (aka Patrick Fiore), "Walk On Me" is a shimmering feat of ambient dream-pop.
Listen/Watch: