New Music from the Inbox for February 5, 2018: Kate Nash, Lemuria, Ellevator, & More!
Artist: Kate Nash
Song: "Drink About You"
Album: Single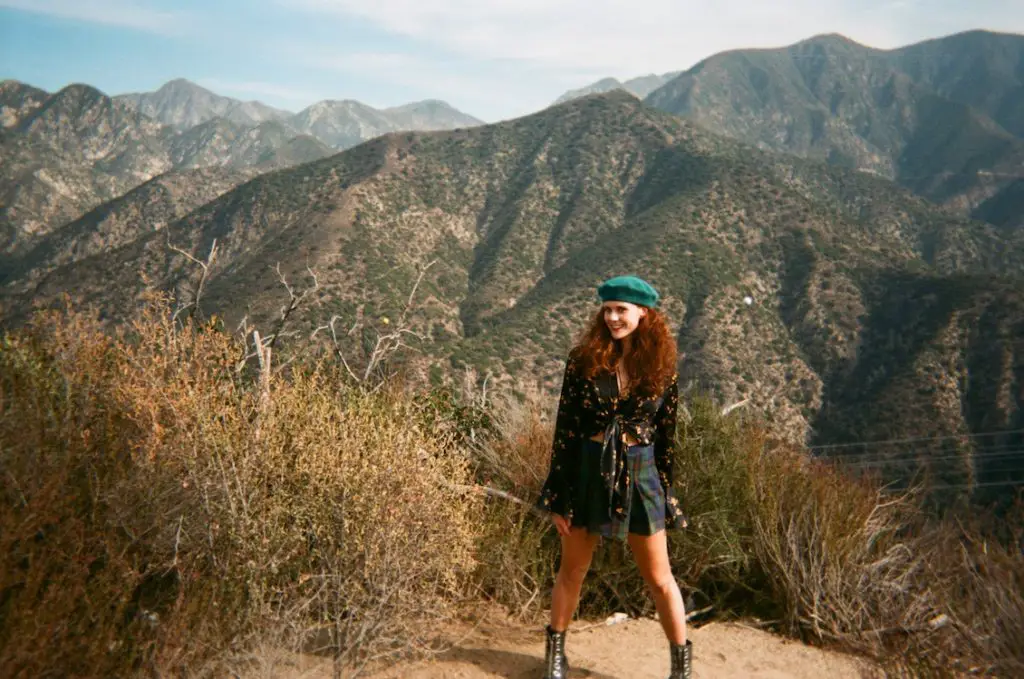 Kate Nash's latest single is a fun, sugary, and infectious bubblegum pop song.
Watch:
Artist: Lemuria
Song: "Christine Perfect"
Album: Recreational Hate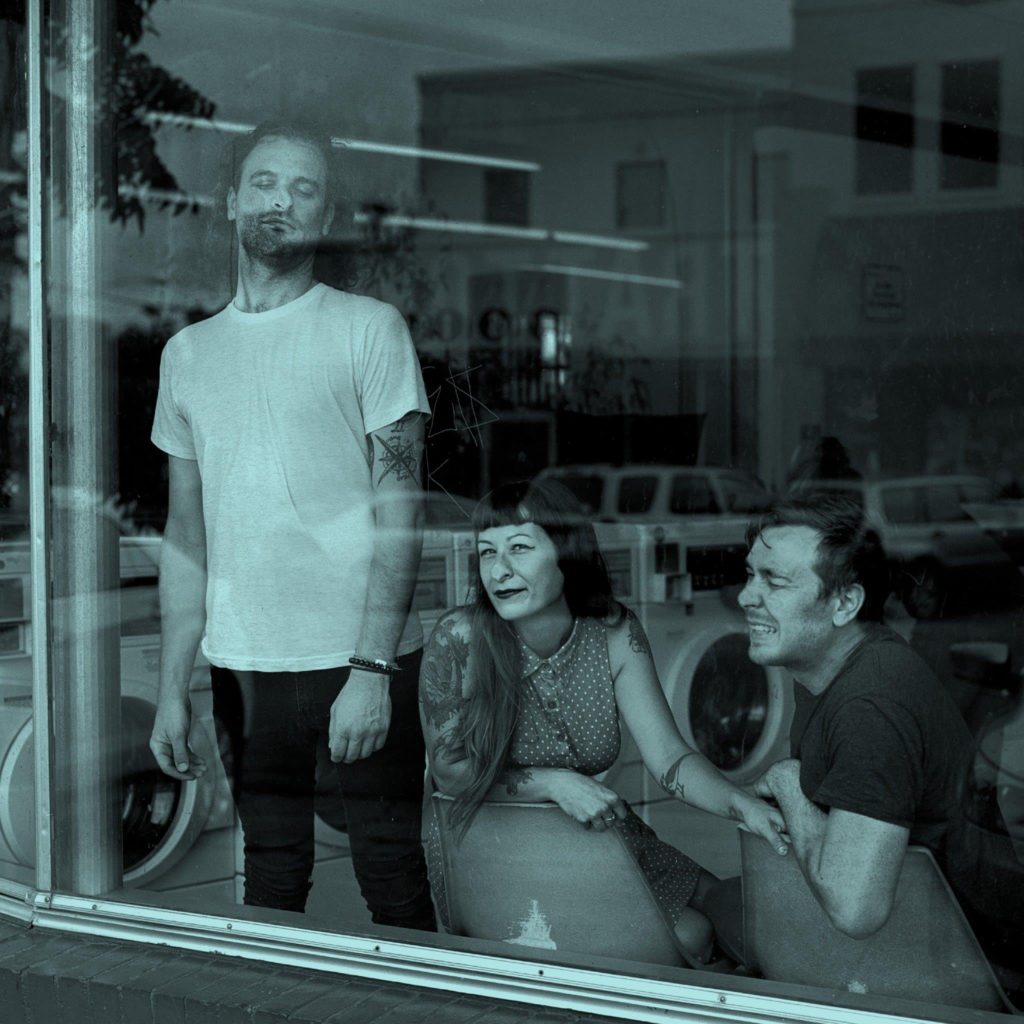 Buffalo-based Indie band Lemuria constantly evolve their sound, drawing from a wide range of inspirations and interests.
Watch:
Artist: Ellevator
Song: "New Survival"
Album: Single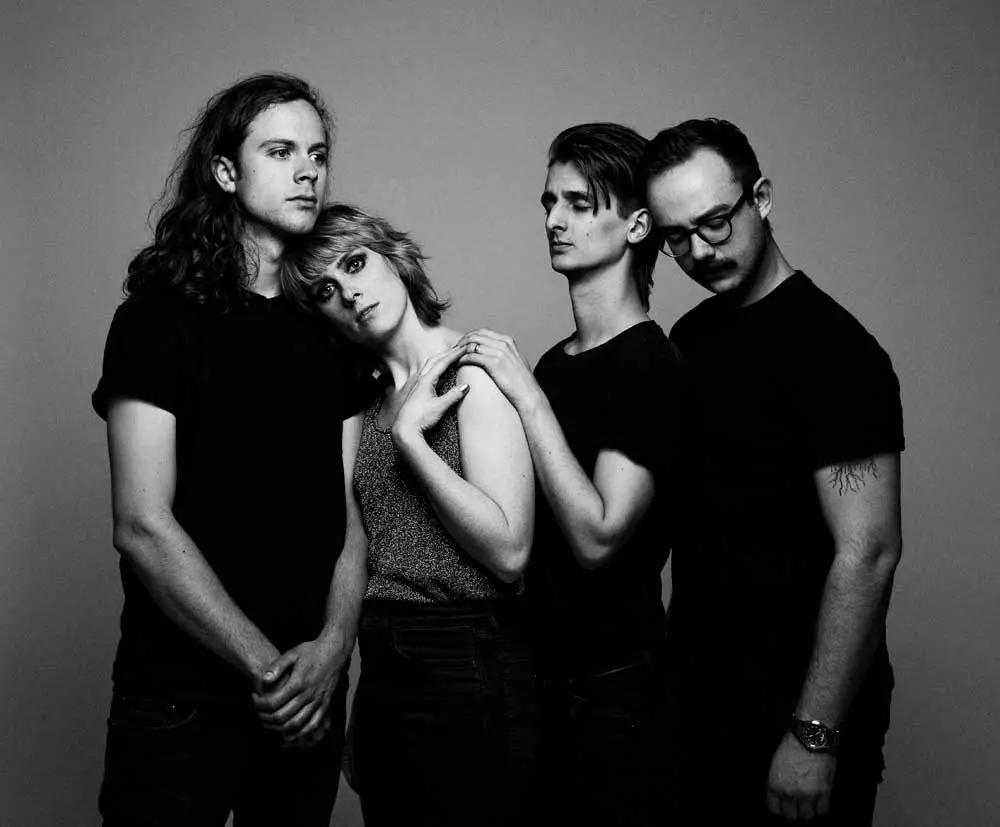 From Hamilton, Ellevator's music features raw lyricism and quiet power.
Listen:
Artist: Ten Minute Detour
Song: "Woodshed"
Album: Single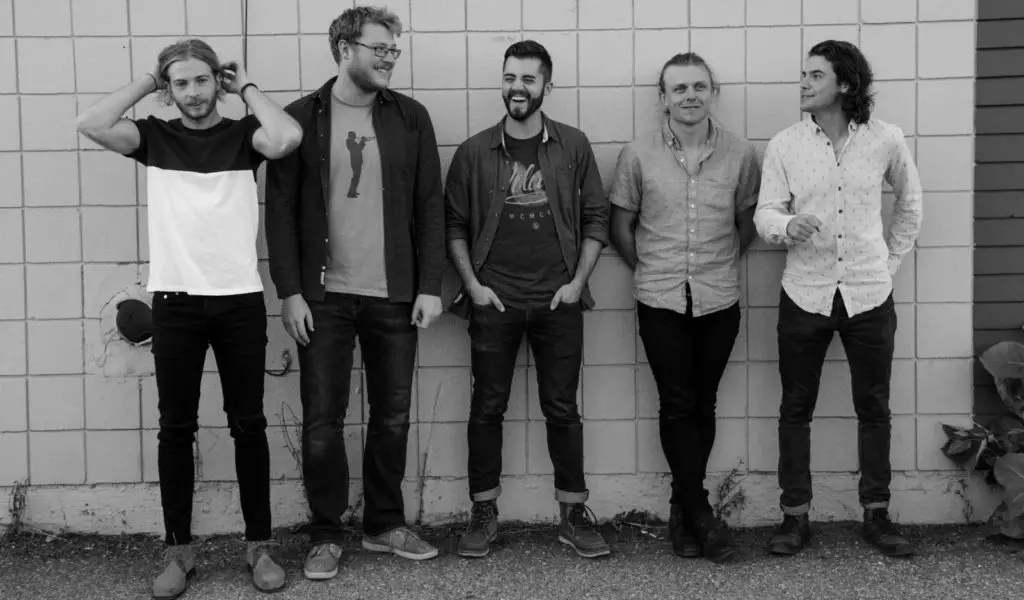 An addictive, throbbing tune, the latest single from Calgary's Ten Minute Detour gives listeners an idea of what to expect on their upcoming album.
Watch:
Artist: YACHT
Song: "Hard World"
Album: Strawberry Moon EP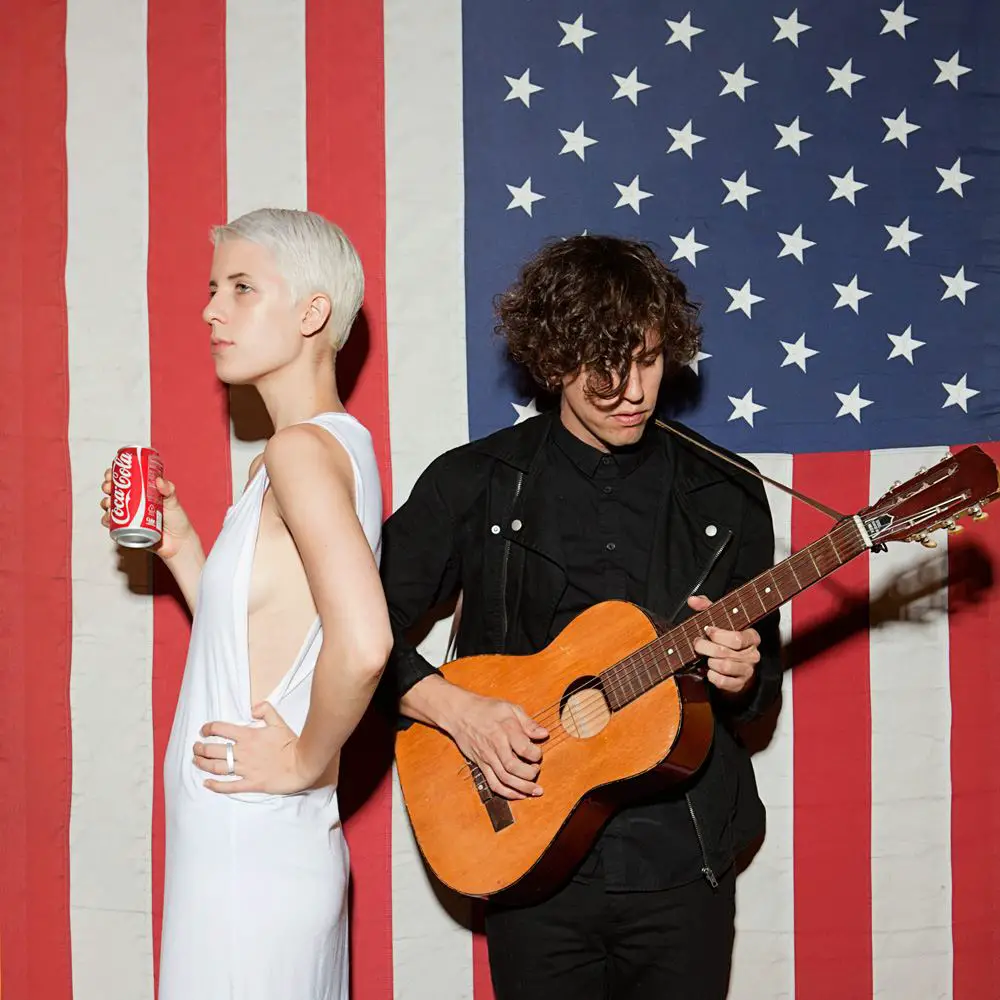 Los Angeles duo YACHT share a homage to the city they love with this song and video from their latest EP.
Watch:
Artist: Balkan Bump
Song: "Aymo" feat. Talib Kweli
Album: Single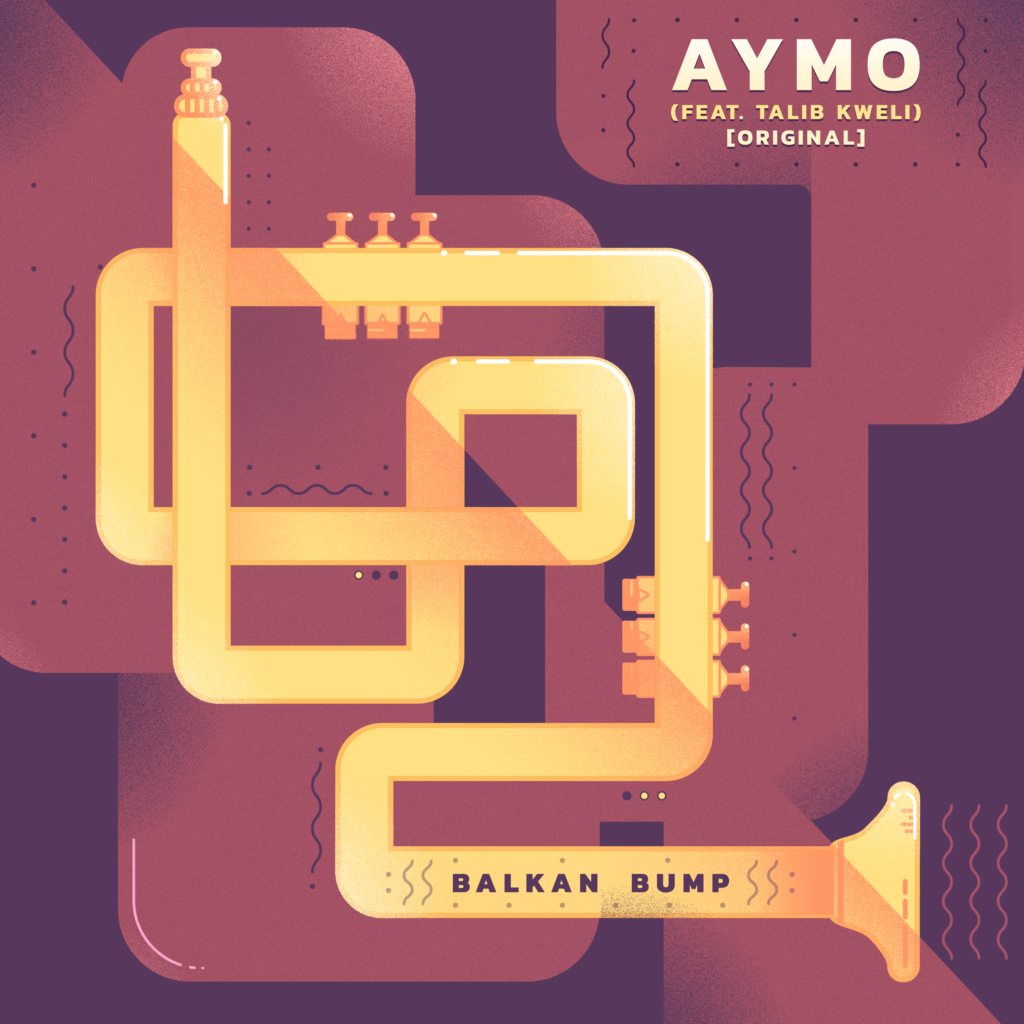 A fusion of live instruments, world influences, and lush electronic production, ethnomusicologist Will Magid's Balkan Bump teamed up with Talib Kweli for his latest energetic single.
Listen: