New Music From The Inbox, Halloween Edition: RL Grime, War Nurse, Henry Pope, Nervus, Walrus
By: Juliette Jagger (@juliettejagger)
Artist: RL Grime
Album/EP:Halloween V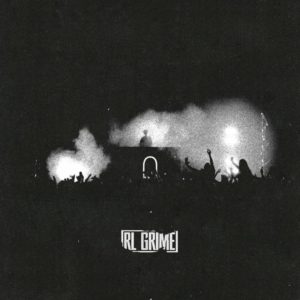 RL Grime has returned with his massively popular annual Halloween mixtape. To celebrate the 5-year-anniversary of the series, the mix gets a special introduction from Pharrell, drop from Goosebumps author R.L. Stine, and features his brand new single "Waiting" with Skrillex and What So Not.
Listen/Watch: 
Artist: War Nurse "Hounds"
Album/EP:Distress Calling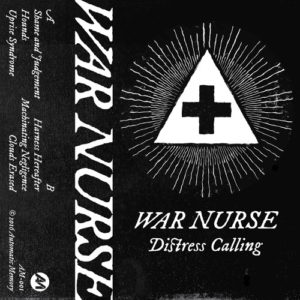 Off of their forthcoming debut EP, Distress Calling, which is due out on November 11, "Hounds" is the first offering from a mysterious new Canadian industrial post-punk outfit called War Nurse. Self-described as being of "no fixed address and of no material world," these guys are ferocious; like Refused for the 21st century. Hell, they may even be the soundtrack to the beginning of the end of the world as we know it. Ready?
Listen/Watch:
Artist: Henry Pope + Littlefoot "Swans" Ft. Sarah Llewellyn
Album/EP:Single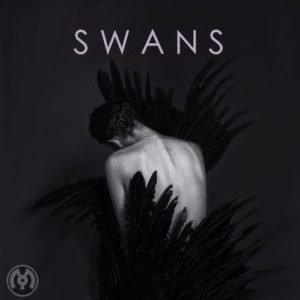 From LA-based producer Henry Pope and featuring Lucent Dossier, vocalist Sarah Llewellyn, and drums by Littlefoot, "Swans" is a dark and twisted EDM/rock opera that arrives just in time for Halloween.
Listen/Watch:
Artist: Nervus "Over At The Frankenstein Place" (The Rocky Horror Picture Show)
Album/EP:Permanent Painbow


Watford indie punk band Nervus have a brand new LP titled, Permanent Rainbow, scheduled for release this Friday but because it's the spookiest time of year they'd like you to go ahead and enjoy their Halloween-themed covers record, Permanent Painbow, first. Check out their version of "Over At The Frankenstein Place" from The Rocky Horror Picture Show below.
Listen/Watch:
Artist: Walrus "Close My Eyes"
Album/EP:Goodbye Something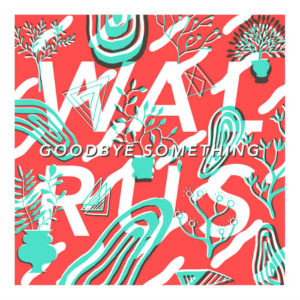 In case you're staying in this Halloween and are looking for something a little more mellow, melt into this one (an ode The Beatles, late-60s psychedelia, and pumpkins) from Halifax psych-rockers Walrus.
Listen/Watch: