New Music from the Inbox for January 15, 2018: Mobley, The Inoculated Canaries, Now, Now, & More!
Artist: Mobley
Song:"Tell You"
Album: Single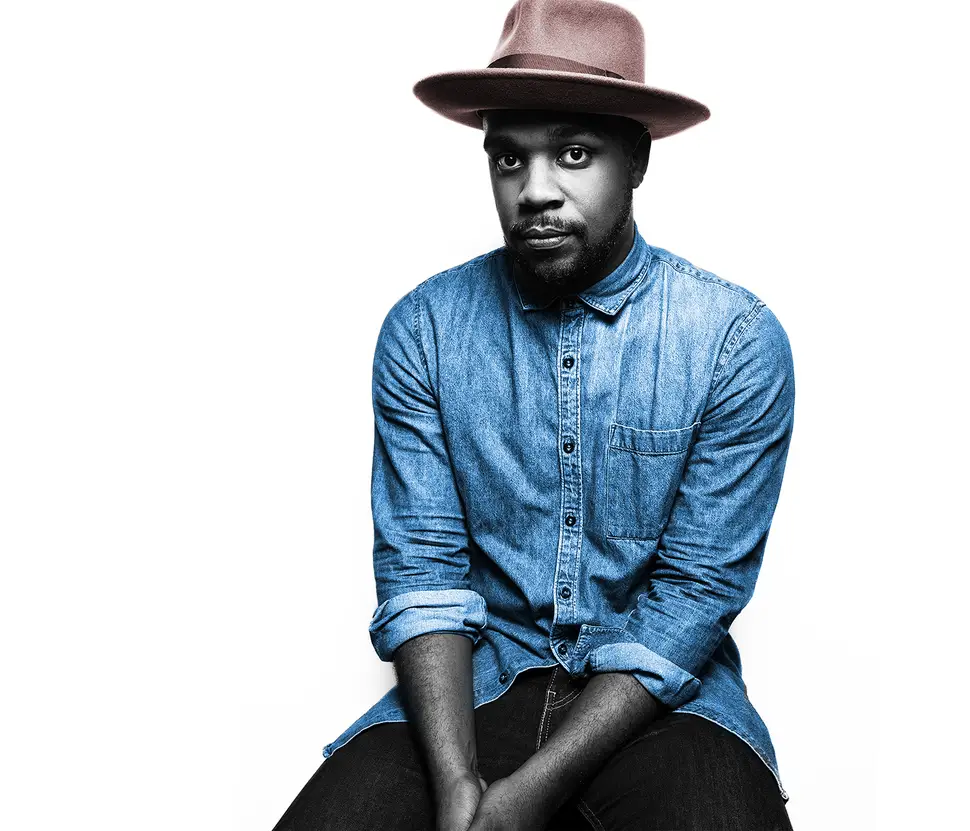 Mobley singlehandedly writes, performs, and produces all his music, showing just how important his art is to him.
Listen:
Artist: The Inoculated Canaries
Song: "Count Me Out"
Album: Trying Times EP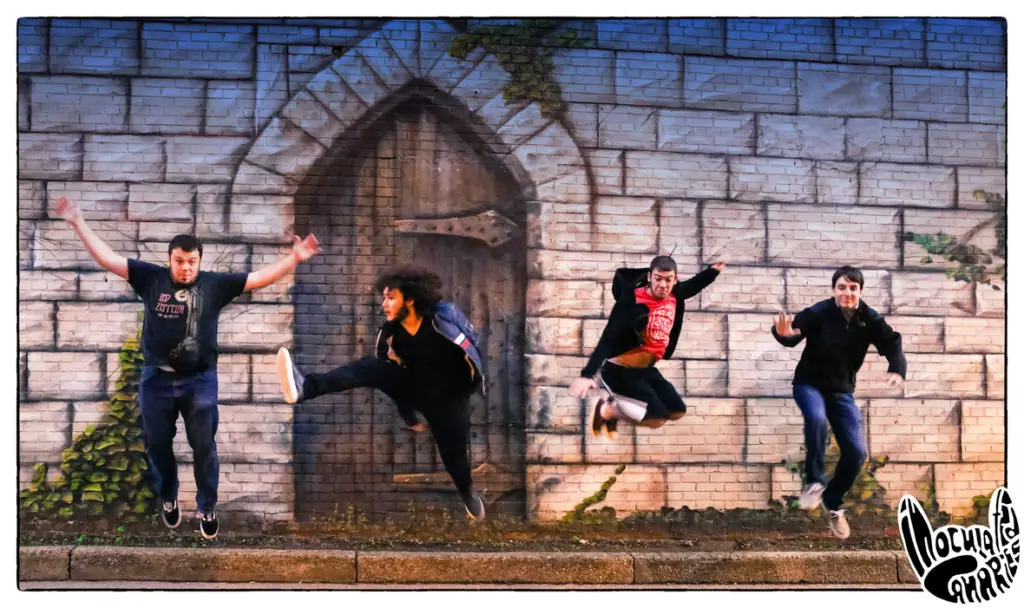 New York-based rockers The Inoculated Canaries write about personal experiences.
Watch:
Artist: Now, Now
Song: "SGL"
Album: Single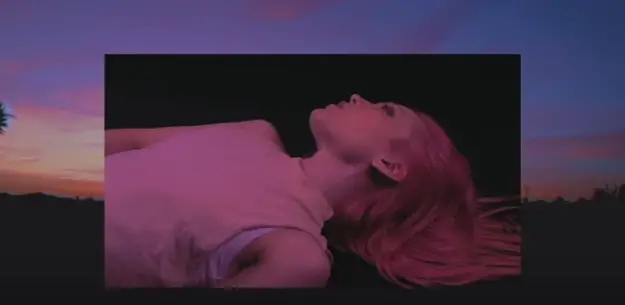 One of Now, Now's latest singles, the Minneapolis duo piles buzzing and swirling vintage synths into towering sounds.
Watch:
Artist: Wilderman
Song: "Cog"
Album: Single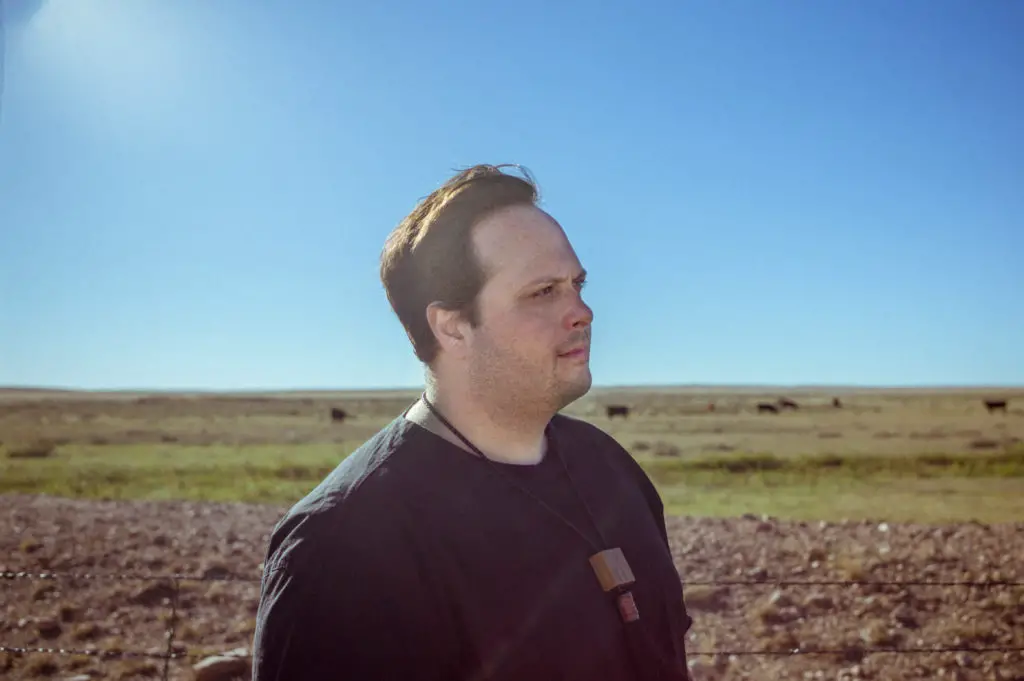 From his upcoming album due in April, Wilderman blends influences from David Byrne, Brian Eno, and Paul Simon, among others, to create polyrhythmic pop music.
Watch:
Artist: Down & Out
Song: "Horizon" feat. Nick Thompson
Album: Single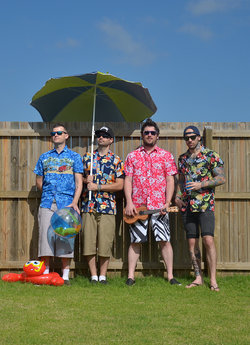 Brisbane four-piece Down & Out teams up with Nick Thompson of Hit The Lights for a fun, upbeat pop-punk track.
Watch:
Artist: Synapson
Song: "Hide Away" feat. Holly Martin
Album: Single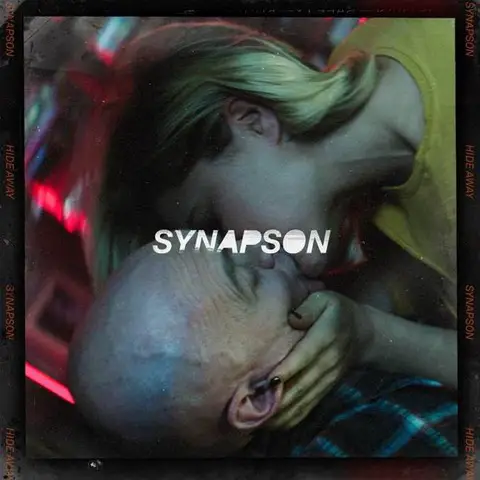 Synapson's latest single has a stadium dance anthem feel blended with an effortless French funk vibe.
Watch: