New Music from the Inbox for January 8, 2018: Joan As Police Woman, QWAM, The Vaccines, & More!
Artist: Joan As Police Woman
Song: "Tell Me"
Album: Damned Devotion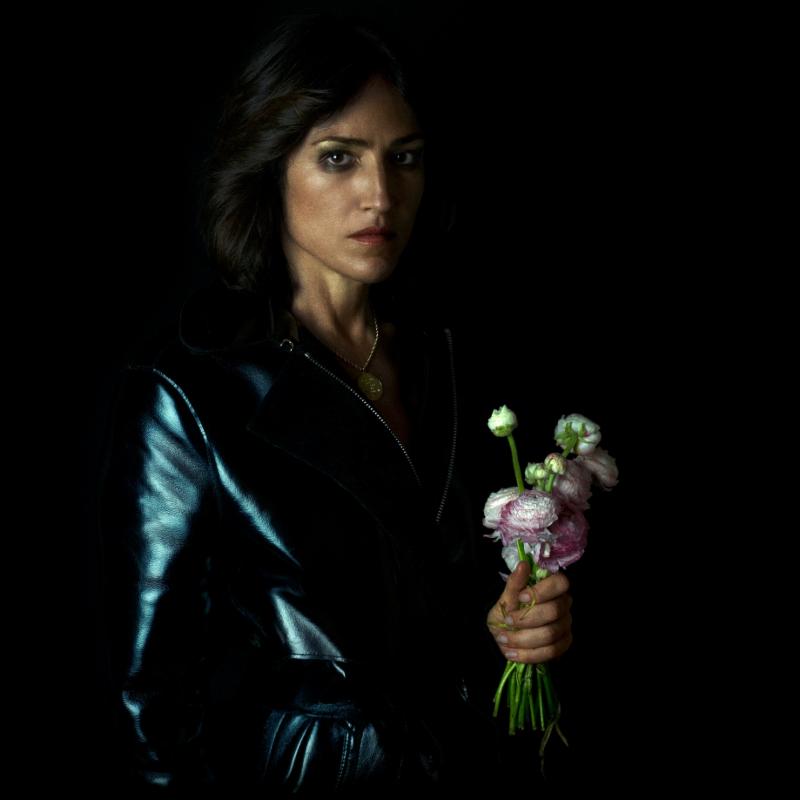 From her upcoming album, Joan Wasser, known as Joan As Police Woman, describes this song as a plea for openness and intimacy.
Listen:
Artist: QWAM
Song: "Dirty Feet"
Album: Single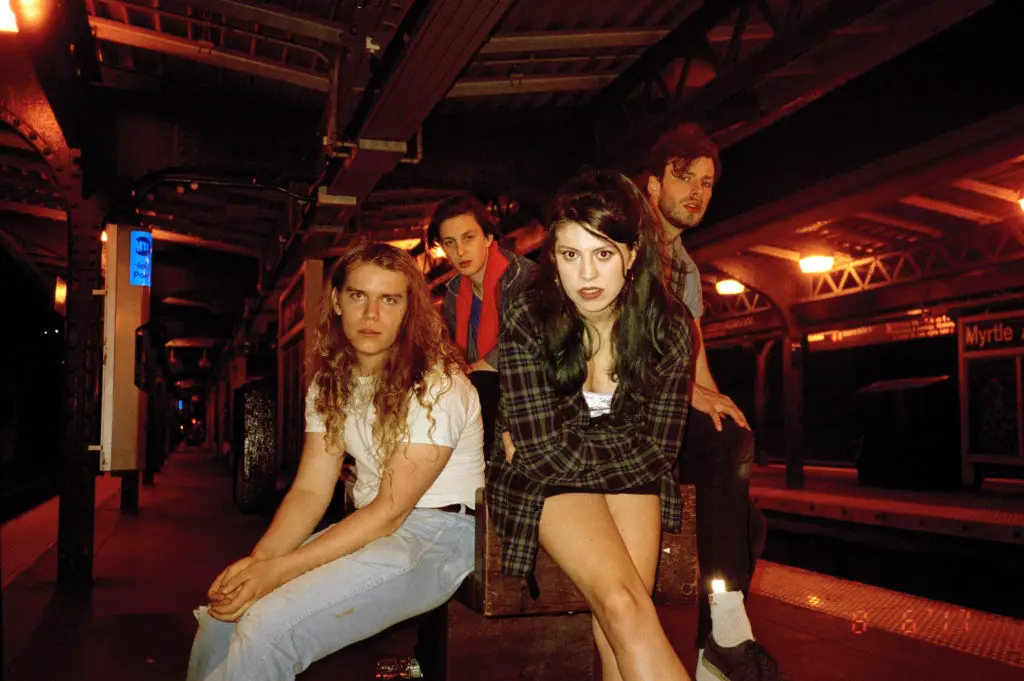 This Brooklyn-based punk band plays high energy songs that feature driving guitars and snarling female vocals.
Listen:
Artist: The Vaccines
Song: "I Can't Quit"
Album: Single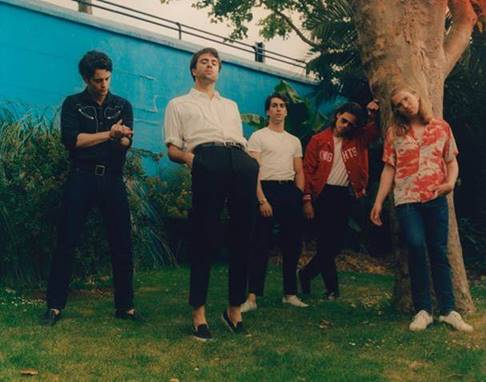 Returning to their roots, The Vaccines' latest single "I Can't Quit" comes from their upcoming album Combat Sports set for release in May.
Listen:
https://www.youtube.com/watch?time_continue=41&v=n2wbtkS4qMQ
Artist: Mr. Pöng
Song: "Lost Without U" (Robin Thicke Cover)
Album: Single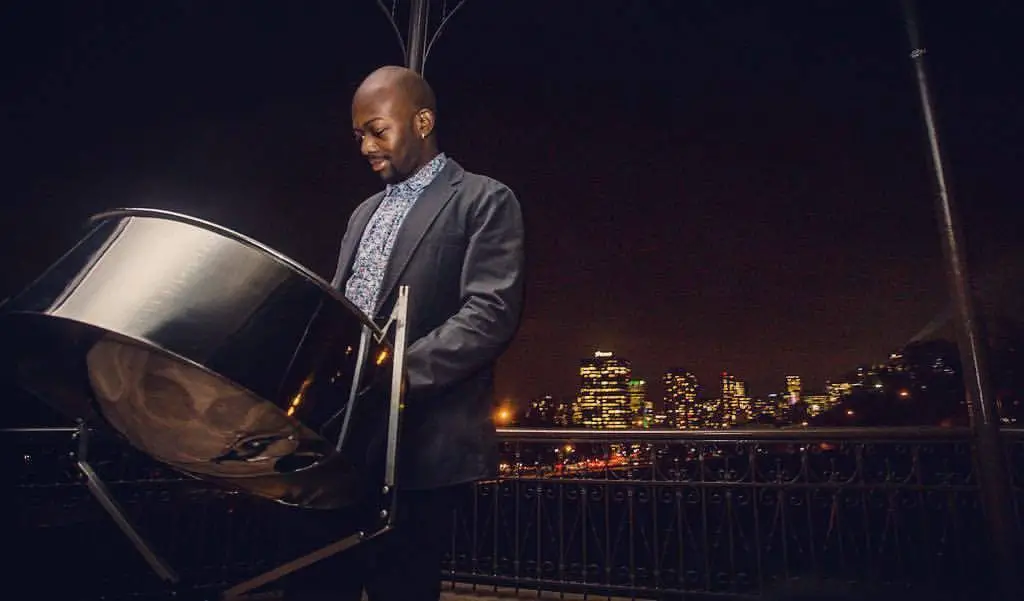 Montreal steelpan musician Mr. Pöng draws inspiration from a wide range of genres like hip-hop, reggae, dancehall, soca, jazz, and RnB, to create a new and unique style completely his own.
Listen:
Artist: Tonight Alive
Song: "Disappear" feat. Lynn Gunn
Album: Single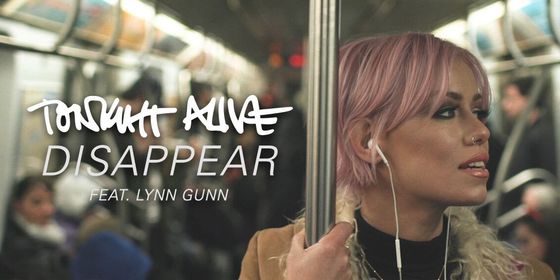 The third single from their upcoming album, the lyrics express freedom but with anonymity and detachment.
Watch:
Artist: Au/Ra
Song: "Outsiders"
Album: Single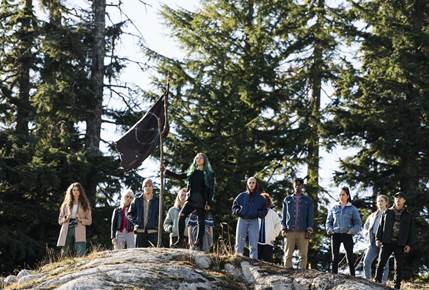 Ibiza-born teenaged musician Au/Ra has a rich linguistic and cultural background that gives her the ability to write alternative pop songs that can speak to anyone.
Watch: