New Music From The Inbox, 24 February 2014: Jessica Hernandez & The Deltas, Ghost Beach, Black Atlass, Cash+David, Diego Garcia
By: Juliette Jagger
Artist: Jessica Hernandez & The Deltas "Caught Up"
Album: Demons EP

Hernandez is a total powerhouse; she has this flirtatious rockabilly attitude but she's chalk full of soul.
Sounds like:  "I got caught up lying to myself."
Link/Listen/Watch:
Artist: Ghost Beach "Without You"
Album: Blonde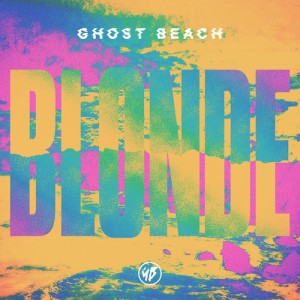 Brooklyn based duo Ghost Beach pretty much laid their shit bare on this track. Apparently unafraid to reveal their influences, these guys are rockin' some serious reggae grooves, nostalgic 80's synth-pop melodies and Peter Gabriel-esc guitars, yet they balance it all out with a surprisingly fresh and contemporary production style.
Sounds like: "I never want to love again, you say I never want to be without you baby."
Link/Listen/Watch:
Artist: Black Atlass "Blossom"
Album: Young Bloods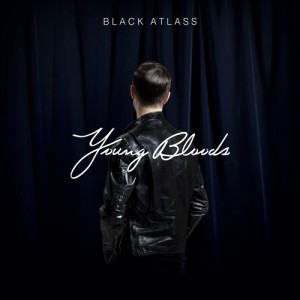 Montreal's Black Atlass straddles the line between seedy, breathless R&B and experimental electronic production beautifully.
Sounds like: Complicated and confessional.
Link/Listen/Watch: 
Artist: Cash + David "Funn"
Album: Single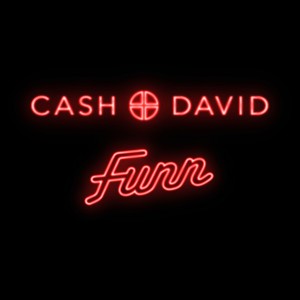 "Funn" is secretly a beast of a track; while disembodied vocals hover gently atop its surface they quickly open up onto the kind of beats that reverberate deep inside your bones.
Sounds like: "It don't matter where you're goin'."
Link/Listen/Watch:
Artist: Diego Garcia "Tell Me"
Album: Paradise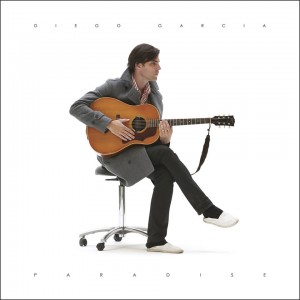 "Tell Me" is a wistful ballad a-wash in delicately delivered Flamenco guitars and simple yet exceedingly emotive words.
Sounds like: "Tell me, tell me when you're feeling blue. I'll sing through the sadness and stay close to you."
Link/Listen/Watch: