New Music from the Inbox (July 17, 2017): Circa Survive, Space4Lease, Luke Sital-Singh, & More!
Artist: Circa Survive
Song: "Lustration"
Album: The Amulet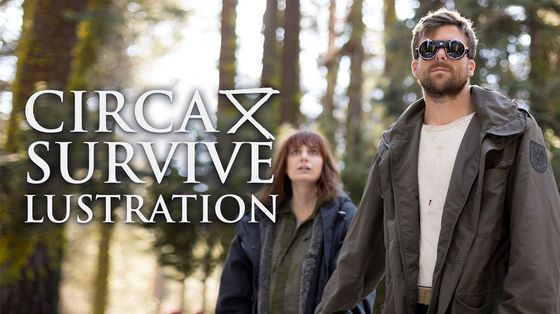 Although this song begins softly and subtly, it's not long before the instruments dive right in and set a driving tempo with a sense of urgency. Pennsylvania band Circa Survive finds a delicate balance between highly ambitious sounds and accessibility with their unabashedly progressive music.
Listen/Watch:
Artist: Space4Lease
Song: "Must Be Something"
Album: Single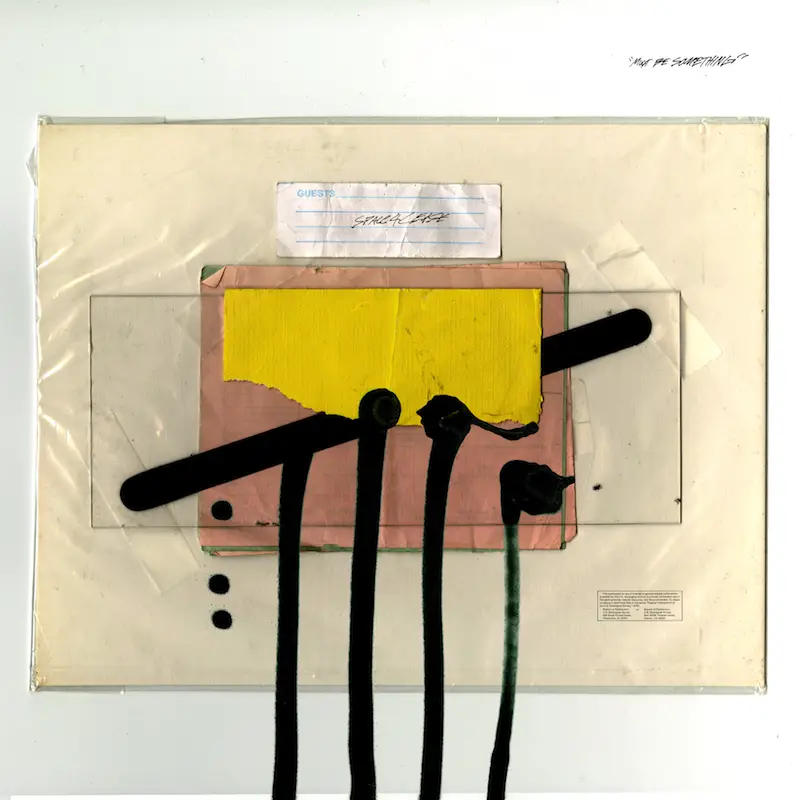 Oklahoma City-based Space4Lease has an EP worth of material to be shared, but has opted to introduce each song as an individual. The psychedelic indie-rock band's first offering of these releases is this dream-like blend of psychedelia and indie-pop song, "Must Be Something".
Listen/Watch:
https://soundcloud.com/space4leasemusic/must-be-something
Artist: Luke Sital-Singh
Song: "Time Is a Riddle"
Album: Time Is a Riddle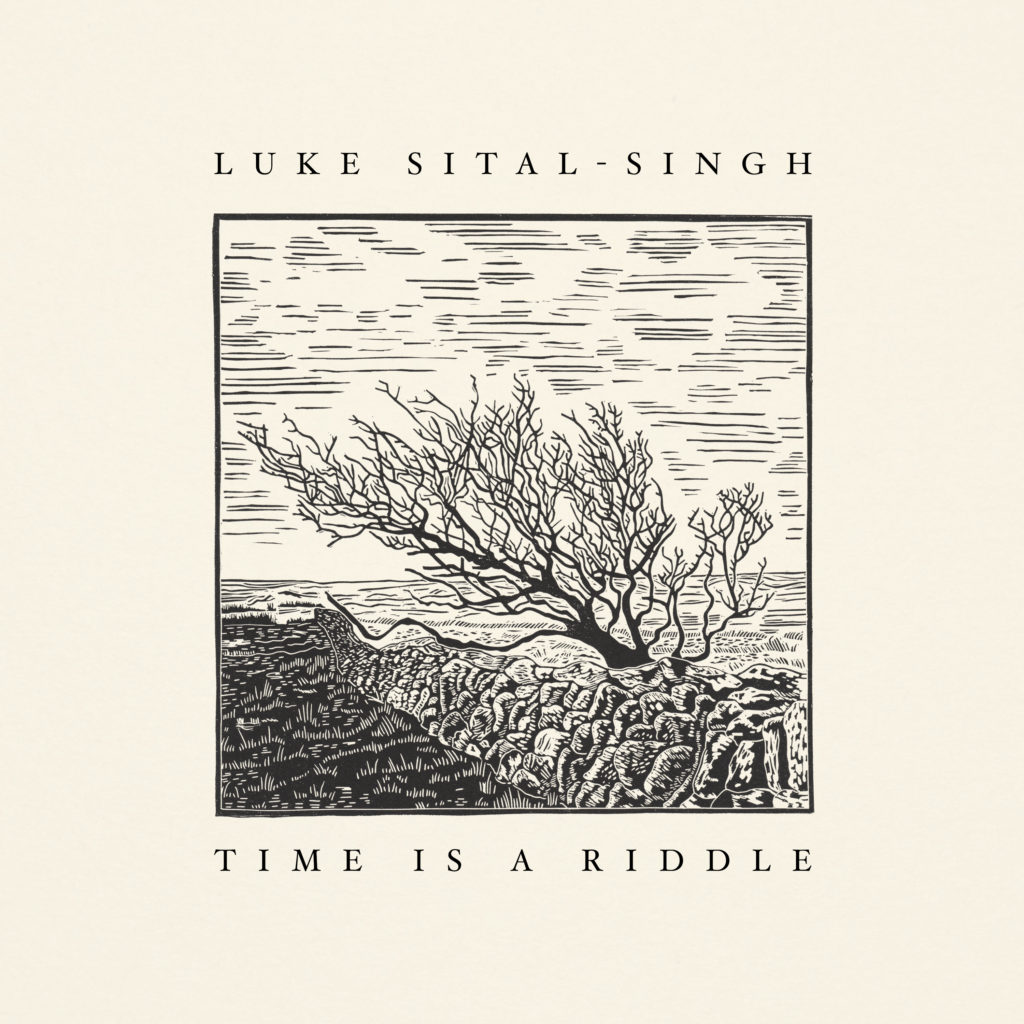 The title track from his latest album released in May, UK singer-songwriter Luke Sital-Singh offers an intimate and moving song. The artist commented that this track inspired and was the motivation behind the remainder of the album.
Listen/Watch here.
Artist: Tigertown
Song: "Warriors"
Album: Single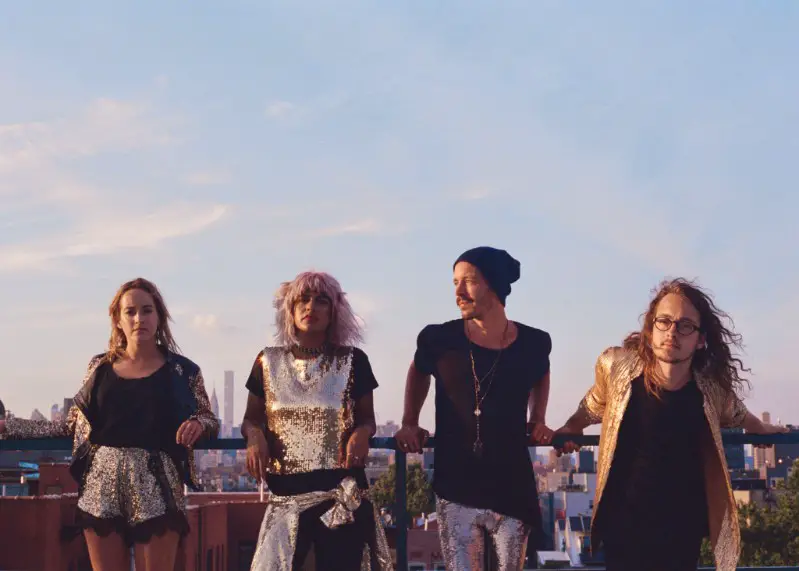 Australian alt-pop band offer a song that's easily paired with our Northern Hemisphere's ideal long summer days of sunshine, lazing at the beach, and evenings of live music. "Warriors" manages to be both dream-like and vibrant, conveying a wish that real life would be as good as things we dream about.
Listen/Watch:
Artist: MY
Song: "Hate On Myself"
Album: Single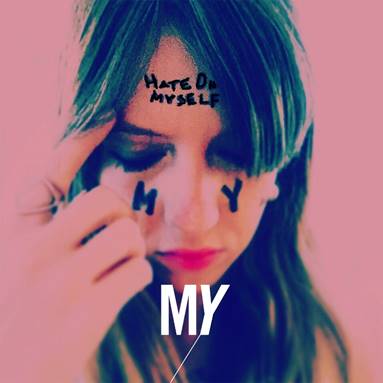 With her unique style of punky pop, Swedish songstress MY tackles dark and introspective themes combined with an upbeat and catchy tune with her latest single "Hate On Myself". MY hopes the song can remind people to love themselves and each other more, even though it can be so easy to be one's own worst enemy.
Listen/Watch:
Artist: Black Kids
Song: "If My Heart Is Broken"
Album: Single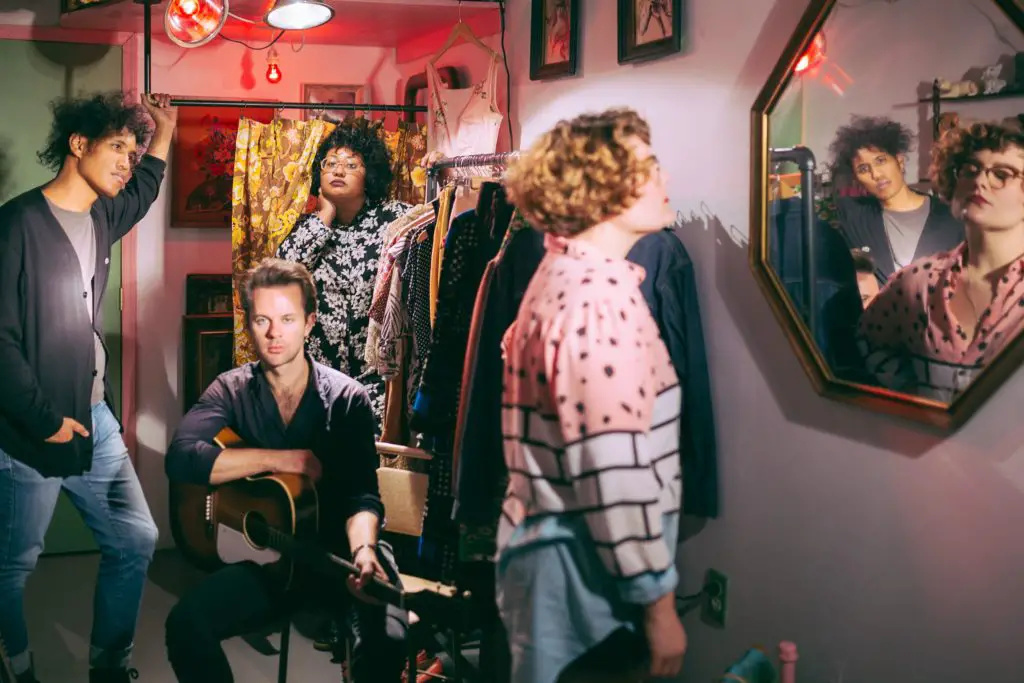 Drawing comparisons by critics to the Cure and Bob Dylan, this American indie-rock band has a very unique sound. They manage to combine ringing guitars and shimmering melodies with a country twang in their new hook-laden single.
Listen/Watch: