New Music From The Inbox: Lonsome Shack, Waterbodies, ThePianoGuys, The Blue Van, Sunbeam Sun Machine
By: Juliette Jagger
Artist: Lonesome Shack "More Primitive"
Album: More Primitive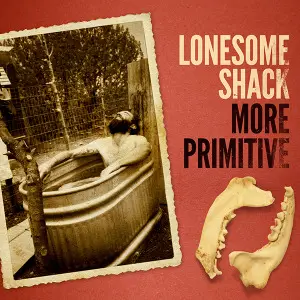 This is the title track off of the Seattle trios latest album, which is proving to be chock-full of soulful country blues steeped in American tradition.
Link/Listen/Watch:
Artist: Waterbodies "What The French Call 'Les Incompétents'"
Album: Single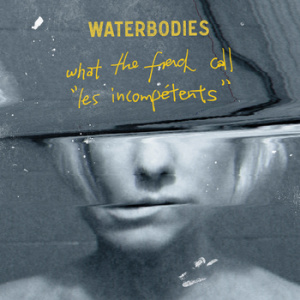 This one comes by way of St. Catharines band Waterbodies. Shot independently, the video, which features a large, sweaty man sensually devouring an uncomfortable amount of McDonalds hamburgers, is what the band describes as a common weeknight occurrence where they come from.
All that aside, this song is on point!
Link/Listen/Watch:
Artist: ThePianoGuys "Batman Evolution"
Album: Wonders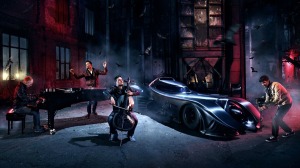 Now this is really something! "Batman Evolution" is the latest creation from ThePianoGuys, a duo known for their incredibly lavish and meticulously scored piano-cello renditions of popular songs. This particular video features Batmobile replicas as well as visuals that mimic the vibe of each Batman era. Beginning with Neal Hefti's theme song from the 1960s TV series, they then transition into Danny Elfman's theme song from the 1989 film, before closing things out with "Like a Dog Chasing Cars" from Hans Zimmer's 2008 score for The Dark Knight.
Pretty incredible stuff.
Link/Listen/Watch:
Artist: The Blue Van "Illusion"
Album: Single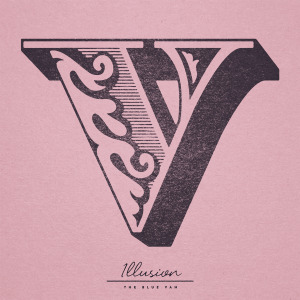 This is the latest from Denmark's The Blue Van and it's a gloriously seductive 60's soul-pop inspired gem.
Link/Listen/Watch: Stream HERE!

Artist: Sunbeam Sound Machine "Real Life"
Album: Wonderer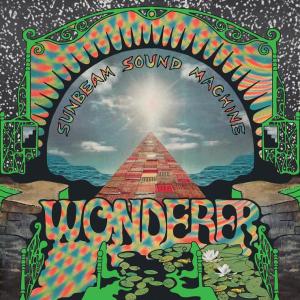 Sunbeam Sound Machine is the brainchild of Melbourne multi-instrumentalist Nick Sowersby and this one, a lavishly layered and blissed-out slice of dream pop, is off of his forthcoming debut LP, Wonderer, out October 4.
Link/Listen/Watch: