New Music from the Inbox for March 5, 2018: Trace Mountains, Stay Inside, The Kills, & More!
Artist: Trace Mountains
Song: "Salty Sweet"
Album: Single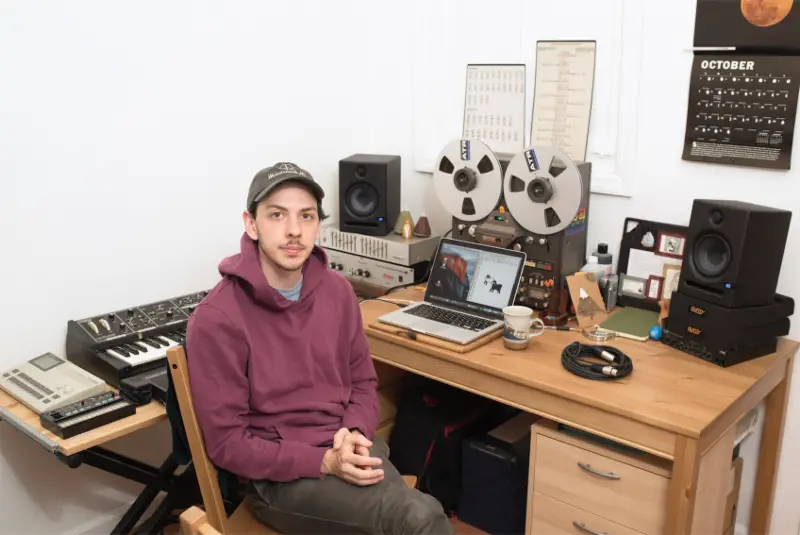 The final single from his debut album out later this month shows the skill that Dave Benton as Trace Mountains has for sharp lyricism and vivid imagery.
Listen:
https://soundcloud.com/david-benton-128689782/salty-sweet
Artist: Stay Inside
Song: "Reconstruction"
Album: Single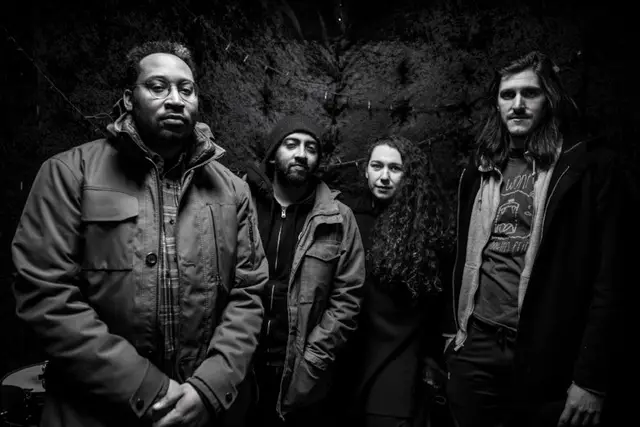 This Brooklyn-based band writes music that challenges social norms and defies taboo topics to speak out in a climate filled with mistrust and fear.
Listen:
Artist: The Kills
Song: "List Of Demands (Reparations)" Saul Williams Cover
Album: Single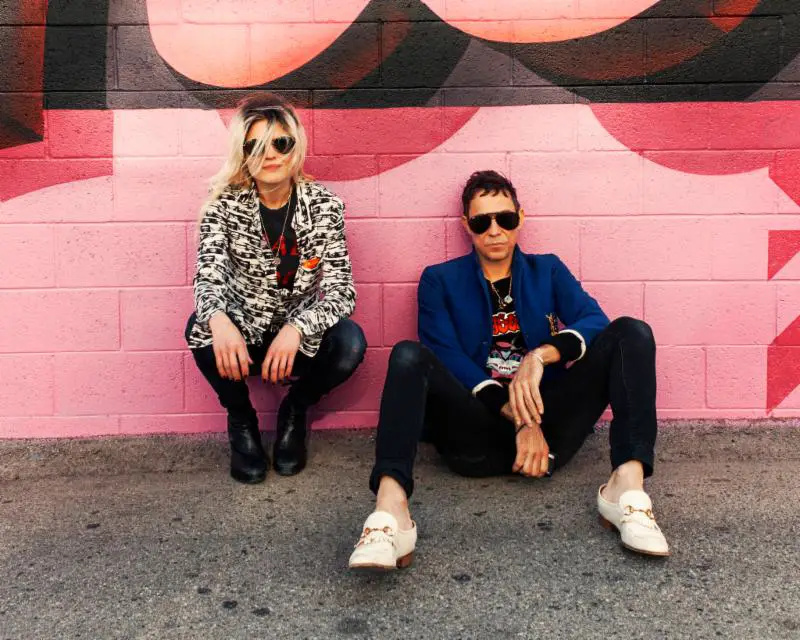 The Kills often played this Saul Williams song as a warm-up jam, and decided to rework it into their own garage rock style.
Watch:
Artist: Pronoun
Song: "Run"
Album: Single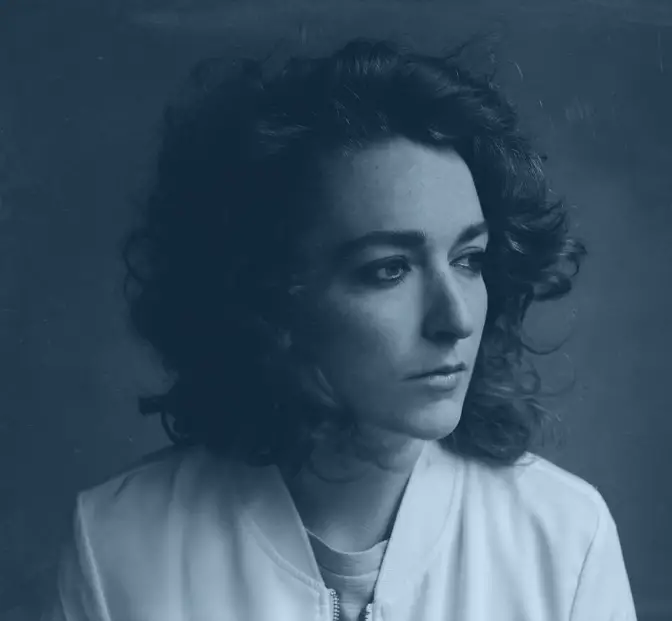 Pronoun describes her latest single as a ball of frustration and coming to terms with a loved one taking the easy way out by running away from a shared life during temporarily tough times.
Listen:
Artist: Rozzi
Song: "Never Over You"
Album: Single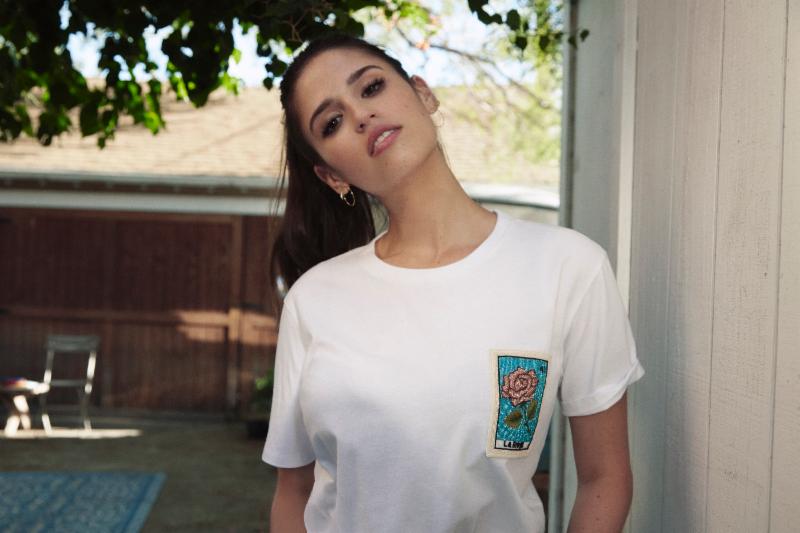 Shot at the famous Capitol Records Studio in Hollywood, listeners get the chance to see the rich instrumentation of Rozzi's single in this live "in studio" performance.
Watch:
Artist: Tom Misch
Song: "It Runs Through Me" feat. De La Soul
Album: Single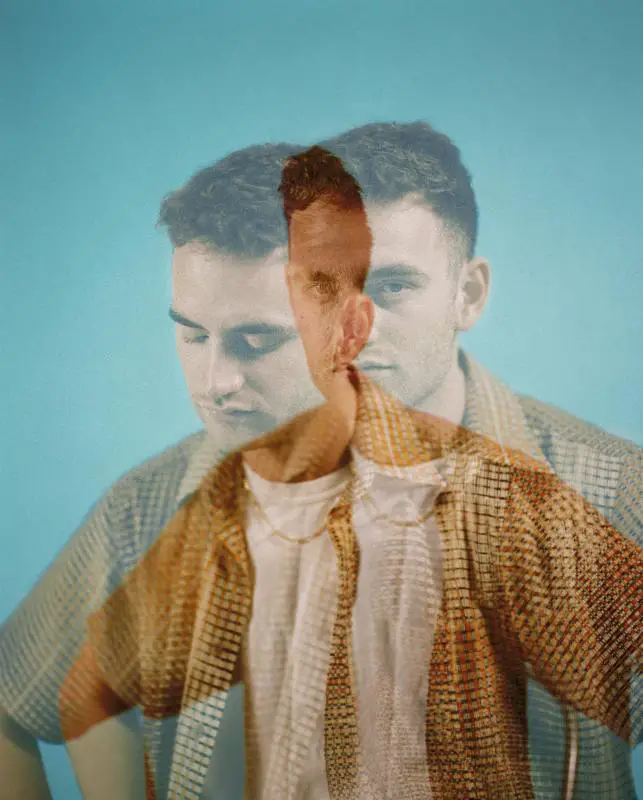 From his upcoming debut, Tom Misch's single shares his relationship with music.
Listen: